Cisco Webex Edge Audio for the Cisco Unified Border Element
Cisco enhances the Webex audio experience, saving PSTN costs and scaling to handle any call load into the Webex Cloud.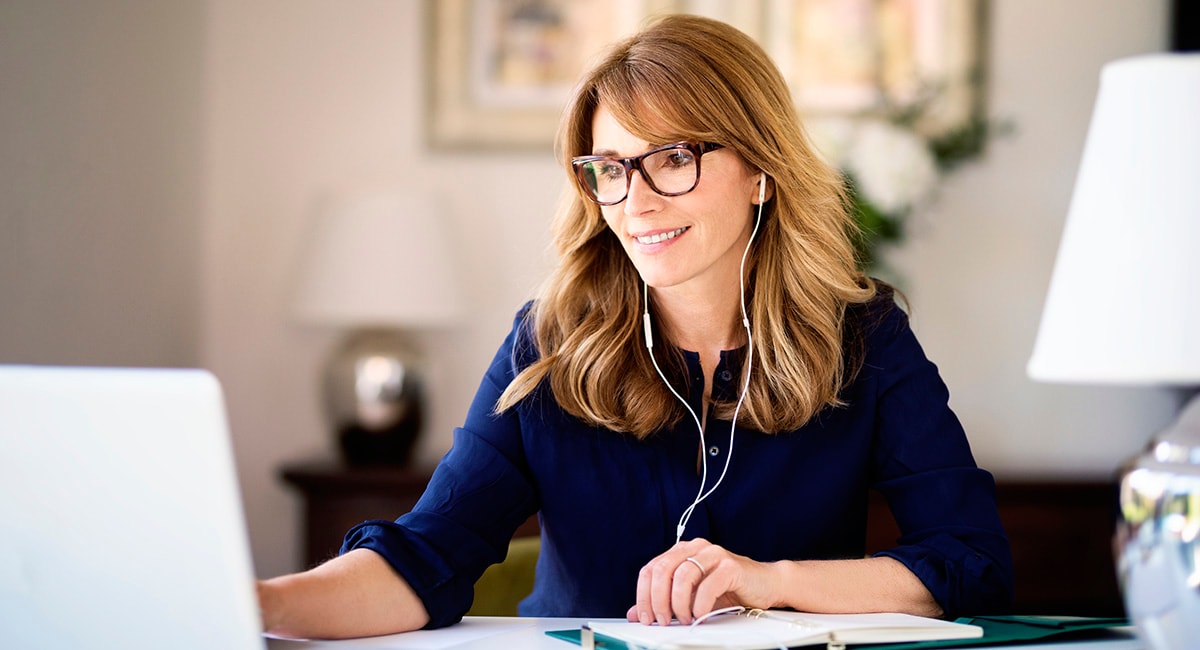 Cisco
has had Webex Edge Audio for Expressway for some time now. The concept behind Edge Audio is to provide an alternate path for Webex audio calls, diverting them from potentially overtaxed public switched telephone network (PSTN) connections to the internet. Now, Cisco provides an additional method to take advantage of Edge Audio via the Cisco Unified Border Element (CUBE).
Learn how CDW services and solutions can help meet your collaboration needs.
Edge Audio for CUBE was released for Webex in Q3 2020. It is an audio solution where Webex calls originating within your enterprise route from your Cisco Unified Communications Manager (CUCM)/PBX to CUBE, over the internet, and into the Webex cloud. Similarly, callbacks initiated by Webex users are routed from the Webex Cloud, traverse the internet, leverage CUBE infrastructure, and are delivered onto your CUCM/PBX for on-net routing. This can greatly reduce PSTN loads and expenses, offloading that traffic to leverage internet bandwidth instead.
The Edge Audio Advantage
Here are some notable advantages of Webex Edge Audio versus traditional PSTN call routing:
Higher fidelity wideband audio (G.722, OPUS, AAC-LD)
Reduced cost (Internet bandwidth cost vs PSTN trunks)
Faster call setup
Mitigated risk of saturating PSTN trunks for large meetings
Broader geographic redundancy capabilities
No user training required (user experience remains the same)
Customer-provided Webex call-in numbers
Higher call capacity on CUBE than with Expressway, for high Webex call volume requirements
Compatibility and support for interop between CUBE and third-party PBXs
Webex Edge Connect
If your organization has high utilization/capacity requirements to connect to the Webex cloud, or if you want to have guaranteed Quality of Service (QoS) audio experiences when connecting to Webex, then Webex Edge Connect should be a consideration for your organization. Edge Connect is a direct Border Gateway Protocol (BGP)-peered network connection into the Webex Cloud. Webex services, such as Edge Audio, take advantage of the direct routing into the cloud, providing a shorter, private path to Webex, saving additional costs over traditional internet circuits and providing the highest quality of service experience possible with cloud services.
The Wider Value of CUBE
Webex Edge Audio for CUBE is ideal for those customers that do not currently have CUCM as their PBX, or do not currently deploy Expressway in their environment. It is a simple architecture to deploy for customers that have heavy, high-capacity daily usage of Webex within their organization that will reduce costs and enhance the end-user experience. Customers who want to provide their own PSTN call-in numbers to Webex for corporate identity or vanity reasons can do so and route those calls into the Webex cloud, leveraging Edge Audio.
Edge Audio services can be combined with Edge Connect network peering directly into the Webex Cloud for the highest quality experience. And taking one bonus step further, deploying Webex Edge Video Mesh is yet another combined resource in the Webex Edge suite that, when paired with Edge Audio and Edge Connect, multiplies the overall cost savings and total effectiveness of the entire Webex solution.