Cisco Webex Calling: Is It Right for You?
Consider these factors when evaluating Cisco's cloud PBX.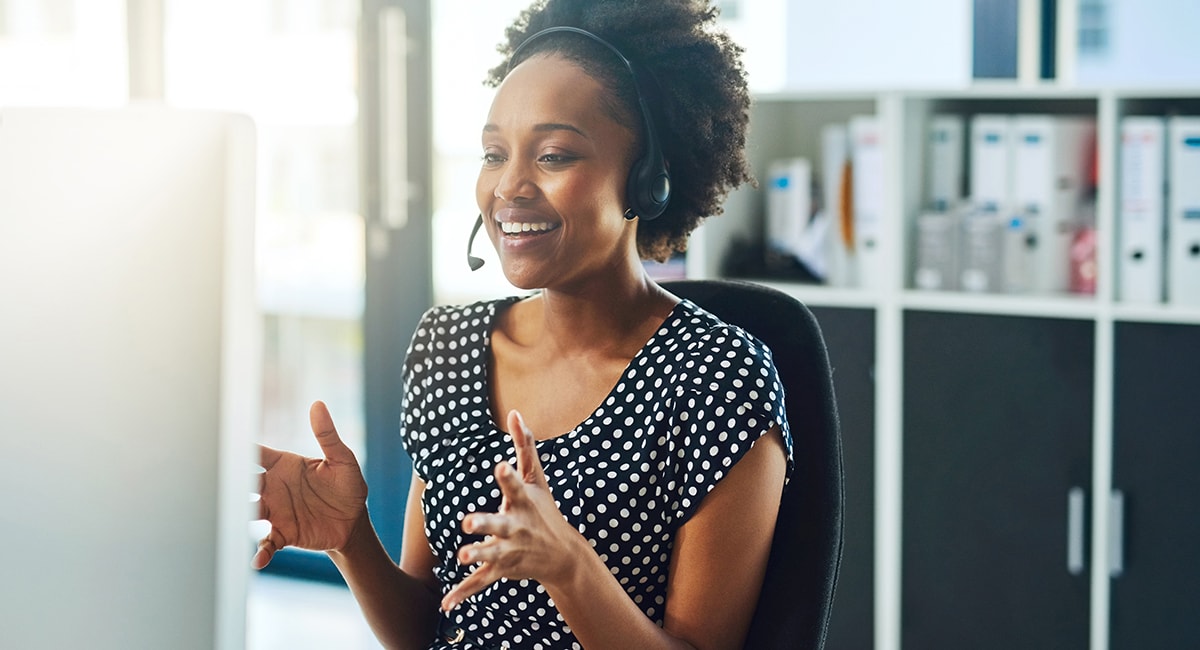 In 2019, there is a lot of buzz about Cisco Webex Calling. We're finally seeing the fruits of Cisco's acquisition of BroadSoft back in 2018. Here are my bottom-line impressions of the strengths of Cisco's new subscription services, and things to consider when determining if it is the right fit for your organization.
What Is Webex Calling?
As a growing cloud public branch exchange solution, Cisco Webex Calling provides many features. Here are just some of the core elements and options:
Cisco 68XX/78XX/88XX phones and softphones
Public switched telephone network (PSTN) in the cloud or on-premises using a local gateway
Single number reach
Voicemail with email integration
Auto attendants and schedules
Hunt groups and call queues
Paging groups
Receptionist client (or attendant console)
Analytics and reporting
The Licensing Sweet Spot
Webex Calling is covered by Cisco's Flex Plan software subscription, with two licensing options. The first is to simply license your quantity of named users and common area devices. This option is great for smaller organizations or for starting a limited scope trial before converting a larger organization to Webex Calling.
But the real sweet spot is to take advantage of the enterprise agreement (EA). While a Webex Calling EA requires a minimum of 250 users, it provides two major benefits:
Your common area phone count is free for up to a 50 percent count of your users (e.g., 125 common phones with a 250-user EA).
You can grow your initial user base up to 20 percent for free, and true up your user count on your next Flex Plan renewal.
Flex Plan licensing carries the additional benefit of allowing customers to transition between on-premises Cisco Unified Communications Manager (CUCM), cloud-hosted CUCM or Webex Calling with ease, all included in the price of Flex Plan subscription. This provides investment protection — migrate to the best fit product, at the right time for your organization.
Strategic Partners with Key Feature Enhancements
Great partners are queuing up software and services integrations for Cisco Webex Calling. IntelePeer integrations are already available, and more PSTN carrier choices are in the works. RedSky provides its Horizon Mobility cloud service, enabling E911 location tracking services for hard and softphones. Meanwhile, Dubber provides cloud-based call recording capabilities for any call stream in the Webex Calling cloud. The Webex Calling ecosystem looks fit to expand nicely as the product matures and more innovations and features arrive.
Additional Considerations
Cisco Webex Calling provides a cloud-based, monthly subscription alternative to managing on-premises hardware and software for your real-time communications, making it an ideal fit for organizations looking to move from a CAPEX to an OPEX budgeting model.
That said, capacity planning is essential to ensure sufficient bandwidth to meet the demands of real-time streaming audio and video communications via the internet. Also, as with most cloud services these days, new software features will be released and put into service on Cisco's schedule. Enterprise customers may need to adjust their change management expectations as they move to Cisco Webex Calling.
Bottom line: If you want to transition to the next generation of real-time communications services in the cloud and be on the leading edge of the services Cisco has to offer, Webex Calling is a compelling option.
Learn more about CDW's collaboration solutions and services.