How Banks Can Use Digital Transformation to Maximize Loyalty and Revenue
Mobile apps, IoT and data analytics are just a few new tools for providing a great customer experience.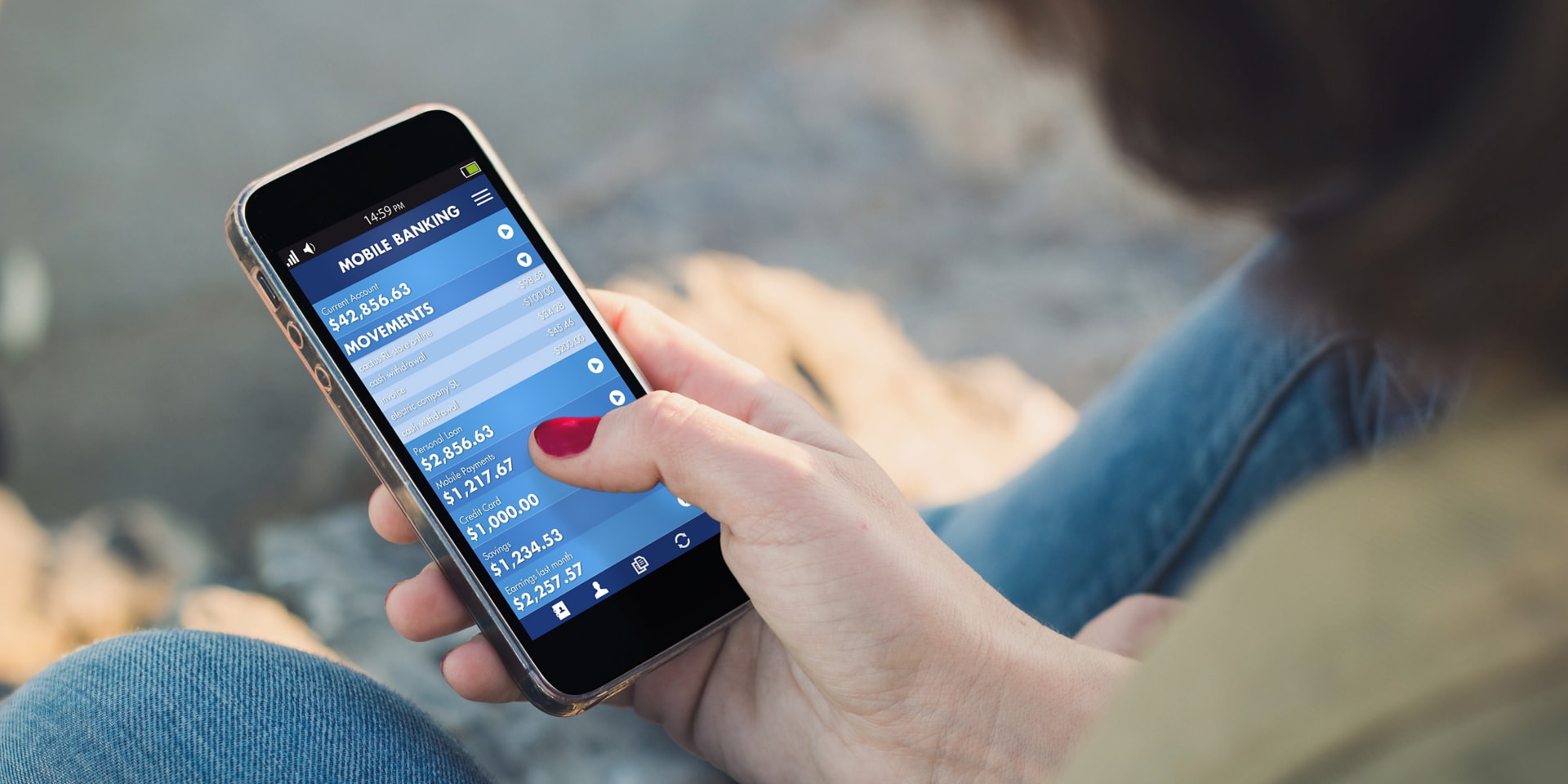 Roughly 18 percent of bank customers churn to a rival each year, Accenture says. Advertising and promos can attract their replacements, but it's cheaper to keep the ones you have.
It's more effective — including in terms of cost — to make customer experience (CX) a key component of your digital transformation strategy. Consider another number: 20 percent, which is the amount of bank customers who are completely digital, conducting purchases and other transactions entirely online rather than in branches or at ATMs. And although those all-digital customers tend to be younger (18-34), Accenture's research shows that the over-55 crowd is "surprisingly open to adding other channels to their portfolio and is experimenting with online interactions."
The more customers who conduct digital transactions — including via their mobile phones — the more opportunities there are to foster brand loyalty. And although reduced churn helps the bottom line by itself, great CX also can increase each customer's revenue and profitability because satisfaction makes them more receptive to upsale pitches.
What Do Customers Want and Need?
In financial services and other verticals, data analytics are a proven way to get fresh, deep insights into both CX and customer activities. These insights are invaluable for identifying new ways to wow customers and develop new revenue opportunities. Some examples:
If the bank's mobile app can track location, and customers opt in, data about where they work and play helps pinpoint where ATMs and branches should be added. Convenient access to ATMs is particularly important for retaining customers and avoiding one of their biggest complaints: fees for using another provider's ATM.
People carry their smartphone at all times. If real-time location analytics says a customer's phone is in one part of town while she uses her debit card in another, it could be a sign of fraud. This opt-in feature can improve brand loyalty by making her feel that her bank is always monitoring for identity theft.
If a customer's debit card and checking account suddenly have a lot of payments to an OB-GYN and Gymboree, he or she probably has started a family. That customer might be receptive to pitches regarding the bank's life insurance and college savings products.
If transaction analytics find that customers frequent certain retailers and restaurants, there could be partnership opportunities. One example is using Internet of Things beacons in stores, or text messages, to push e-coupons to customers who opt in to a program where they receive promos when they're near favorite partner merchants.
Even on a phablet, pecking out PINs and passwords requires Zen-like patience — and that's when customers can remember them. Many bank interactive voice response (IVR) systems use voice biometrics to authenticate callers. Extending that capability to their mobile app eliminates the hassle of logins and resets. Ditto for IVR natural language processing, which can be extended to mobile apps so customers can say what they want instead of using drop-down menus and tabs.
Finally, when developing a digital transformation strategy, don't overlook the 80 percent of customers who still use branches and ATMs. One way to wow them with a great CX is by extending live and virtual agents to ATMs to handle questions on the spot. For example, CDW can help banks choose the cellular hardware, connectivity and other pieces to provide two-way live agent video at ATMs for concierge-style services. That's one more way to keep them coming back.
Learn more about how banks can benefit from digital transformation by visiting CDW.com/financial.
This blog post brought to you by: