Why It May Be Time for Your Organization to Consider Data Center as a Service
In today's digital era, organizations face the constant challenge of managing and maintaining complex data center infrastructure. DCaaS is a flexible and scalable solution that offsets the common issues associated with data center management.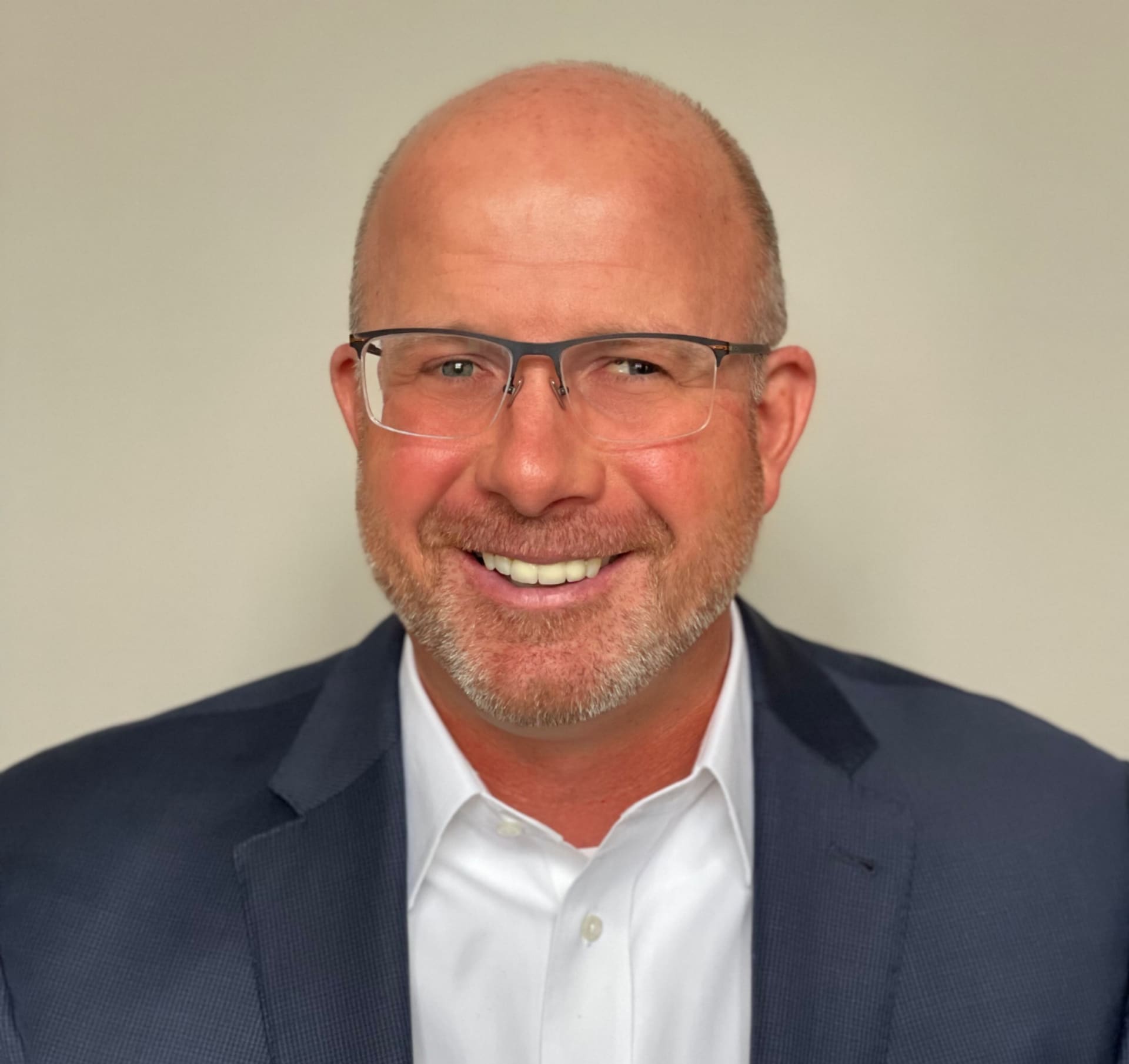 Derek Hay is a field CIO with CDW who has more than 25 years of experience across a diverse set of infrastructure, operations, and security disciplines. At CDW, he helps customers realize their desired business outcomes through sound technology strategies, solutions, and services.
Urban Haas is passionate about successfully enabling business/digital transformation for customers and mapping technology to deliver real outcomes. A field CIO for CDW, Urban is known for pushing the envelope while controlling risk, working with cutting edge and emerging technologies, and always takes a step back to see the bigger picture.