Article
Technology Planning: Cloud Optimization
The Process of Architecting Your Enterprise Cloud.
Simply "lifting and shifting" all workloads into the cloud is not a viable option for achieving productive, fast and flexible infrastructure utilization. A thoughtful approach to cloud implementation ensures efficient and cost-effective resource allocation across the enterprise.
A Guide to Mapping Your Compliance Journey
Having a standard set of guidelines in place for selecting your cloud solution and determining future new application protocols is an important first step.
Create a questionnaire to gather all data relevant to the decision process.
Weigh your IT needs against potential cloud platform metrics.
Factor in CAPEX versus OPEX expenditures.
Narrow down to 2 or 3 viable options.
Determine which option best aligns with organizational goals. 
Recognize that no decision is ever final, but this is right for now.
Move forward and start the implementation process.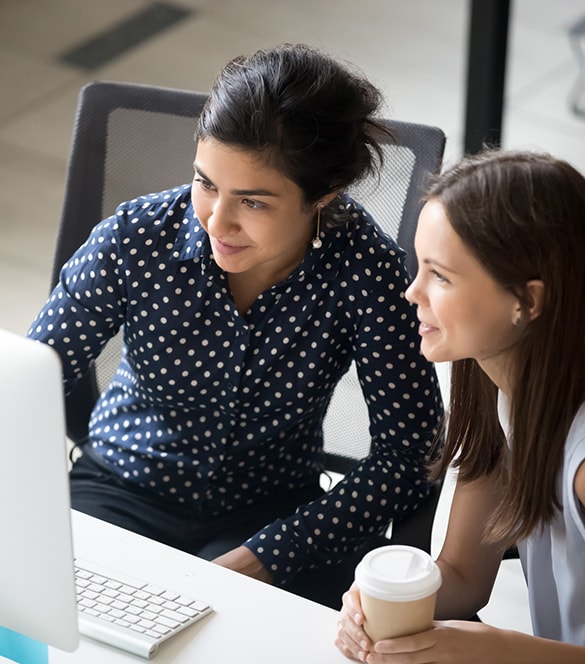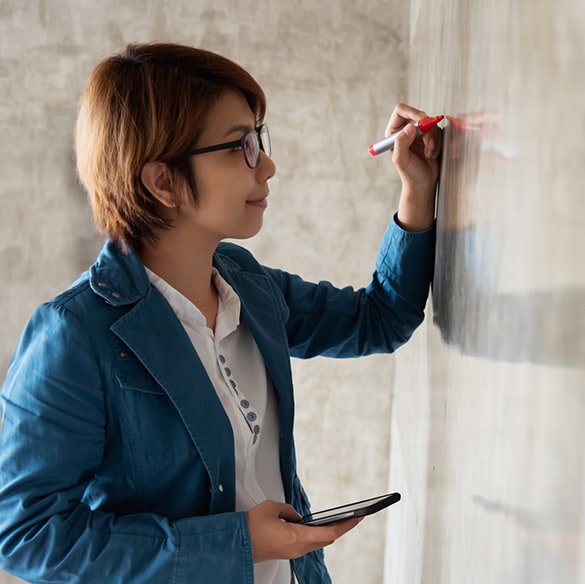 After selecting your cloud solution, thoroughly outline resource utilization and consumption requirements.
Review utilization of on-premises resources, including legacy applications.
Map on-premises resources to the cloud.
Engage in a cloud readiness assessment.
Assign readiness scores to every virtual machine based on performance and age of infrastructure.
Use scores to determine storage tiers, what can move to the cloud and what stays on-premises.
Implement cloud migration plan.
Implementation & Maintenance
During and after implementation, continually monitor for infrastructure changes, security concerns and workload issues.
Perform routine utilization maintenance and test development environment to ensure VMs are running correctly.  
Assess whether the current configuration meets business and IT goals.
Practice good data hygiene to ensure architecture is correct, resources are tagged correctly and network/WAN can handle the load.
As employees change over, reassess access permissions and security protocols.
Embrace application performance monitoring to test for latency.  
Leverage best practices by training staff on cloud changes and conducting periodic health checks.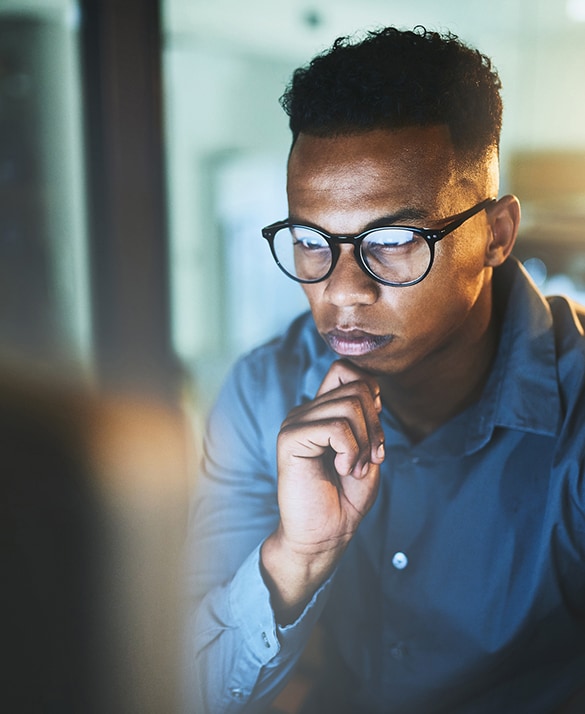 Next step: Give us a call to get started on your journey.
Request a Cloud Consulting Meeting
We partner with 80+ industry-leading cloud vendors and offer recommendations that work with your IT requirements and budget. Ask for a meeting today.
CDW experts work with you to:
Design for the future and your unique needs

Orchestrate progress based on best practices

Manage operations 24/7/365
Discover how CDW can help you achieve an efficient, high-performance cloud environment.
Contact your account manager, or give us a call.
Discover how CDW can help you achieve an efficient, high-performance cloud environment.
Contact your account manager, or give us a call.