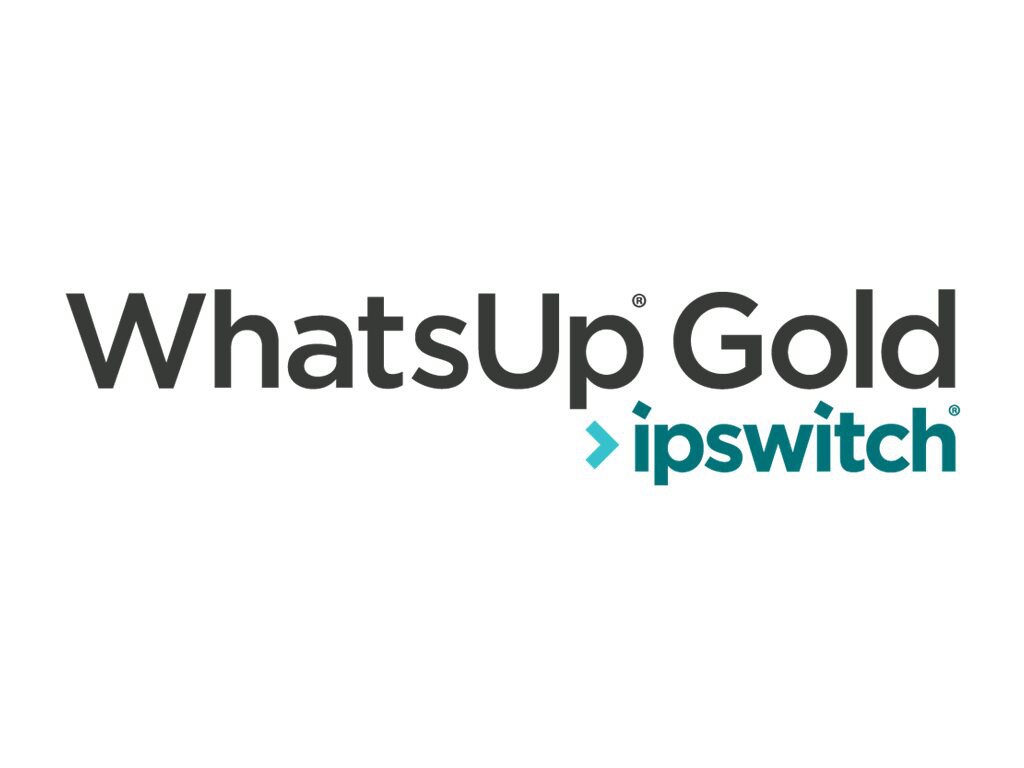 Software Details
License + 2 Years Service Agreement
Win
View Tech Specs
Know your gear
Turnkey application profiles let you easily monitor availability performance of Linux systems, Apache web servers (Linux or Microsoft based), popular Microsoft applications such as Exchange, SharePoint, Dynamics, Lync, SQL Server, DNS, Internet Information Services (IIS), Active Directory, and Hyper-V. All profiles follow Microsoft's monitoring best-practices specifying how the application should be monitored and what actions you can take when the application or a monitored component changes state. You can even customize the certified application profiles with a one click copy and edit function.

Quickly generate custom application profiles and modify existing profiles to meet your specific monitoring needs with an intuitive profile development utility. WhatsUp Gold discovers and presents a menu of all services and processes available on a target server. To monitor detailed performance metrics, the MIB browser provides access to thousands of SNMP objects and the WMI library that contains thousands of Windows performance metrics.

Deliver the performance demanded by your users and meet the SLAs imposed by your business owners. Receive early warning when users are experiencing poor response times. Measure end-to-end response times using Ipswitch iMacros and iDrone software extensions to create monitoring scripts to run anywhere in your network.
Availability:
Discontinued