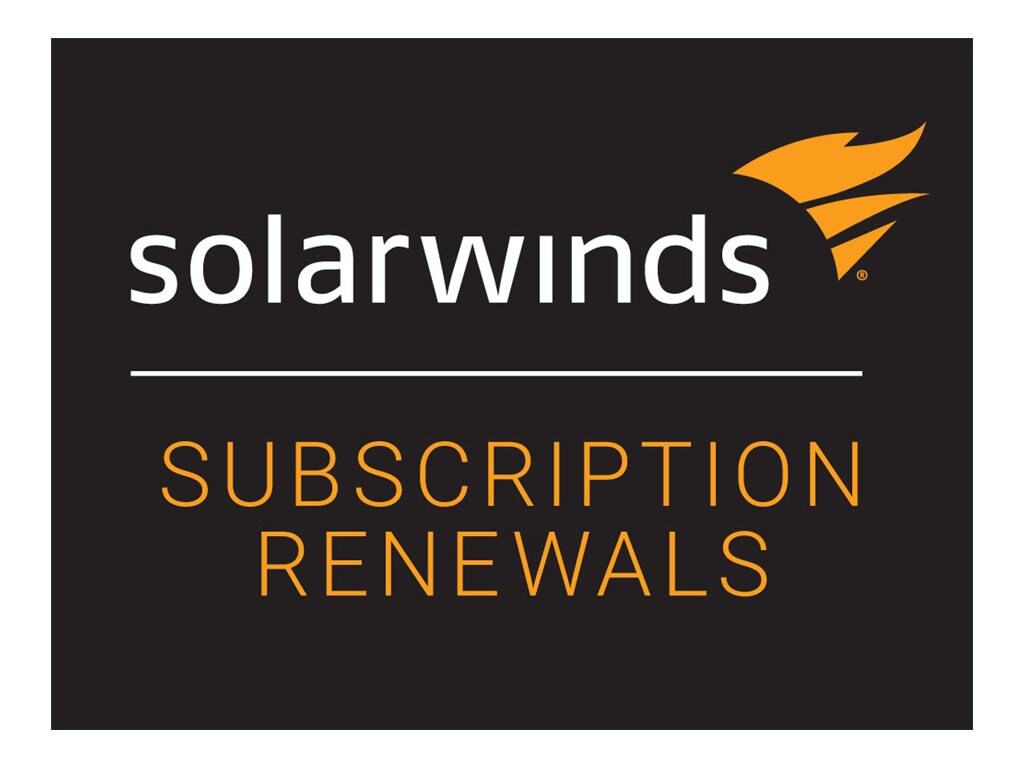 Know your gear
Today's dynamic networks require you to keep a vigilant eye on your IP address space. Complex spreadsheets and home-grown solutions just don't cut it anymore - you need a solution that can give you comprehensive IP space visibility and help you prevent IP address conflicts from taking down network devices.

As the module of Orion Network Performance Monitor (NPM), Orion IP Address Manager (IPAM) allows you and your team to ditch your spreadsheets for an easy-to-use, centralized IP address management solution that doesn't break the bank. Orion IPAM periodically scans the network for IP address changes and maintains a dynamic list of IP addresses, including non-responsive addresses. Orion IPAM leverages Orion NPM's intuitive point-and-click interface to allow engineers to easily drill down to investigate IP address space issues.

This makes it easy for you to plan for network growth, to ensure IP space usage meets corporate standards, and to reduce IP conflicts. Plus, you can easily coordinate team access to your IP space and track who made changes.