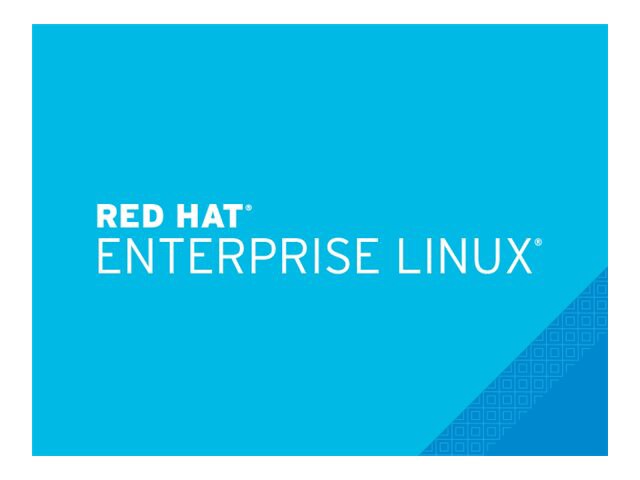 Know your gear
Red Hat Enterprise Linux has been delivering performance levels that IT organizations trust and rely on for more than 10 years. In the same way, Red Hat Enterprise Virtualization, powered by the people who brought you enterprise Linux, takes you beyond bare metal to meet your critical virtualization demands for today and the future.

Red Hat Enterprise Linux with Smart Virtualization enables organization to virtualize mission-critical applications while delivering unparalleled performance, scalability, and security features.

If your organization is already running Red Hat Enterprise Linux and you want to see your virtualization performance take off, consider Red Hat Enterprise Virtualization. Benefit from a virtualization platform that leverages many of the Red Hat Enterprise Linux features that have enabled your organization to deliver outstanding service levels. Save money and save time so that you can focus on how to add more value for your customers.