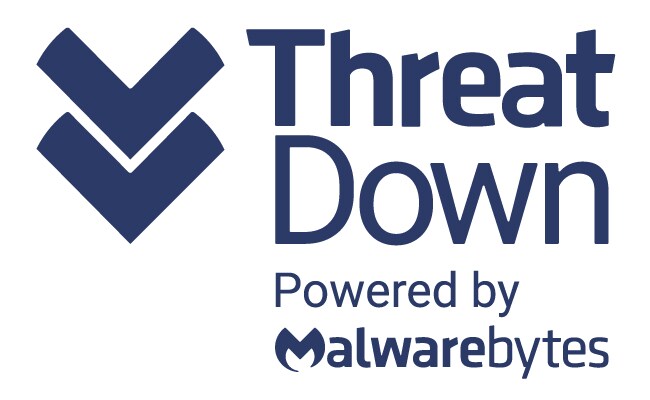 Software Details
Subscription license (1 year)
Business
Win
View Tech Specs
Know your gear
The reality of today's threat landscape is that no vendor provides 100 percent protection. Today's organizations are seeking ways to address incidents not handled adequately by their existing defenses. When attackers bypass defenses, they often go unnoticed for weeks or months.

Endpoint Detection and Response (EDR) capabilities aim to accelerate threat detection and reduce dwell time. The faster a data breach can be identified and contained, the lower the cost. Current EDR solutions identify a threat that has bypassed traditional protection, and a response is typically generated in the form of logs, alerts, and emails. A threat analyst then uses tools to evaluate the code, and the infected machines are reimaged.

Malwarebytes Endpoint Protection and Response takes a different approach. By leveraging proprietary Linking Engine remediation and Ransomware Rollback, Malwarebytes goes beyond alerts and reimaging to fix the damage. With Endpoint Protection and Response, you don't need to make a trade-off between cost and complexity.
Terms and Conditions
These services are considered Third Party Services, and this purchase is subject to CDW's Third Party Cloud Services Terms and Conditions, unless you have a written agreement with CDW covering your purchase of products and services, in which case this purchase is subject to such other written agreement.
The third-party Service Provider will provide these services directly to you pursuant to the Service Provider's standard terms and conditions or such other terms as agreed upon directly between you and the Service Provider. The Service Provider, not CDW, will be responsible to you for delivery and performance of these services. Except as otherwise set forth in the Service Provider's agreement, these services are non-cancellable, and all fees are non-refundable.