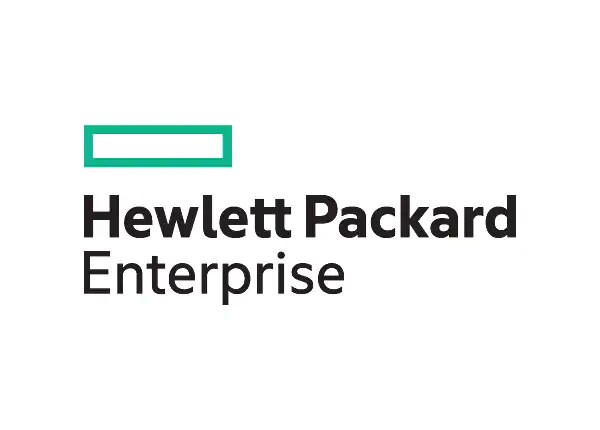 Know your gear
HP C/aC++ Developer's Bundle helps you to develop or migrate your C and C++ applications to the HP-UX platform.

The HP C compiler conforms to the International ISO/IEC Standard 9899-1999. It supports most of the C99 features on Integrity Servers, and a K&R mode is also available with -Ac on PA-RISC Systems.

The HP aC++ compiler implements the ISO/IEC Standard 14882, the international standard for the C++ programming language. It largely conforms to this standard and is evolving towards full conformance.