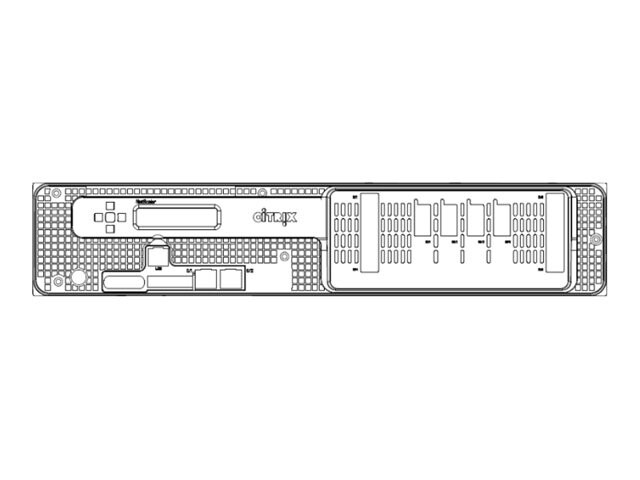 Quick tech specs
Load balancing device
50 Gigabit LAN
Citrix Enterprise License Program (ELA) (Level 4)
10 GigE
2U
rack-mountable
View All
Know your gear
To gain agility and simplify IT, more organizations than ever are moving their application workloads from traditional data centers to the cloud, or are delivering them as SaaS. Additionally, more users are accessing these applications from multiple devices and locations, whether at home, in the office, or on the road. Application delivery controllers (ADCs) are at the heart of an optimized and secure application experience. They're typically sized based on current and projected application usage. However, as applications are constantly evolving, the number of users is increasing, and workloads are moving to the cloud, it's becoming challenging to anticipate sizing or scalability requirements for ADCs. Organizations are often forced to do fork-lift upgrades to their network infrastructure and add more ADCs just for the cloud, which can be prohibitively expensive and hinder cloud adoption.

Citrix ADC is a software-first, industry-leading application delivery solution that enables organizations to leverage their existing investments as they move to the cloud. With pooled capacity, Citrix ADC offers zero-capacity appliances for an easier, cost-effective transition to cloud.

Pooled capacity allows you to share existing processing capacity among your Citrix ADC appliances, regardless of form factor or location in a data center or cloud, reducing the cost of adopting a cloudbased infrastructure. It allows you to scale your Citrix ADC infrastructure up and down on demand for a more agile application environment.