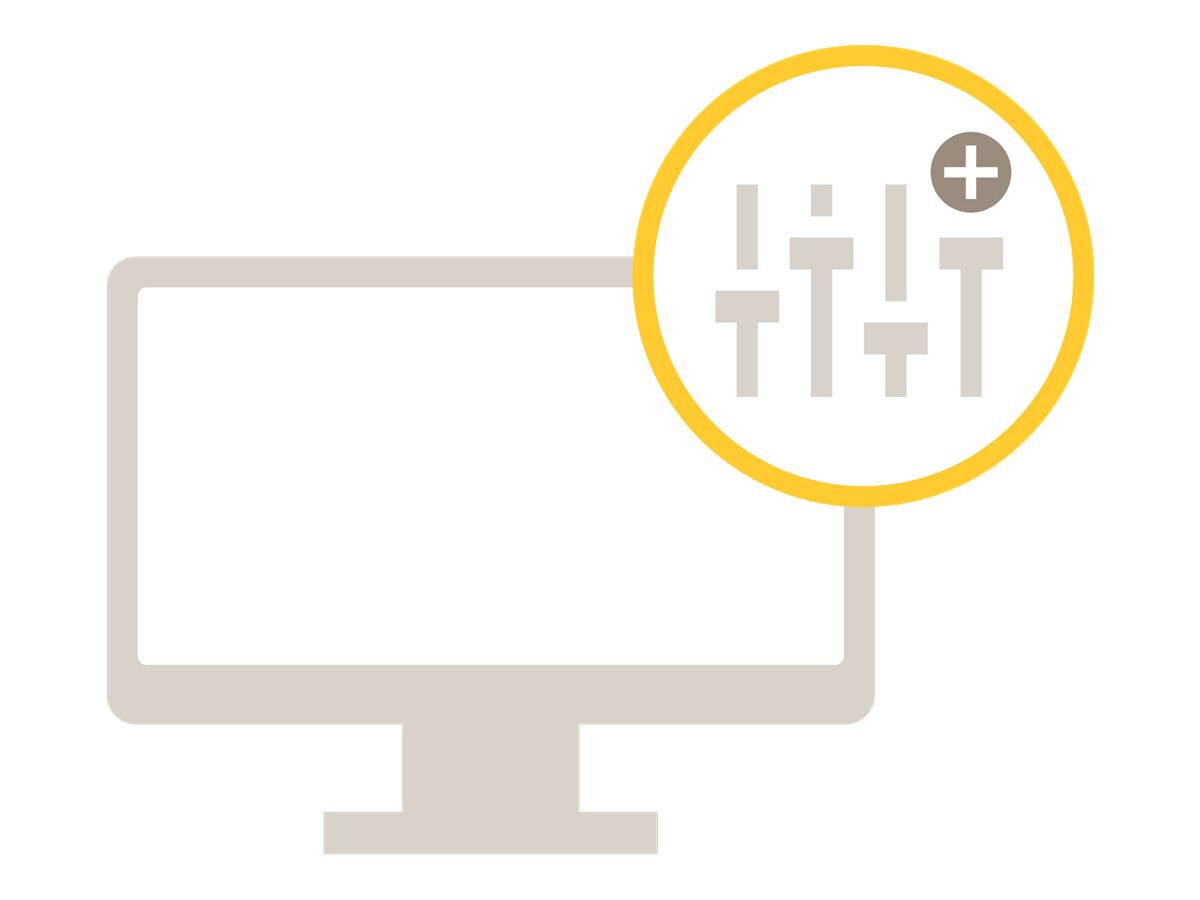 Know your gear
AXIS Audio Manager Pro gives you the flexibility to install the software on the hardware of your choice or on a virtual machine. AXIS Audio Manager Pro will be installed as a service in your operating system.

AXIS Audio Manager Pro provides a user interface to control large and advanced audio installations. With AXIS Audio Manager Pro you can manage all your Axis audio devices from a single point. You can set up zones, audio sources and scheduling.

AXIS Audio Manager Pro provides easy, remote management of large IP audio installations. Take control of your complete audio system from one single user interface which handles, for example, system setup of audio devices, zone management, audio content management, and audio scheduling. AXIS Audio Manager Pro lets you handle live or scheduled announcements, emergency messages, broadcast background music and more, either individually in separate zones or to all the devices in all zones. With intuitive operation and online device status monitoring, AXIS Audio Manager Pro realizes the benefits of network audio. The AXIS Audio Manager Pro software is easy to install and can run both on dedicated hardware or virtual machines.