If you are looking for your organization to operate more efficiently and the ability to react quickly in the face of changing marketplaces to stay ahead of the curve, CDW can optimize your software to help you achieve these long-term benefits and more.
Service Spotlight: Get More ROI From Your Software Portfolio
Explore CDW's Software Optimization of over 50,000 Products and 500 Categories today.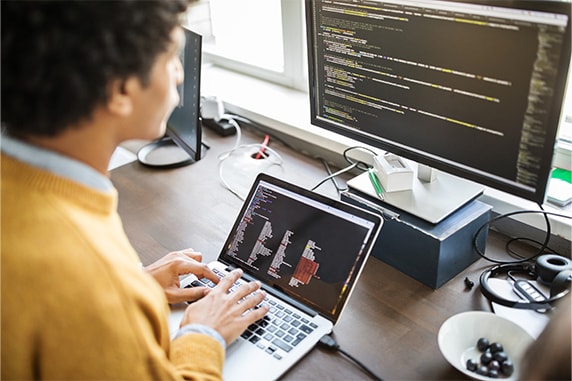 What is Software Optimization?
Your businesses processes are so much more than just handling the day-to-day tasks. Though deemed unimportant by some, optimizing your software is crucial in your organization's competitiveness and lasting success. If your employees' hours are filled with the tasks of trying to work around slow running software or correcting errors, they will never be able to dedicate their time to the work that matters the most. 
Software optimization modifies your existing software system to operate more efficiently and use less resources. Rely on CDW to optimize your software, which will allow your organization to automate certain tasks and streamline others. As a result, your teams will be able to work more efficiently and devote more of their time to tasks that will grow the business.
How Do We Optimize Software?
Are your development teams battling poor, quality software, which can bring on expensive costs and take a longer time to market products? As software projects can become more complex, it can lead to frustrated organizations of having to deal with controlling costs and launching products on time. This can make it very challenging to effectively test out software. 
CDW can help you ensure that the software you have is always optimized by using state-of-the-art AI and a unique data set of software capabilities from a data-driven software optimization platform, powered by Clearfind. This software platform will be impactful in achieving your business objectives, easing communication internally and externally, and that your company is protected.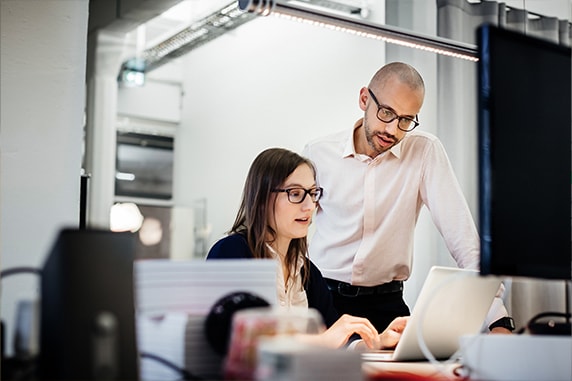 The Benefits of Software Optimization
Customer Software Assessment
Every organization, regardless of size, type, or industry, can run into challenges when it comes to optimizing their software. CDW offers a range of software optimization solutions tailored to fit your organization's specific needs and provides you the full support to achieve your goals.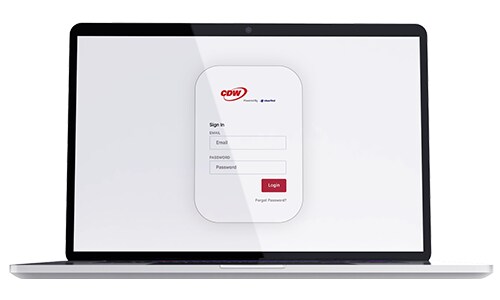 Is business optimization right for you, but needing the necessary tools to get started? Our CDW software experts can walk your team through the platform's full capability and steer you in the right direction.
After figuring things out, you might also be thinking that this will be a complicated, lengthy process. We make it easy to onboard, by putting the product information directly into the Clearfind software intelligence platform for you!
If you are looking to continuously improve your plans for optimizing your software, your CDW Software expert will work with you to develop a comprehensive, implementation program specifically for you.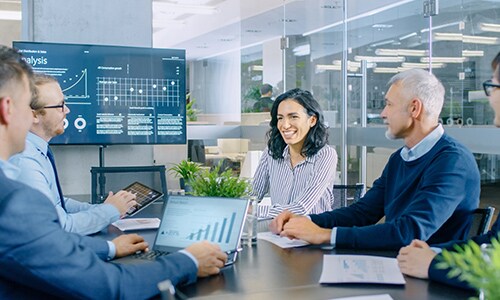 A great deal of teams' efforts are usually spent on what decisions should be made, based off of what the data says. Good, optimized software makes the decision itself. Let CDW give you a hand with a personalized assessment!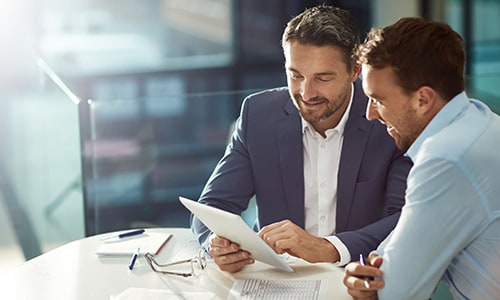 Wondering how optimizing your software will affect your stakeholders? The system allows you to further refine the analysis by engaging with key users within the platform. There is no limit to the number of stakeholders involved.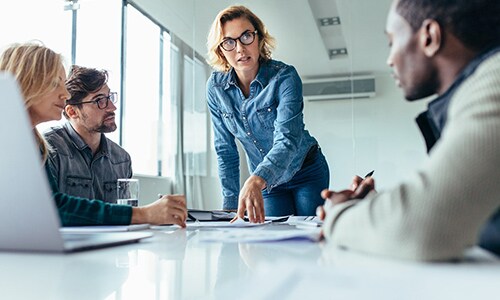 Once the platform is in place, we initiate an optimization meeting to discuss next steps and set up regular checkpoints to monitor and adjust your software portfolio. 
Explore CDW's Software Optimization of over 50,000 Products and 500 Categories today.