Inscape Microsoft 365 Management
Our powerful service makes it easier to administer Microsoft 365. Get platform administration and management that's both far-reaching and in-depth, with robust features to help you boost productivity.
Intuitive, Comprehensive and Graphical Interface
Our Inscape Microsoft 365 Management platform helps you better manage Microsoft 365 environments through efficient platform administration, comprehensive reporting and improved visibility. The platform provides built-in reports and makes data accessible to help optimize license management and ensure and improve ROI performance.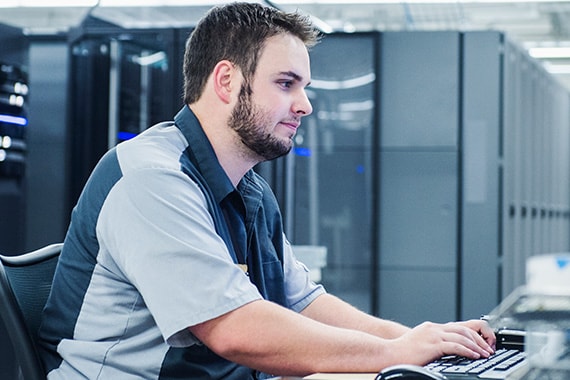 Onboard/offboard Microsoft 365 users with ease using Inscape wizard

Reduce PowerShell usage with inbuilt Inscape reports and data

Quickly perform bulk updates

Easily export Outlook data files from the cloud

Get reports delivered automatically to your inbox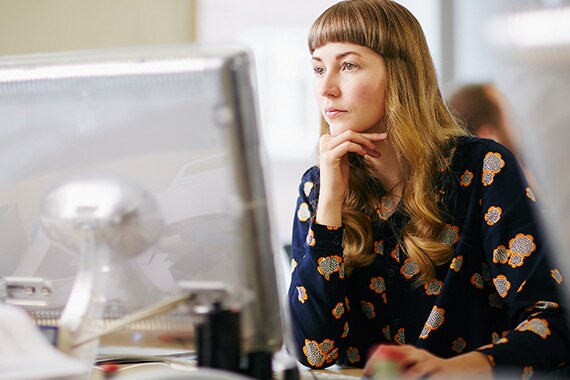 More Visibility and Control
Access 100+ reports around all aspects of your Microsoft 365 environment


Quickly identify and address vulnerabilities for improved security

Keep a pulse on cost-saving opportunities with rapid insights

Optimize usage and costs with comprehensive usage insights

Ensure compliance and proper use of IT solutions across your organization
Inscape Microsoft 365 Management Features
Automate provisioning and deprovisioning.
License Management & Cost Optimization
Manage your Microsoft 365 licenses with ease to save time and money.
Active Directory Security Risk
Track AD risk metrics to mitigate risks fast.
Advanced Reporting & Analytics
Get the data you need to make improvements and take action.
Quickly see who has mailbox forwarding internally and external.
Manage all your mailbox requirements including folder permissions, security audits and more.
Simplify password setups and expirations, change-password actions and more.
Role-Based Access Controls
Set permissioned access to resources by job duties across the organization.
Quickly perform bulk actions like mailbox auditing and applying litigation holds.
Export .pst files from Office 365 cloud with the PST Exporter feature.