CDW and IBM
Power Systems Solutions
For more than three decades, organizations have relied on IBM® Power Systems™ architecture to deliver industry-leading performance and reliability to meet their compute-intensive, business-critical requirements. CDW is an IBM Platinum Business Partner and the largest IBM solution provider in the United States.
Whether you need to upgrade your existing infrastructure, are looking for expert advice, or a strategic partner, CDW has the solution for you.
IBM Power Systems Servers
IBM Power Systems servers help businesses of all sizes reduce costs and improve efficiency, drive faster insights by enabling new growth and workloads such as data and analytics, and deliver an exceptional user experience:
Reduce costs and improve IT efficiency with systems that provide effective and rapid response to workload demands, enabling consistently high service levels across


Enable new growth and workloads such as big data and analytics, to drive faster insights with servers optimized for data and compute-intensive analytic applications.


Deliver an exceptional user experience with systems and software that provide unique capabilities, implemented by experts who have extensive experience helping clients achieve rapid returns on their investments
Featuring the latest in IBM Power Systems technology, IBM Power10 servers help deliver better performance, security and hybrid cloud flexibility to organizations of all sizes. With architectural consistency across the entire hybrid cloud estate, Power10 servers simplify management and seamlessly scale applications to meet today's dynamic business needs.
CDW Power Cloud is a robust, cost-effective cloud option for clients running IBM Power Systems workloads. CDW has partnered with vendors across the country to provide high availability and business recovery options to reduce your business risk, either by moving your current High Availability software solution licensing or adding to your current capabilities.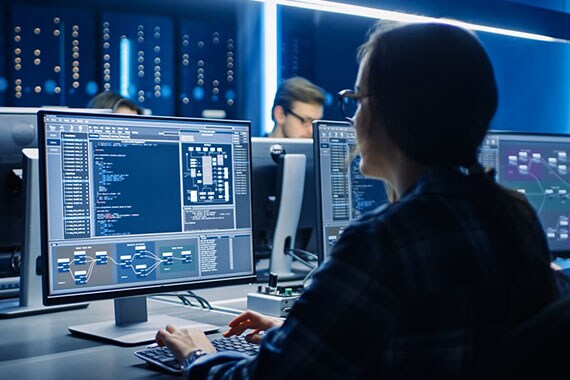 Simplify and optimize your IT infrastructure to help promote innovation. Virtualization can help lower the cost of existing infrastructure and increase business flexibility, so you can meet unanticipated needs.
Improve administrator productivity and simplify the cloud management of VMs on Power Systems servers. Built on OpenStack, this advanced virtualization and cloud management enables easier deployments for IBM AIX, IBM i and Linux virtual machines.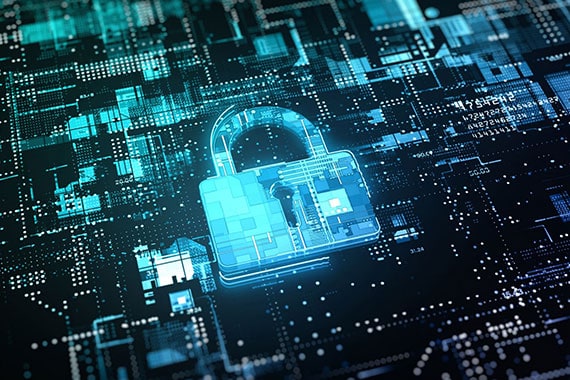 Protect private clouds and safeguard personal data and company information. Control and compliance are key components needed to defend the virtualized data center and cloud infrastructure against new threats.
Our Managed Services experts support all operating systems on IBM Power. We can provide assistance anywhere, whether your workload is on-prem, hybrid or 100 percent cloud-based. If we can reach it, we can run it.
CDW's offerings include operations, technical support, upgrades/patching, high availability and cloud options. We can also migrate your on-prem to the cloud, whether it's CDW Power Cloud or another cloud provider.
Realize more value from your existing systems.
CDW's deep technical skills in IBM Power Systems servers and software provide expertise in server consolidation, logical partitions, virtualization and PowerVM®, Linux, high availability (HA), disaster recovery (DR), cloud computing, storage and IBM software. Our team of specialists can integrate and implement AIX®, IBM i and Linux® platforms to optimize your environment, as well as perform solution assurance reviews to ensure the quality of your order and implementation plan.
To get started with IBM Power solutions for your organization, contact
a CDW expert today.