Digital Signage CDW Digital Signage Solutions Get Your Message Across
Digital Signage for Any Industry
A commercial-grade digital signage solution gives you the durability and flexibility you need to communicate with your customers and employees.
We can help you build a digital signage solution for any industry or application — be it for restaurant menus, interactive retail displays, campus communication or corporate conference rooms. 
Give us a call at 800.800.4239 to learn more about CDW Digital Signage solutions.
When it comes to business communication, consumer-grade digital displays just won't cut it. They aren't built for 24/7 usage, with shorter lifespans and limited warranties that could end up costing you more in the long run. Shop digital signage products from CDW to build your optimal signage solution.
Why CDW for Custom Digital Signage Solutions
At CDW, we assess your goals, requirements and budget before offering you detailed recommendations that span the best digital signage brands in the industry. We help you procure, configure and deploy the entire digital signage solution with ongoing product lifecycle support as you need it. Whether you're in retail, education, healthcare or any other field, we'll help you keep your audience informed and educated with the latest innovations in digital signage, including: 
Video Walls
CDW can help you create visually impressive video walls that are easy to install, manage and maintain. We offer LCD video walls in a wide range of sizes and resolutions, all featuring narrow bezels, flexible mounting systems and slim installation depths.
Outdoor Displays
We'll help you captivate viewers with fully enclosed and weather-proof outdoor displays designed to endure extreme temperature changes. In addition to durable outdoor displays with superior visibility, we also offer high-brightness window displays.
To get started on a custom digital signage solution, call 800.800.4239 
Featured Digital Signage Partners
---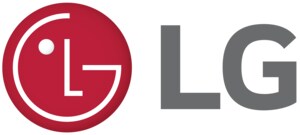 LG UH5E Series 
The UH5E Series is compatible with Cisco Spark and includes professional AV controls for seamless integration and efficiency.

View Products and Pricing

LG Seamless Even Bezel Video Walls
The unprecedented razor-thin bezel displays make content look like the original image by depicting a subject true to form without any distortions.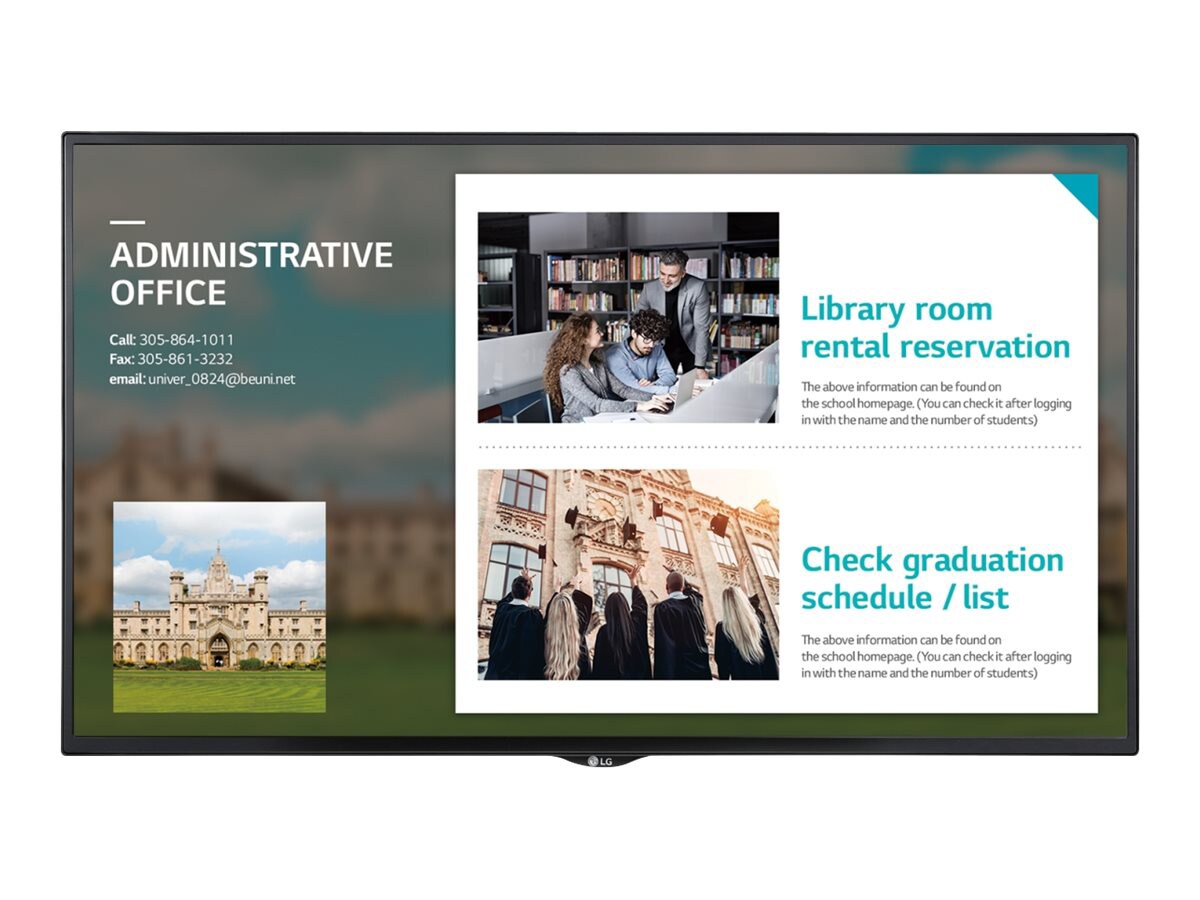 LG SE3KE Series
The SE3KE Series has a practical design, with a slim bezel and low depth that helps with easy installation and efficient space utilization.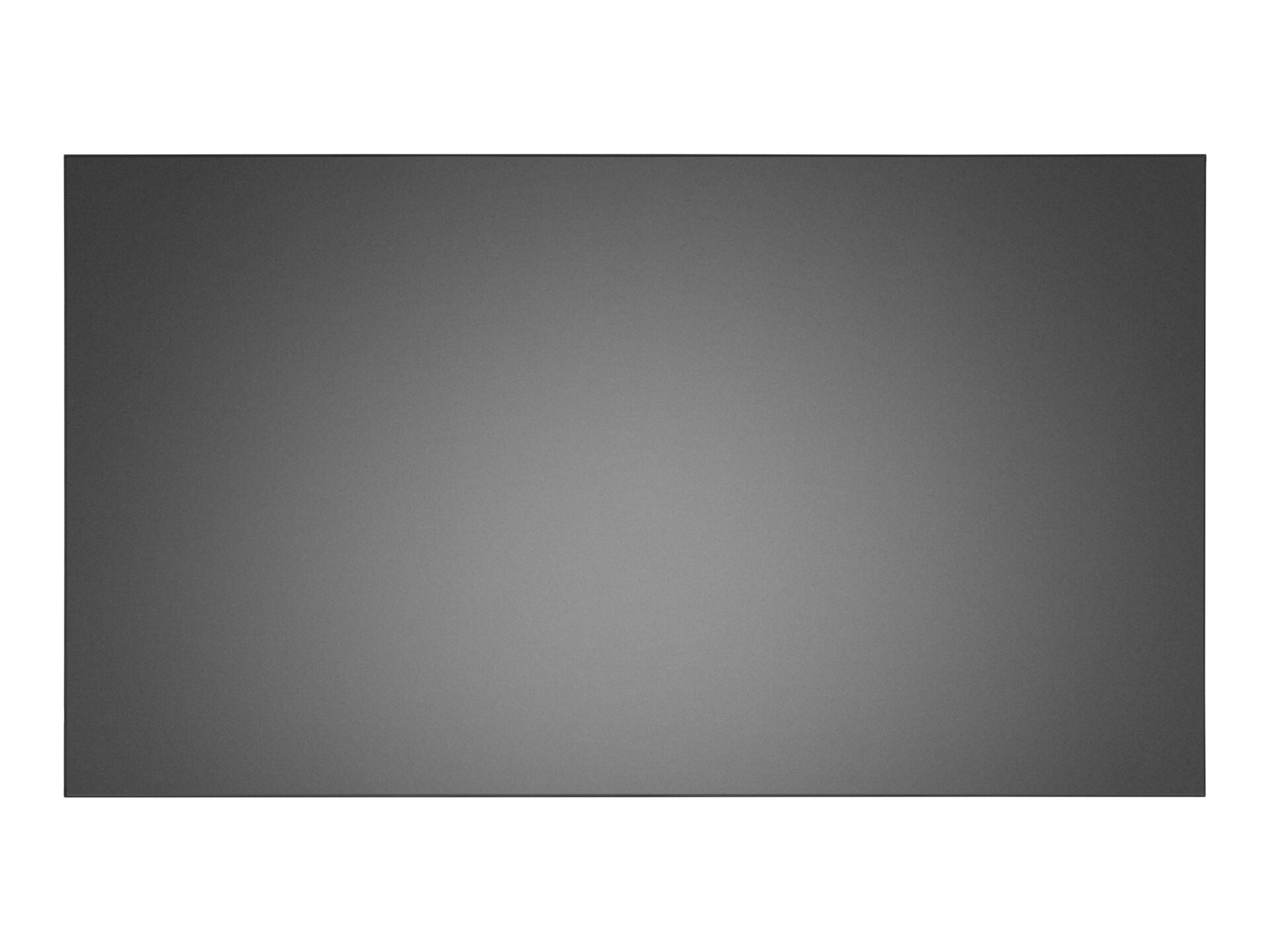 NEC Video Wall Bundles
 These all-in-one video wall solutions are cost-effective and easy to configure. Create dynamic digital signage and information displays.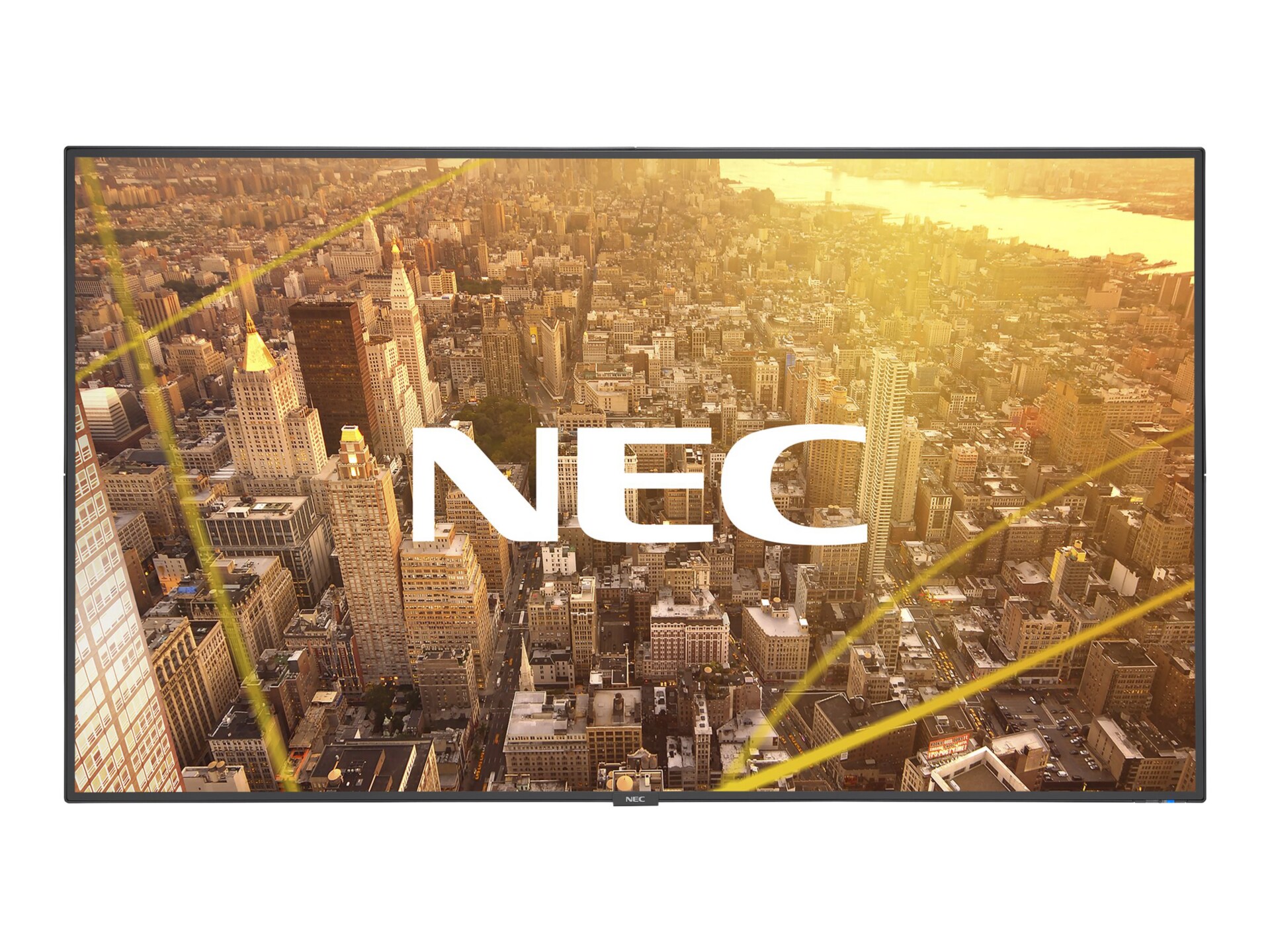 NEC E Series Displays  
Create beautiful imagery at a cost-conscious price point with the fully commercial NEC E Series displays — inclusive of ATSC/NTSC tuners.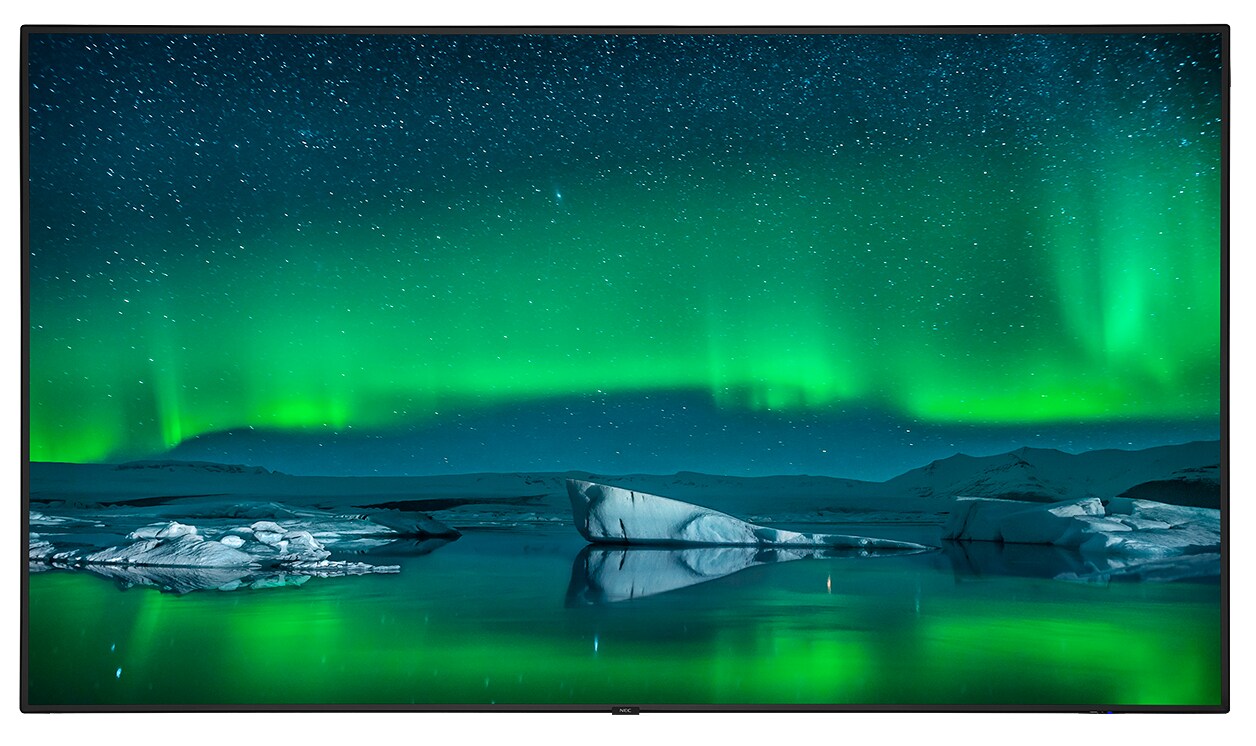 4K UHD C and V Series Displays
The new C and V series display lineup allows for ultra-high definition, clear and detailed imagery for unobtrusive digital signage at even larger sizes.

Planar LED Video Walls
Leyard and Planar offer video walls with superior visual performance and 24x7 reliability, featuring narrow bezels, flexible mounts and slim installation depths.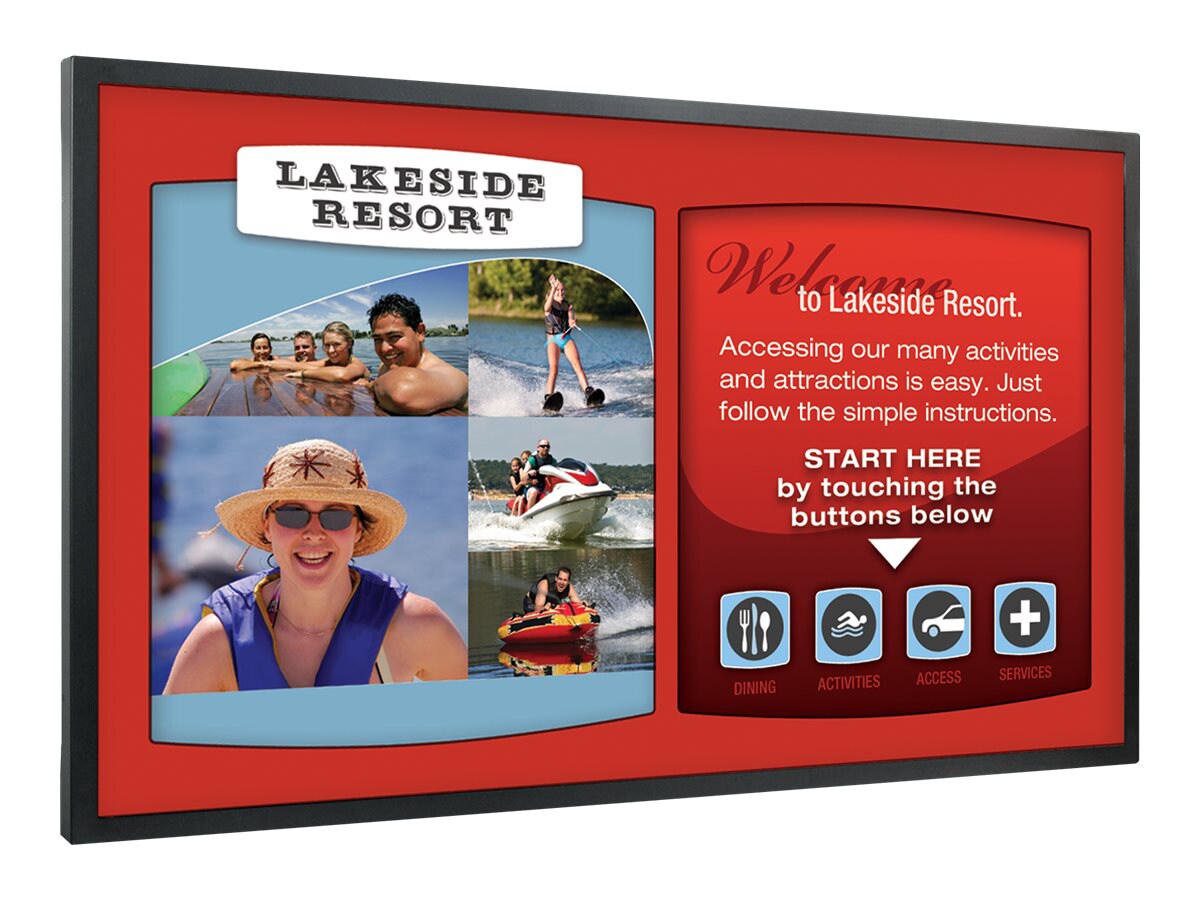 Planar LCD Video Walls
Planar's large format displays offer commercial-grade features with superior visual performance suited for demanding digital signage applications. 
Planar 4K Digital Signage Displays
Planar offers 4K display solutions that deliver unparalleled Ultra HD image quality and performance for resolution-rich commercial applications.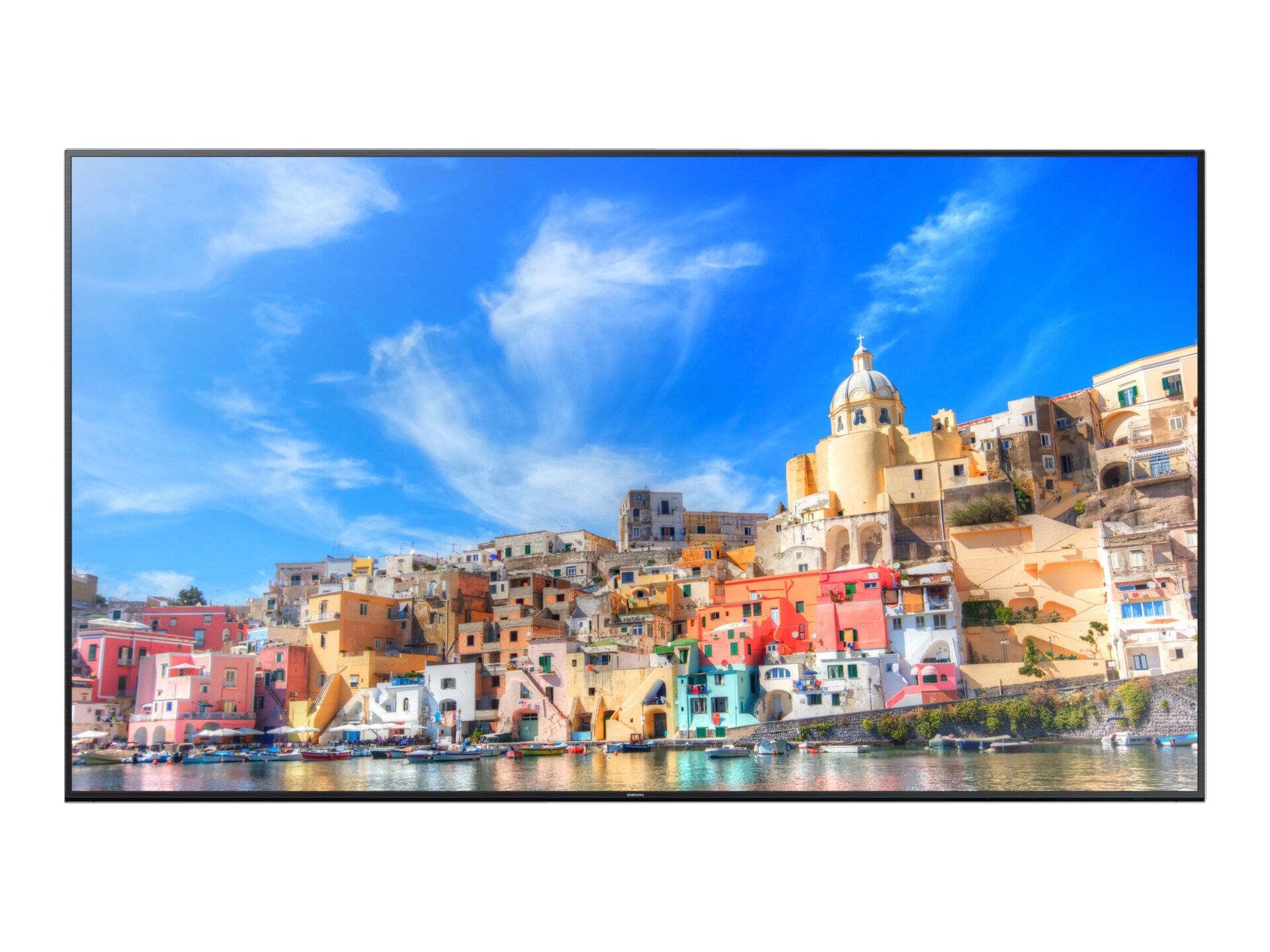 Samsung Edge-Lit 4K UHD Displays
With Edge-Lit displays, you can leverage the next generation of ultimate picture quality to convey more impactful messaging and information.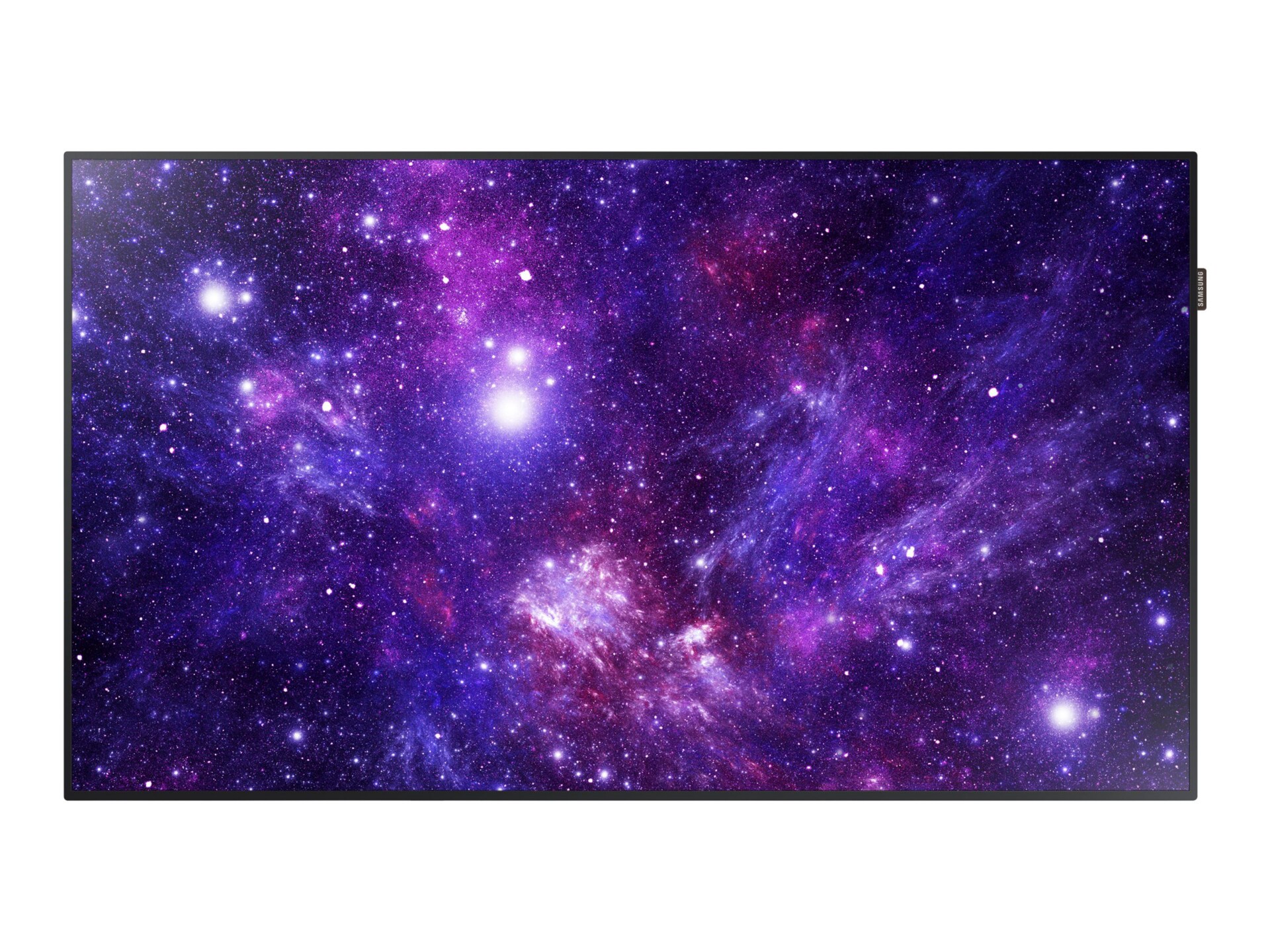 Samsung Direct-Lit LED Displays
Samsung Direct-lit LED displays for business offer slim and sleek, simple, reliable and affordable commercial-grade digital signage.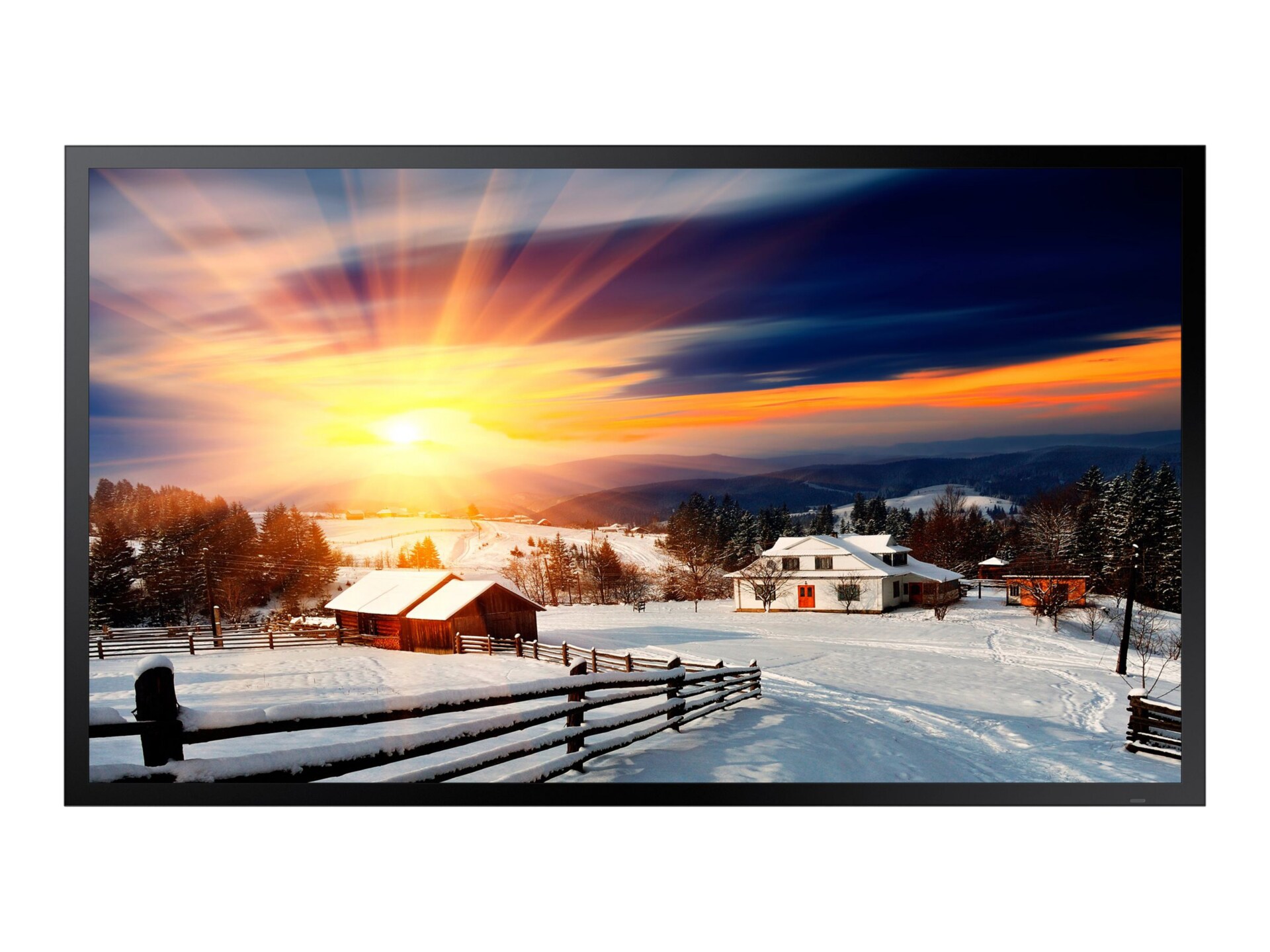 OHF Series Outdoor Displays
Samsung OHF Series outdoor displays help you captivate viewers with excellent visibility and an optimum level of durability.
---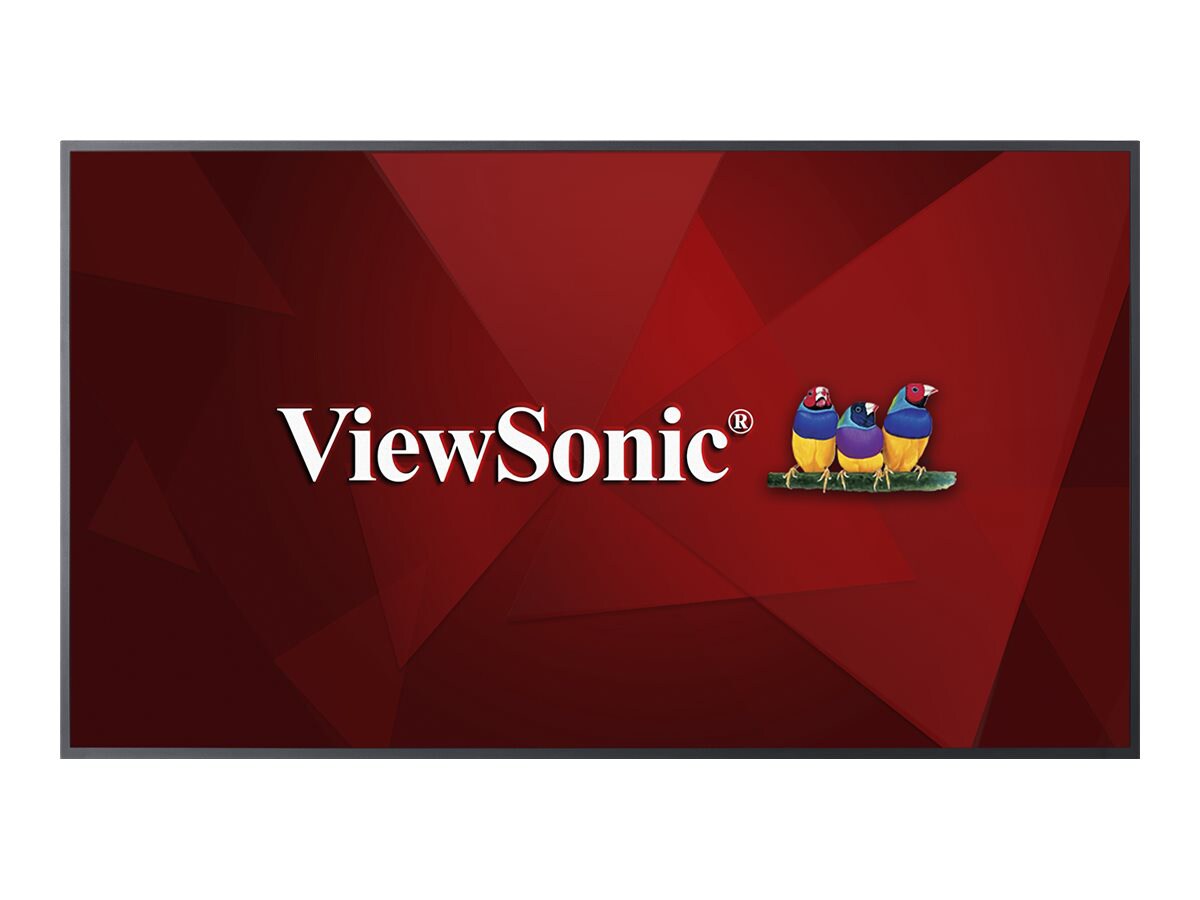 ViewSonic CDE Series Displays
The CDE Series offers the combination of cost efficiency and ease of installation for corporate, retail and hospitality environments.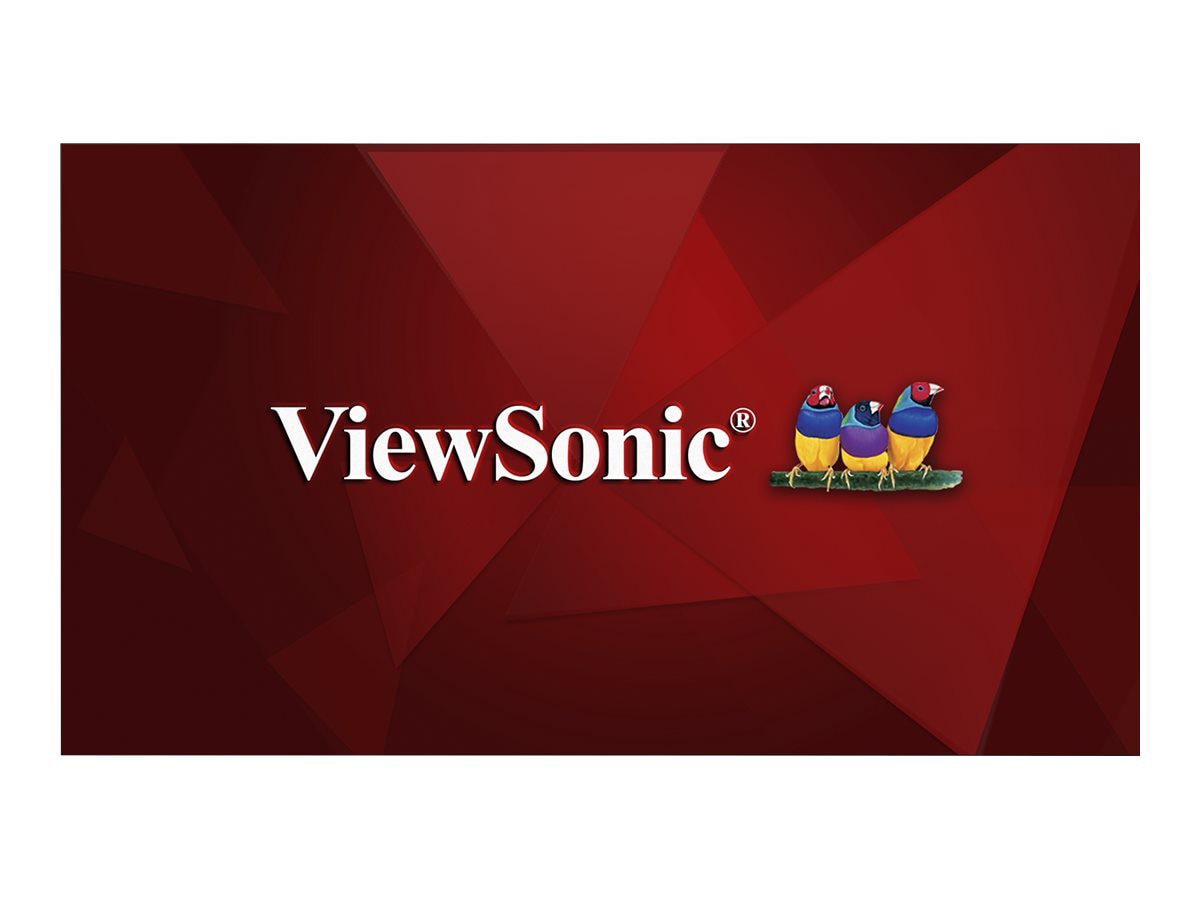 ViewSonic Video Walls
Featuring 4K Ultra HD resolution and dual stereo speakers, deliver vivid multimedia performance for public, retail and transportation settings.
Interactive Touch Displays
Go infrared with commercial-quality displays to deliver the best large-screen multi-touch value plus outstanding accuracy, resolution and response time.
Call us at 800.800.4239 to learn more about CDW Digital Signage solutions.