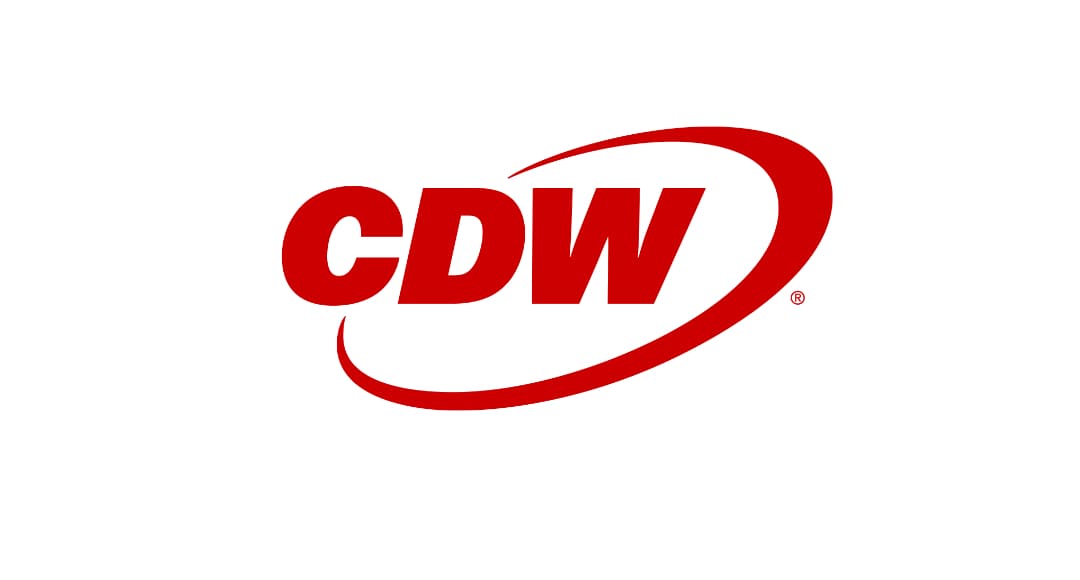 The K12 Security Information eXchange (K12 SIX) and CDW Education have announced a partnership to deliver trends, guidance, tools and resources to equip K12 SIX members with the latest information on cyber and physical security solutions and services. The partnership focuses on helping K-12 districts assess, enhance and strengthen their security posture, threat readiness and increase the overall resilience of their IT infrastructure.   
"School communities nationwide are facing increased threats to their security and operational resilience. To help rise to this challenge, K12 SIX is excited to be able to tap into the expertise and resources of CDW Education," said Doug Levin, K12 SIX director. "Fostering meaningful public-private partnerships such as this one is vital to improving K-12 cyber risk management practices." 
"CDW is excited to have an opportunity to connect with the K12 SIX community and members to help bring together the very best thinking in cyber and physical security, robust and secure collaboration tools and guidance around building a cohesive vision for overall cyber resiliency," said Stephanie Hagopian, vice president, security solutions, CDW. "At CDW, we are focused on helping make technology work so that our customers can do great things. We look forward to engaging with members and helping school districts stay well informed on the latest security trends so that they can focus on their mission of delivering a great student experience."
K12 SIX is the only national non-profit organization solely dedicated to protecting the U.S. K-12 community—including school districts, charter schools, private schools, and regional and state education agencies—from emerging cybersecurity threats.
CDW is a leading multi-brand provider of integrated technology solutions and services to business, government, education and healthcare customers in the United States, United Kingdom and Canada. With dedicated subject matter expertise, extensive partner relationships and nearly 40 years of helping customers solve their most complex and pressing IT challenges, the CDW Education team provides support in the areas of classroom technology and collaboration tools, network and datacenter solutions, physical, cyber and information security and more.