Artificial Intelligence for Financial Services
Artificial Intelligence Drives Real Business Results for Financial Institutions
Call
800.800.4239
to speak with a CDW financial services expert today.  
To see how AI can transform your financial firm, contact a CDW expert today.
Preview Our Artificial Intelligence Adoption Insights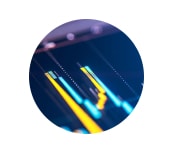 What does your firm need to implement AI?
Whether you are in initial planning stages or ready to architect an AI solution, investing in the right technology is essential. For more considerations, see the Solution Spotlight (PDF).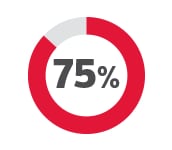 How can AI make your firm smarter?
Of financial institutions surveyed, 75 percent said they would consider implementing AI within the next 18 months. Read the Smart Data White Paper (PDF) to see why more and more firms are leveraging AI to drive business outcomes.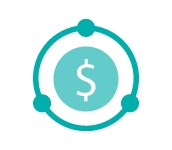 How can your firm make AI cost-effective?
Selecting the right servers, storage and high-performance computing solution can make all the difference in the cost of AI. See the Solution in Action (PDF) for more ways to implement AI and see a higher return on investment.
We Get Financial Services
Our experts can consult with you on virtually any issue — from choosing a single desktop to revamping your networking or outfitting a new data center. Plus, our partnerships with leading IT manufacturers allow us to provide you with the industry's leading technology solutions and services.
Request to speak with a financial services IT expert today.
Call 800.808.4239 
Call and request to speak with a financial services IT expert today.