Proven solutions to drive a rapid return to stability, growth and innovation.
REMOTE WORK SOLUTIONS FOR EVERY ORGANIZATION
Although working together no longer requires being in the same place, setting up a successful distributed workforce requires rethinking where and how teams work. Make the distance disappear with remote work solutions from VMware.
Contact your account manager, or give us a call at 800.800.4239.
Join VMware at VMworld 2021 and hear from top executives about how to accelerate business innovation from all your apps in an increasingly multicloud world. Build your infrastructure, evolve your organization and make your goals a reality with VMware.
Visit VMware's website to register today.
Anywhere Workspace Solutions
Help employees stay productive and secure anywhere, any time, on any device.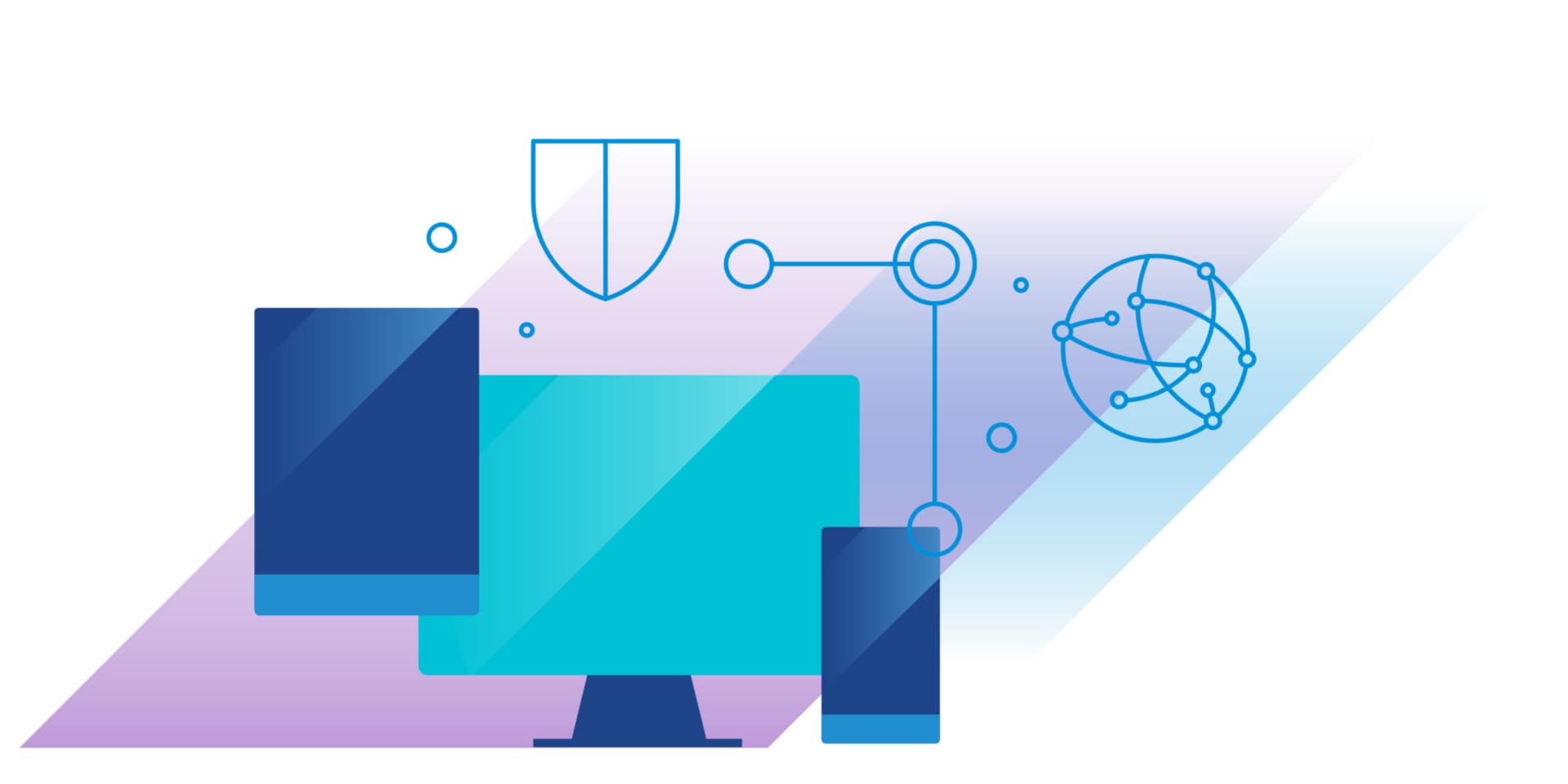 An Anywhere Organization does not have a defined perimeter. Employees work from anywhere, across corporate and personal devices. VMware can help you pin down security policies and manage increasingly diverse applications across public and private cloud data centers.
Explore VMware solutions to accelerate your digital transformation across any app, any cloud and any device.
Request a VMware assessment for vSAN, vSphere, Hybrid Cloud and more.