Case Study
Meeting Customers Needs Required Quick, Creative Thinking
A Mid-Atlantic-based bank needed to create and launch a secure cloud-based e-sign form. With the help of CDW and our partner, the bank identified prospective loan applicants and helped them access government stimulus funding.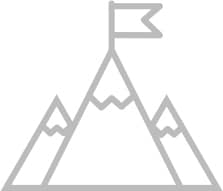 As businesses struggled with the economic impact of a public health challenge, the federal government announced the Paycheck Protection Program (PPP) that would be managed by financial institutions across the country. To help businesses apply for PPP loans, the bank needed to quickly deploy a secure online form to accept applications.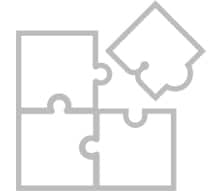 Adobe Sign, a cloud-based e-sign solution, was ideal for their needs. Created with the tool, a public-facing URL directed applicants to the required governmental intake form. The form could be signed immediately, which was critical to remove any additional hurdles to potential stimulus recipients. CDW worked through the night to launch the form and get it posted on the bank's corporate website and ready for applicants in one day.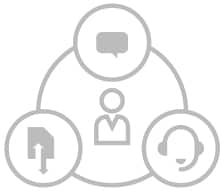 Within 10 hours of the call to CDW and with the help of Adobe, the solution was live on the bank's website. During the first 48 hours of implementing the legal form, the bank secured 450 applications and gained exposure to new bank clients.
CDW created an Adobe Sign Solution and launched the secure form live on the customer's site.