Article
Simplify Merger and Acquisition IT Integration
Completing an M&A is no easy matter. You need a seasoned IT partner with the right industry partnerships to ensure your integration is a success.
Navigating the complexities of merging and acquiring financial services organizations can be a grueling experience. As a leading provider of technology solutions and services with extensive experience guiding organizations through the merger and acquisition process, CDW understands the challenges. 
Our experienced team of experts can help you every step of the way, from conducting an IT audit and designing an architecture and timeline to selecting the best technology solutions to solve your challenges, no matter how big or small. CDW can help ensure your employees are productive every step of the way, and you are ready to scale up and maximize opportunity from Day 1.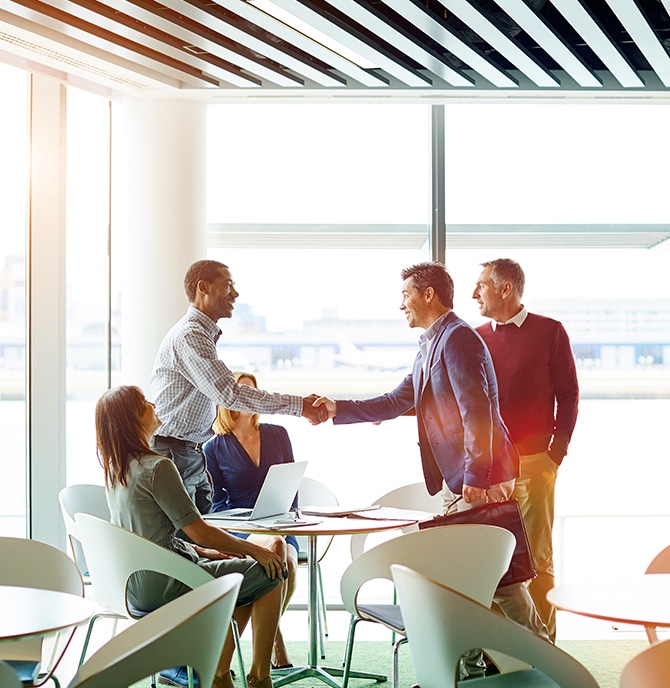 Considerations for a Merger/Acquisition
When overseeing a merger/acquisition there are key considerations that are critical for success:
Will the IT team be engaged in the M&A discussion every step of the way, from the initial vision phase through current-state analysis and integration of the organizations?

Does IT have the tools needed to conduct a thorough physical and virtual inventory of the IT assets of each merger partner? Can you identify how IT resources are integrated and understand their interdependencies?

Are you making customer, financial and transactional data a priority and addressing critical issues like data management, sovereignty, security, encryption, confidentiality and regulatory compliance?

How are you securing your IT infrastructure against internal and external threats?
The Three Stages of IT Transition in a Financial Services Merger or Acquisition
Vision Phase – Organizations should consider IT transformation and determine how technology can help the company remain relevant to customers and more advanced than competitors.
Due Diligence Phase – An audit should be conducted by the acquiring company for an in-depth understanding of the technology it will assume.
Integration Phase – Develop a strategy that maps its current state to where it wants to be technologically. This phase requires integration of systems, addressing compliance issues and effective employee communications.
SOLUTIONS AND SERVICES FOR EVERY STAGE OF THE M&A PROCESS
Merging with, acquiring or divesting a financial institution or fintech company requires intricate planning and technological acumen. You need the right IT solutions and experienced experts who can help create a smart strategy and/or provide services that help ease the workload.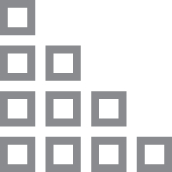 Data Storage and Migration Services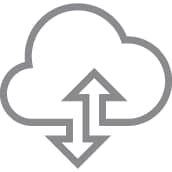 Cloud technology helps improve visibility, management and efficiency of data and workloads during and after a merger and acquisition.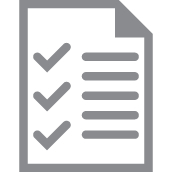 Regulatory Compliance and Risk Management
Complicated regulations, strict compliance requirements and evolving cyberthreats create significant risk for banks, credit unions, capital markets and insurance firms before, during and after a merger/acquisition. You need the right cybersecurity solutions to keep IT systems and information secure, safeguard customers' personal data, adhere to regulations and control costs.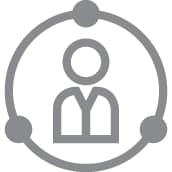 IT Consulting and Professional Services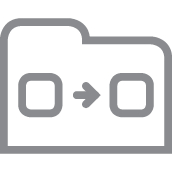 Software asset management during a merger and acquisition can save costs in auditing, locating software, ensuring licensing compliance and eliminating duplicate products.
We Get the Right Solutions Need the Right Partners
CDW's trusted partnerships with leading technology providers, combined with in-depth expertise, means CDW can orchestrate the right secure mobility solution to create your 21st century healthcare facility.
Learn how CDW can help financial firms address additional technology challenges.