Tackling Infrastructure Modernization's Time Constraints
A partner with legacy expertise can help implement an enterprise-class technology strategy — without sacrificing business continuity.
The Clock Is Ticking on Infrastructure Issues
percentage of business leaders who say digital initiatives take too long to complete1
percentage of organizations that will implement infrastructure automation to deliver flexibility and efficiency by 20252
How do IT leaders reduce time to execution?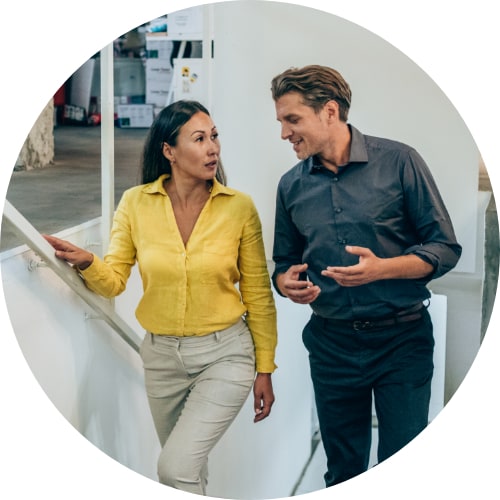 Infrastructure Services
Simplify Data Center Migration
A national milk marketing cooperative needed to move to another data center — and fast. Their current host was going bankrupt.
Working with CDW, the customer defined their needs as:
A quick transition to another colocation or on-premises data center
Business continuity during the transition
Expertise across the full infrastructure stack
Enterprise-class technology strategy for internal and external customers
A partner with world-class pre- and post-sales services
A Bridge for Gaps in Expertise, Tools and Resources
CDW Amplified™ Infrastructure Services offered the cooperative deep expertise and understanding of legacy environment challenges. Working together with CDW to define the ask and refine a solution, the organization implemented the following infrastructure modernization solutions:
Cisco Networking provides manageability, scalability and enterprise-class security with speed.
F5 load balancing increases traffic management flexibility for internal and external audiences.
Silver Peak Unity SD-WAN delivers transport flexibility that can boost business performance and accelerate time to value.
Vertiv power and cooling with services optimize the infrastructure through a power system that's highly efficient and rapidly deployable.
HPE servers help meet increasing compute demands so the cooperative can operate at enterprise speed.
CDW Amplified™ Infrastructure Services
Our experts are ready to assist you wherever you are in the transformation journey — whether on-premises,  hybrid or public cloud — to help you create a flexible and scalable infrastructure on the platform of your choice.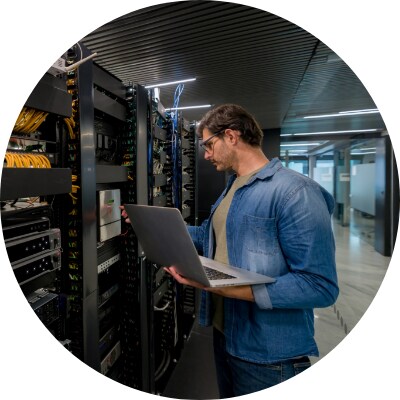 An Agile, State-of-the-Art,
On-Premises Infrastructure
With the support of CDW experts, the customer maintained service continuity throughout migration and implementation. It now has an on-premises infrastructure bolstered by an enterprise-class technology strategy.
CDW is a partner with expertise across the entire technology stack who could jump right in and provide peace of mind during a transition with a time crunch.
The cooperative gained extra support for every stage of the migration process — from design to implementation to complete management — and landed with an infrastructure that delivers the agility to stay competitive.



By augmenting resources for the cooperative, CDW's expert support reduced time to execution and freed up the cooperative's internal resources for innovation and strategic business goals. 
The cooperative is evaluating solutions for a backup management plan, including a backup and recovery appliance, so they're well prepared for any future curveballs.
Sources:
1 "CIO Agenda 2023," Gartner, 2023
2 "How to Evolve Your Physical Data Center to a Modern Operating Model," Gartner, 2022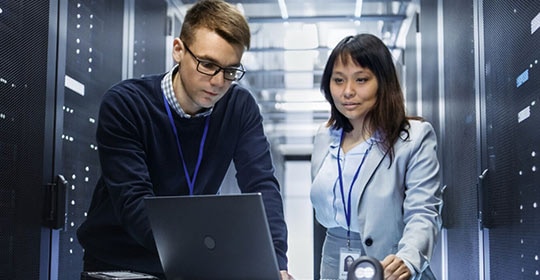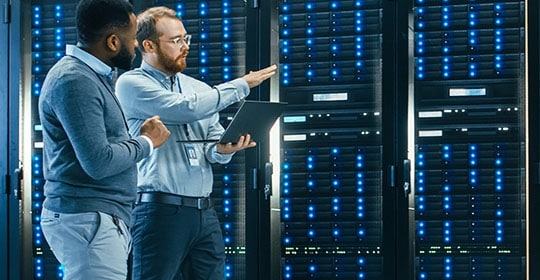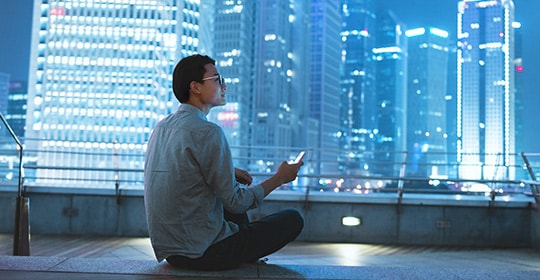 View All