Have You Helped Your Help Desk Lately? A Dynamic Model Will.
Comprehensive help desk solutions can solve more than technical issues — improving staffing, agility and outcomes.
Modernization Can Make or Break Employee Experience
percentage of survey respondents who said modernizing systems is the biggest obstacle to delivering high-quality help desk services1
percentage of average turnover of technical support and service management agents2
How can a dynamic help desk model revive talent retention?
Beyond Ticket Resolution to Organizational Outcomes
A multi-facility healthcare system was struggling to hire and retain qualified staff to efficiently manage their help desk operations.
Working with CDW, the customer defined the following needs:
Prioritize employee experience
Increase retention and minimize turnover
Improve ticketing and reporting processes across all facilities
Increase response times and reduce need for oversight
Gain agility for the ebb and flow of IT support needs
Continual Collaboration Yields
a Comprehensive Solution
CDW Integrated Services experts engaged deeply with the customer's IT team as well as clinical stakeholders to assess needs based on the help desk staff's experience. They then vetted, recommended and introduced a best-fit help desk replacement solution from Mechdyne, whose end-user help desk support can enable 24/7 service and resolution.
To ensure smooth integration between the organization's legacy system and the new help desk solution, CDW also coordinated engineering resources who could guide the transition.
We design and deliver custom support services that bridge gaps in internal expertise and augment your IT staff so they can focus on strategic organizational priorities.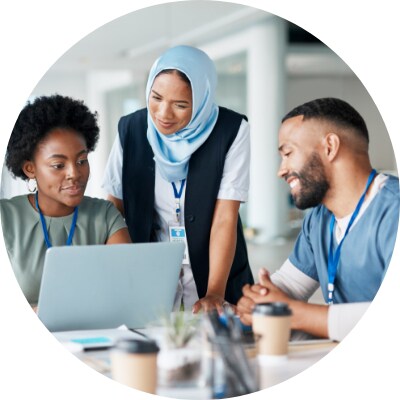 A Dynamic Help Desk Model Drives
a Better Experience for All
The healthcare system reduced its risk by decreasing the amount of staff turnover. The new model improves ticket entry, tracking and reporting — all important variables for driving an empowered employee experience — and allows for responsive adjustments based on staffing needs.
A thorough discovery process included weekly calls and collaboration with the organization's IT and clinical stakeholders.
The model allowed for agile adjustments in the number of staff employed based on need — an essential cost-saving measure for seasonal fluctuation.
Engineering coordination made for seamless integration between the old and new systems and built a trusted partnership and employee confidence.
A combined focus on employee experience and help desk efficiency enabled both human and business outcomes.
With more effective data from the new help desk solution's improved reporting processes, the healthcare system's IT and help desk teams can draw more informed insights for future digital transformation initiatives.
Sources:
1 FinancesOnline, "78 Help Desk Software Statistics You Can't Ignore: 2023 Data Analysis & Market Share," 2023 
2 Global Help Desk Services, "How to Improve Employee Retention in Your IT Help Desk," 2021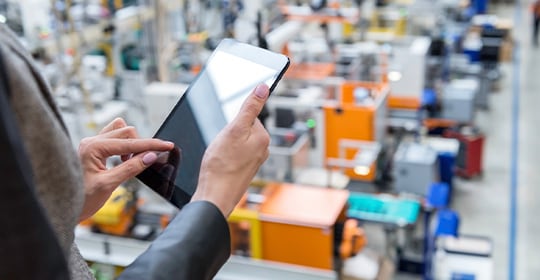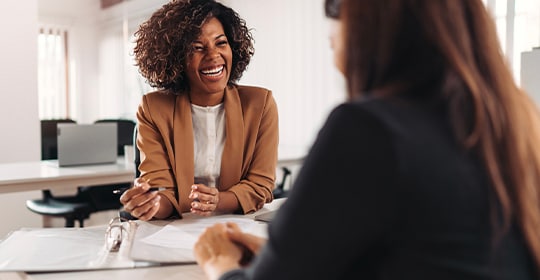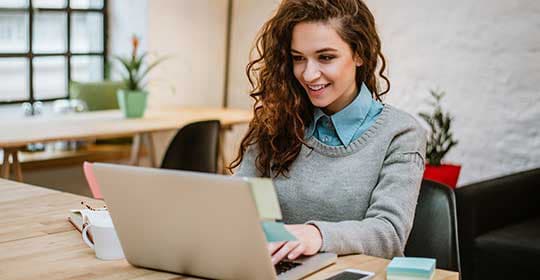 Oct 25, 2022
Digital Workspace
What Makes a Good Digital Employee Experience?
The digital employee experience has become associated with a company's culture and success. Employee-centric companies allow individuals to make an impact without suffering from slowdowns that disrupt productivity.
View All