Case Study
Better Healthcare with Clinical Collaboration
With the help of CDW•G, a regional healthcare system successfully implemented new EPIC EHR applications and needed the devices in two phases and created an enhanced patient experience and streamlined clinician workflow.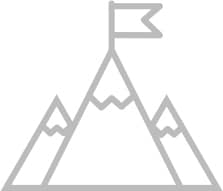 As the healthcare system was deploying technology for two new clinical applications for its EHR software, the new applications, Rover and MyChart Bedside, required enhanced security tools and provisioning solutions. Additionally, the system was seeking assistance with a proof of concept to install new mobile device managers, a single sign-on solution and mobile devices.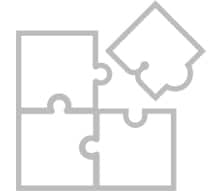 The solution was broken down into two phases. Phase one was a proof of concept test that included technology such as VMware Workspace ONE, Apple iPads, Zebra TC-52s, Datamation docks, Bretford charging stations, OtterBox cases and Code CortextDecoder for the Epic Rover app. In addition to the hardware, phase one included an engagement with CDW Consulting Services. The second phase of the project was an additional 500 Zebra TC-52 devices and 700 Apple iPads.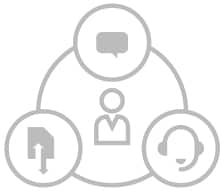 The healthcare system is extremely happy with all aspects of the project, which was complex and spanned many partner vendors. A successful proof of concept was finalized in May 2020. CDW•G built out a full-scale clinical collaboration solution that the system is extremely happy with and allows them to better support patients.
To enhanced patient experience and streamlined clinical flow.
IT ORCHESTRATION BY CDW•G®