Technology Planning: Mission-Critical Operations Center
How to centralize data and keep the public safe.
Real-time data and analysis can improve responsiveness to natural disasters and crimes. To get information you can act on fast, you need to capitalize on enhanced situational awareness, data correlation and decision support systems.
A Guide to Developing Your Mission-Critical Operations Center
Get a clear picture of how a Mission-Critical Operations Center delivers real value.
Share and leverage data and insights from peer organizations such as other towns, cities or counties.
Conduct in-depth capacity assessments of critical infrastructure components that may be affected by updating or adding technologies.
Seek assistance from a trusted partner who can offer expertise or augment talent as needed.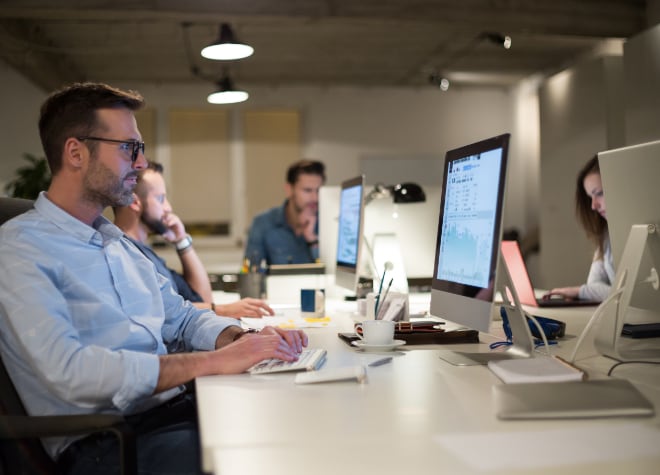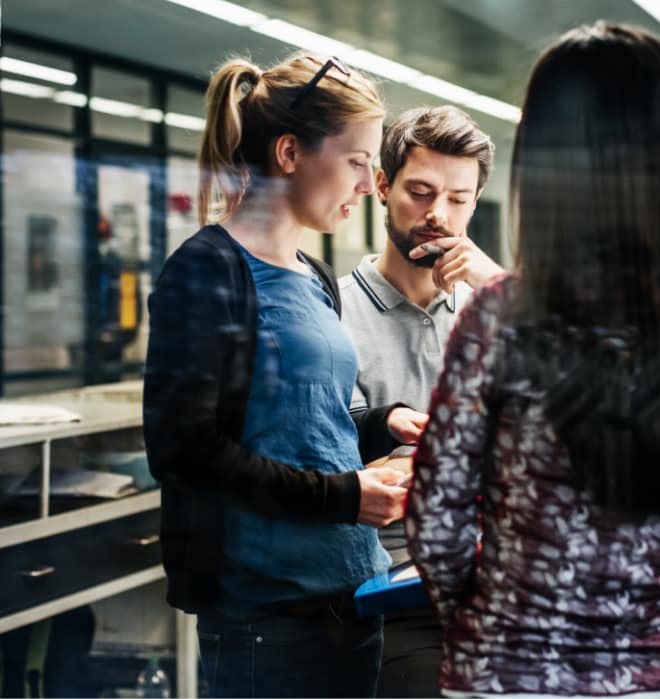 Develop a comprehensive strategy for building or updating your operations center to improve decision-making.
Chart a useful lifecycle of each major operations center solution component and determine whether it is best suited for on-premises or cloud architectures.
Determine whether a fixed, mobile or deployable solution would best meet your needs.
Consider engaging data scientists to optimize insights and lifecycles of existing data sets.
Identify what data sets and inputs you need to incorporate.
Weigh the cybersecurity and physical security risk of deploying new technologies, including supply chain vulnerability.
Consider the flow of information and who needs to be involved in the decision-making process, since that will dictate the flow of the room.
Plan for infrastructure capacity investments early in the process.
Optimize your ability to rapidly get the data and insights you need to deliver positive outcomes.
Develop a secure remote configuration and service entry point for key vendor partners, and take advantage of palletization, staging and preconfiguration services.
Test your work center frequently and consider multipurpose uses to minimize downtime.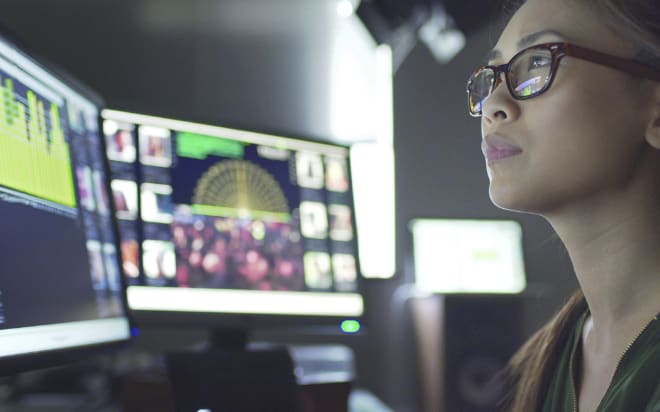 Next step: Contact us to schedule a consultation.
Health Checks & Assessments
We will assess your network infrastructure and provide detailed findings and recommendations.
CDW experts work with you to:
Design a work center strategy

Orchestrate infrastructure upgrades

Manage your environment to optimize performance

We provide support and services every step of your journey.
Discover how CDW can help you improve and speed crucial decision-making with a mission-critical operations center.
Get in touch with your account manager, or contact us to schedule a consultation.
Discover how CDW can help you improve and speed crucial decision-making with a mission-critical operations center.
Contact your account team, or give us a call.