Use Case
Technology Planning: Elevating Video Surveillance
The Process of Enhancing Your Video Surveillance Platform
Modern organizations require surveillance technology that can keep pace with evolving IT. For many organizations, this requires video surveillance that can monitor the people, property and processes vital to business success. This includes adopting video analytics that can help to achieve greater hindsight, insight and foresight into both security and business operations. That's why a thoughtful, well-designed approach to enhanced video surveillance is so important.
A Guide to Mapping Your Video Surveillance Journey
Develop a clear strategy for how video surveillance can deliver both security and business value.
Consider the nature of physical security risks to your organization's people and property.
Determine the roles IT, facilities and security teams will play in operating and maintaining physical security systems.
Evaluate the effectiveness of current processes for using video in forensics investigations.
Investigate employing video analytics to improve physical security and business operations.
Document your procedures for responding to security incidents and site emergencies.
Develop a data retention policy for recorded video data.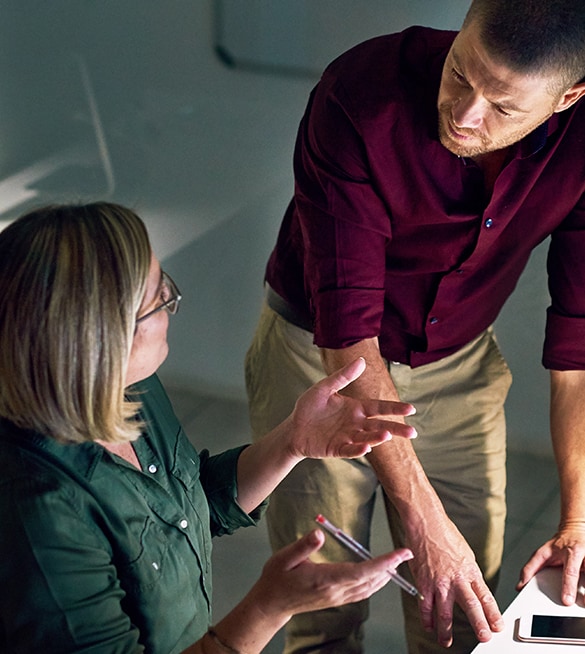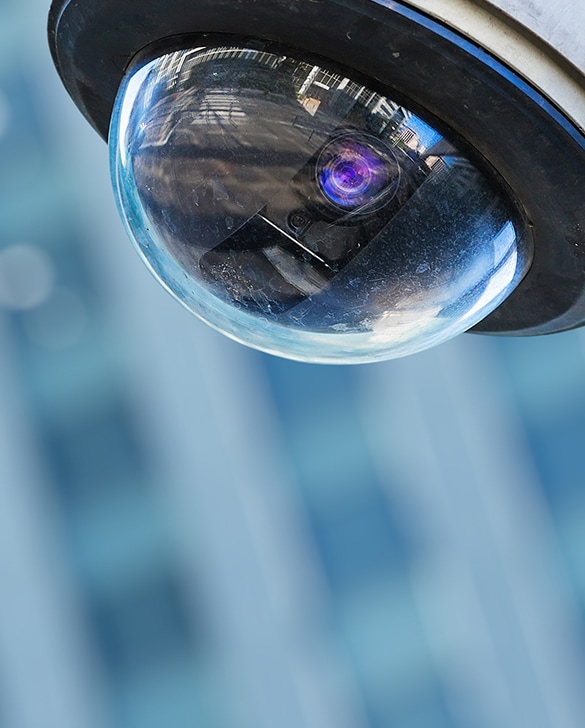 With a strategy in place, choose the most appropriate video management architecture and cameras.
Evaluate whether an on-premises or cloud-based architecture is appropriate.
Choose a video management system (VMS) that meets current and future objectives.
Select new cameras and document their placement based on each target use case and environment.
Assess network infrastructure readiness for additional bandwidth and Power over Ethernet (PoE) connections.
Identify any existing or legacy physical security assets that must be integrated.
Consider how to integrate the VMS with access control and visitor management systems.
Update your data storage capacity plan to accommodate the new video data retention policy.
Coordinate an end-to-end implementation to realize the vision of enhanced video surveillance.
Run new cabling and deploy any additional PoE switch infrastructure for powering new cameras.
Deploy cameras and configure the optimal field of view at each location.
Install the new VMS and integrate cameras and other sensor devices.
Provision storage and configure VMS video recording and retention to match policy.
Configure and tune video analytics triggers and notifications.
Apply cybersecurity controls to the new cameras at the network edge.
Configure VMS and notifications and integrate with access control, visitor management and notification systems.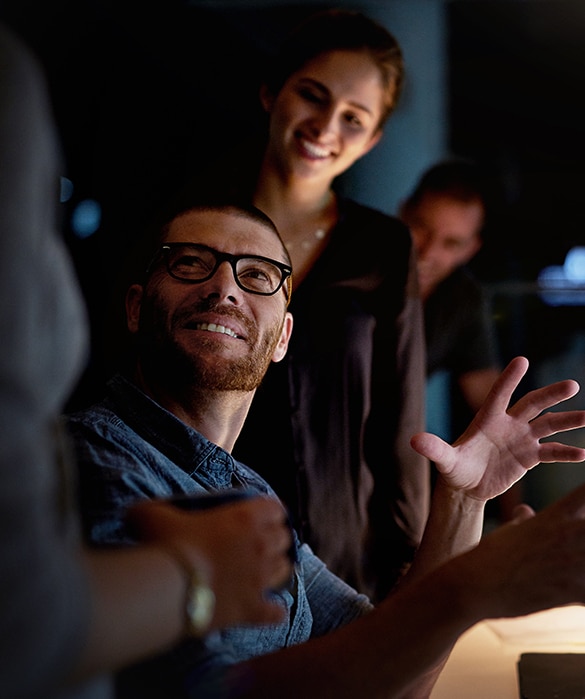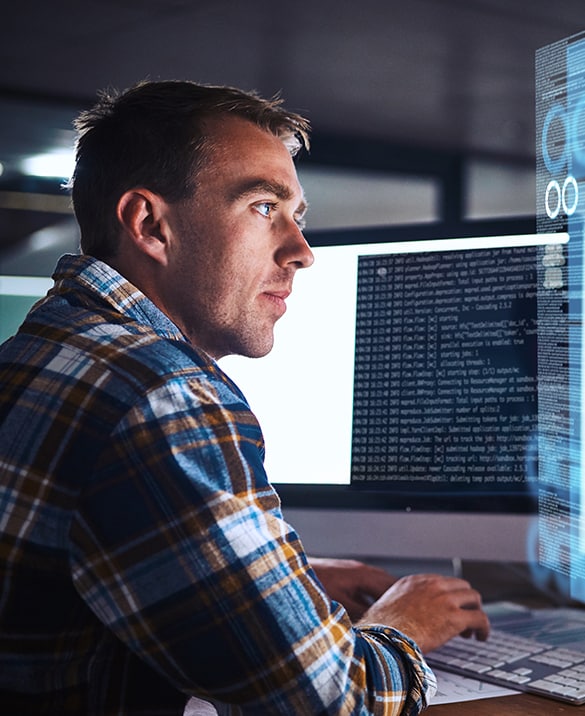 Expand the Value of Video
While physical security may be the primary video surveillance driver, its value can be extended to line of business operations.
Evaluate how video analytics can be used to visually track and measure production processes and workflow.
Consider how video information can be used to enhance customer experiences.
Identify ways that a video record of events can be used to protect against litigation and reduce insurance costs.
Use video analytics to monitor potentially hazardous environments and enhance worker safety programs.
Explore how using video analytics for alerts and notifications can reduce security monitoring and guard expenses.
Analyze video metadata for insights that can be correlated with data from other business systems.
Discover how CDW can help you manage compliance risk more effectively.
Contact your account manager, or give us a call.
Discover how CDW can help you manage compliance risk more effectively.
Contact your account manager, or give us a call.