Planning to Achieve Zero Trust Security Objectives
Manage risk while optimizing agility
Today's evolving threat environment demands a shift in cybersecurity philosophy. Vulnerabilities have multiplied with the shift to remote and hybrid work, cyberattacks are more sophisticated than ever and ransomware attacks continue to soar. Adopting a zero trust approach has become essential to enabling your organization to ramp up defenses and tamp down risk while also optimizing user and organizational agility.
To help you achieve these business outcomes, we use our deep expertise to assess where you are now on your zero trust journey and to deploy the right solutions to take you where you want to go.
Aligning Business Outcomes to Your Zero Trust Journey
Gain Insight into Users, Devices and Environment
Traditional perimeter-based network security has become increasingly irrelevant in today's complex IT environment that encompasses on-premises data centers, multiple clouds, mobile users and devices, and decentralized data and applications.
Deploying a zero trust approach is key to improving data protection, but it requires a culture and paradigm shift.
Measure your zero trust progress against established standards, such as those published by the Cybersecurity and Infrastructure Agency (CISA), National Institute of Standards and Technology (NIST) or National Cybersecurity Center of Excellence (NCCOE).
Conduct assessments that deliver visibility into where your data resides, how it moves through systems and apps, if and how it is monitored as it moves, data traffic patterns and how identity relates to this data.
Analyze who is accessing your data, when and with which devices.
Identify current vulnerabilities by conducting a gap analysis, penetration testing and other assessments.
Evaluate how effectively you're using existing security tools and technologies.
Review your enterprise security policies, especially regarding identity and access.
Determine how well your employees understand security risks and how consistently they follow your security policies.
Assess the value of your data for cybersecurity insurance.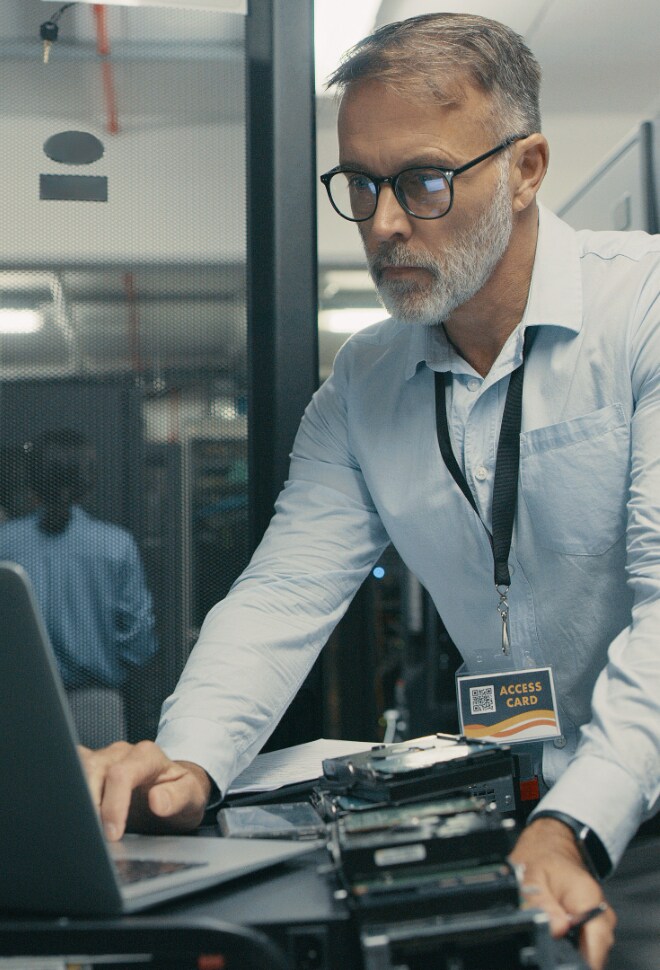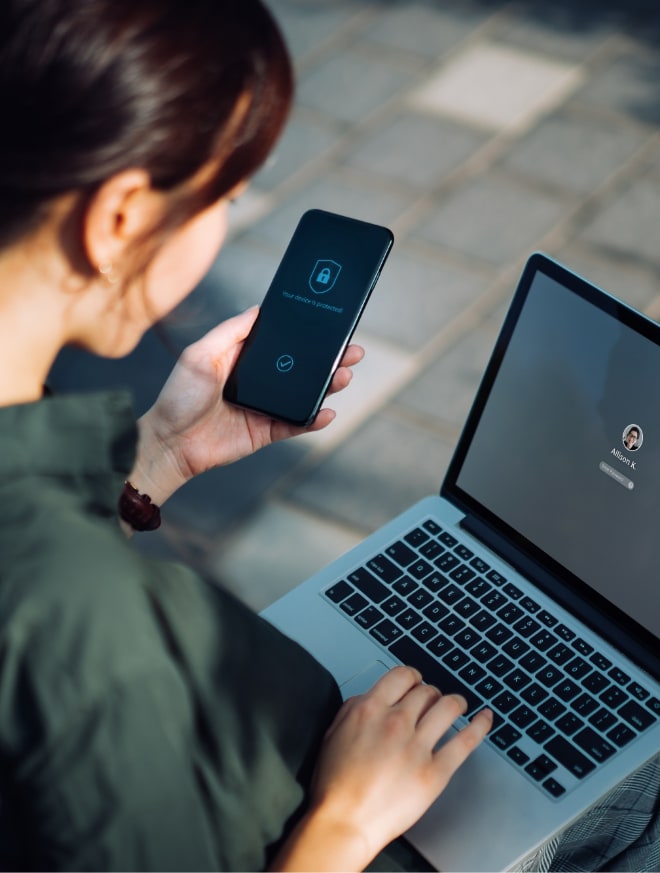 Take Zero Trust to the Next Level
A zero trust security approach requires every user and device to prove identity and authorization before accessing your data and network. Since zero trust is a guiding philosophy, not a single architecture, it's wise to view implementing zero trust best practices and principles as a journey in which your organization consistently works toward achieving higher levels of maturity.
Initiate culture change by engaging all IT stakeholders in the process of creating a holistic security strategy that eliminates siloed approaches.
Align your assessment findings to the five pillars described in the CISA Zero Trust Maturity Model: identity, device, network and environment, application workload, and data. Determine your priorities within and between the pillars, related to your areas of highest risk.
Adopt a decentralized model that capitalizes on Secure Access Edge (SASE) approaches.
Invest in identity and access management, next-generation endpoint and data loss prevention solutions.
Use Security Orchestration, Automation and Response (SOAR) tools to automate and simplify critical security functions and improve incident response.
Educate employees about zero trust to reinforce a security-first mindset.
Consider augmenting in-house resources with partners experienced in zero trust adoption.
Improved Risk Management and Agility
Zero trust adoption helps you achieve key business objectives by strengthening your organization's agility and improving your ability to manage risk in the face of increasingly sophisticated cyberthreats.
Accelerate access to data with proven least privilege access controls, enabling more efficient workflow, faster onboarding and easier scaling to meet evolving needs.
Enable workers to securely access the information they need, whatever their location and wherever the data is located.
Simplify software deployment and policy management through improved control.
Integrate security into DevOps practices, streamlining software updates and creation.
Enhance processes that focus on continuous monitoring to improve the detection of anomalies and events.
Strengthen your ability to maintain business continuity should an attack occur.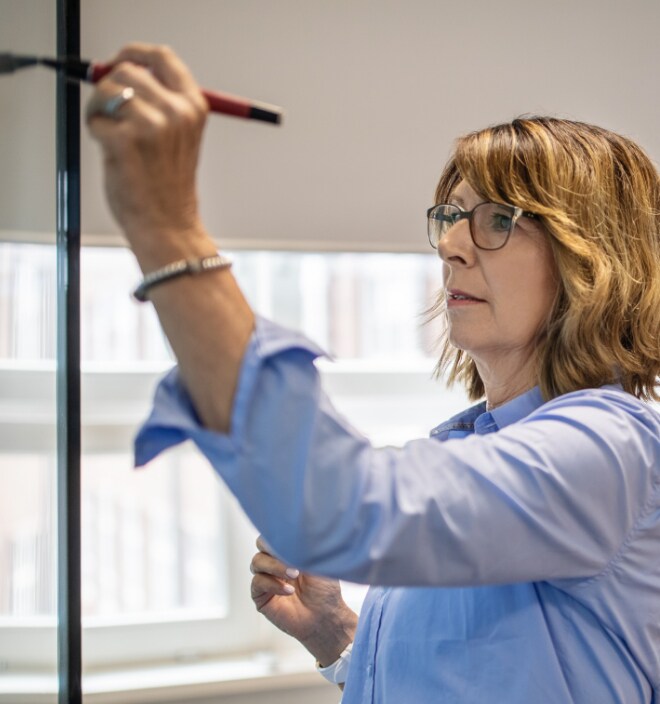 CDW can help you accelerate the implementation of zero trust principles that strengthen your ability to achieve key business outcomes.
Amplified Security Services
We can provide independent evaluations of your security posture and help you fortify your cyberdefenses.
Wherever you are in your zero trust journey, we can help you move ahead. 
Act now to advance your zero trust journey.
Contact your account team, or give us a call.
Act now to advance your zero trust journey.
Contact your account team, or give us a call.