Article
Enhanced Video Surveillance Drives Better Business Outcomes
Use IP-based video cameras to improve safety, uptime and productivity.
For years, analog video surveillance has been part of manufacturing companies' approach to physical security. But today's IP-based video camera systems open the door to a host of powerful new possibilities. By integrating these advanced platforms with video analytics, manufacturers can create dynamic digital assets that go well beyond tracking intruders to managing risk and driving better business outcomes. Aligned with enterprisewide digital transformation goals, they combine IoT with video surveillance to deliver hindsight, insight and foresight that increases worker safety, improves uptime and productivity, and provides a solid foundation for an integrated security strategy.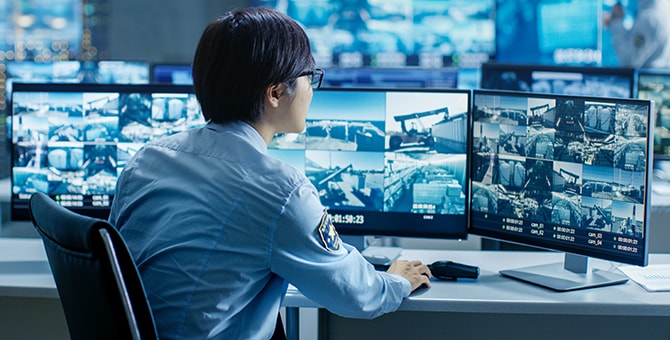 Considerations for selecting an enhanced surveillance system

When replacing a legacy video system, here are some key questions to ask yourself:
What are the primary uses for the video system going to be? Operational? Plant/worker safety? Security? All of the above?


Does the camera need to capture thermal images?  Function in an extremely dark area? How much resolution is necessary?


Is my existing infrastructure robust enough to handle these data-intensive applications?


Does my network have adequate switches to support power over Ethernet cameras?


Should I store video data on premises or to a cloud service?
The Power of Enhanced Video Surveillance
With so many different types of camera systems and video surveillance capabilities now available, it's critical to work with a knowledgeable partner to select the system that best matches your needs.
CDW takes a comprehensive approach to orchestrating enhanced video surveillance solutions, ensuring that you can optimize operations on your factory floor, strengthen worker safety and protect your plant and people from threats.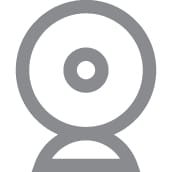 IP Cameras
What features do your cameras – possibly the most powerful sensors in your system – need, beyond basic line cross and motion detection? Thermal capabilities? Low-light capability? How much resolution do you need for your applications? Do you need built-in analytics? We will help you select the right-sized cameras with the capabilities and features you need to meet your operational, safety and security goals.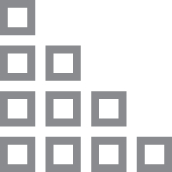 Video Management Systems (VMS)
CDW experts help you determine whether a cloud-based or on-premises system best fits your needs, and choose the system that matches them most effectively. It is also important to ensure your VMS integrates with your other IT and OT systems. In addition, we help secure all your video data whether in flight or at rest, and wherever it's stored.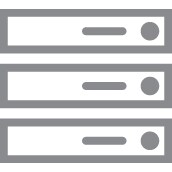 Video Storage
Do you plan to store your video data on-premises? Do you need to stream it elsewhere within your network to archive the data? Will you stream any data to a cloud service? Do you have special compliance issues? We work with you to analyze your storage needs and determine which general purpose storage, video-optimized storage or specialized video storage appliances are the right choice for you.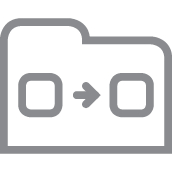 Video Analytics Software
We help integrate the video analytics you need, ranging from intelligent video search, to real-time and predictive analytics, to object, pattern, motion and facial recognition.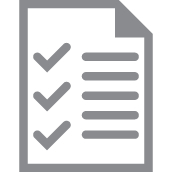 Network Assessment Services
Video surveillance is highly data-intensive, requiring a robust network. We evaluate your existing network to identify potential trouble points and overall effectiveness.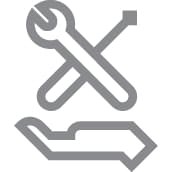 Network Infrastructure and Cabling
We ensure that you have the right switches, routers and security protocols – for both the network and devices – in place to support multiple power over Ethernet devices and seamless real-time video streaming.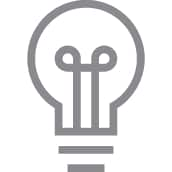 Envisioning Workshop
CDW experts will work closely with you to help you identify your video surveillance needs and map your path to digital transformation success.
We Get the Right Solutions Need the Right Partners
CDW is uniquely positioned to provide the services organizations need to accelerate transformation across the enterprise, including our complimentary Envisioning Workshop where we work with you to: review your goals, objectives, challenges and current initiatives, understand the context of your current environment, discuss potential solutions, envision your transformed environment and create a strategic roadmap to reach your desired outcomes. 

Learn more about capitalizing on IoT and video solutions.