EDUCAUSE 2023: Redefining Data Protection in Higher Ed
Partnerships such as the one between CDW, Commvault and the University of Illinois Chicago are helping higher education institutions build comprehensive data protection plans in an era of increasing data sprawl.
Colleges and universities are now expected to protect institutional and personal data that could be, in some cases, spread all around the world. In today's learn-from-anywhere ecosystem, securing networks and data centers means monitoring on-premises and cloud-based storage centers simultaneously — and ideally in partnership with third-party providers that either do it all or work seamlessly with each other.
The University of Illinois Chicago is one institution that relied on CDW's expertise to bring vendor partners including Commvault to the table for a full-scale security solution with front-end protection, monitoring, data recovery and more.
Participants:
Michael Carroll, Vice President of Sales for SLED, Commvault
Dean Dang, Director of Enterprise Applications and Services for Technology Solutions, University of Illinois Chicago
Nori Barajas, Higher Education Ambassador, CDW
Video Highlights:
Higher education institutions are being challenged to protect data that has spread far from campus to cloud-based data centers that house everything from student data to research findings.

To guard data in an age of sprawl, institutions depend on partners such as CDW that can make connections with third-party vendors, including Commvault, to build out full-service data protection solutions.

Data protection tools from Commvault can help institutions fend off network intruders and provide rapid and reliable data recovery in the event of a breach.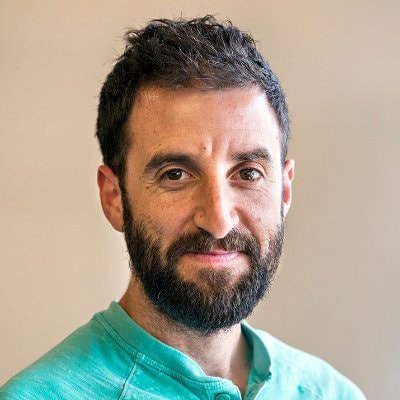 Andy Viano
EdTech Editor
view more work

Andy Viano is a writer, editor and multimedia journalist with a background in newspapers, radio and professional sports. His work has appeared in The Times of Northwest Indiana, Flathead Beacon, Daily Inter Lake and other publications throughout the country. He is also the co-host and co-creator of the award-winning narrative podcast Project 7. Andy lives with his family in Chicago and can usually
view more work