Planning to Achieve Your Connectivity Goals
Improve agility, user experience and risk management
As hybrid work becomes the new normal, networking has moved from the background to the forefront. With remote and in-office users dependent on consistent connectivity to support productivity, high-performance networking infrastructure is key. It enables your organization to be nimble and flexible, to provide an excellent experience for technology users and managers, and to proactively manage security risk.
To help you achieve these business outcomes, we use our deep expertise to assess your networking modernization needs and deploy the right solutions.
Aligning Business Outcomes to Your Networking Modernization Journey
Previously, wireless connectivity was a convenience. Now, pervasive and reliable wireless connectivity is the backbone of workforce agility, helping to ensure your organization can adapt and respond to fast-changing market needs.
Assess your network performance to identify any connectivity issues related to access, reliability, sustainability and predictability.
Determine how, where and when users are accessing your network: meeting rooms, home offices, parking garage, automobile, other remote or on-campus locations.
Determine which types of devices users typically use to connect to your network, and what IoT devices and sensors need to be connected, monitored and managed.
Survey current and future bandwidth needs to ensure capability for handling existing and emerging traffic.
Determine options for extending bandwidth and connectivity flexibility, including Wi-Fi 6, 6E and 7, 5G and CBRS.
Identify solutions that support rapid expansion of networking infrastructure, such as cloud management networking (Network as a Service), software-defined WAN (SD-WAN) and zero-touch provisioning.
Conduct a comprehensive site survey and future-proof your network upgrade design to ensure sufficient access points, switches and cabling for the level of coverage required, as well as redundancy. Given the current supply chain challenges, it's important to get it right the first time.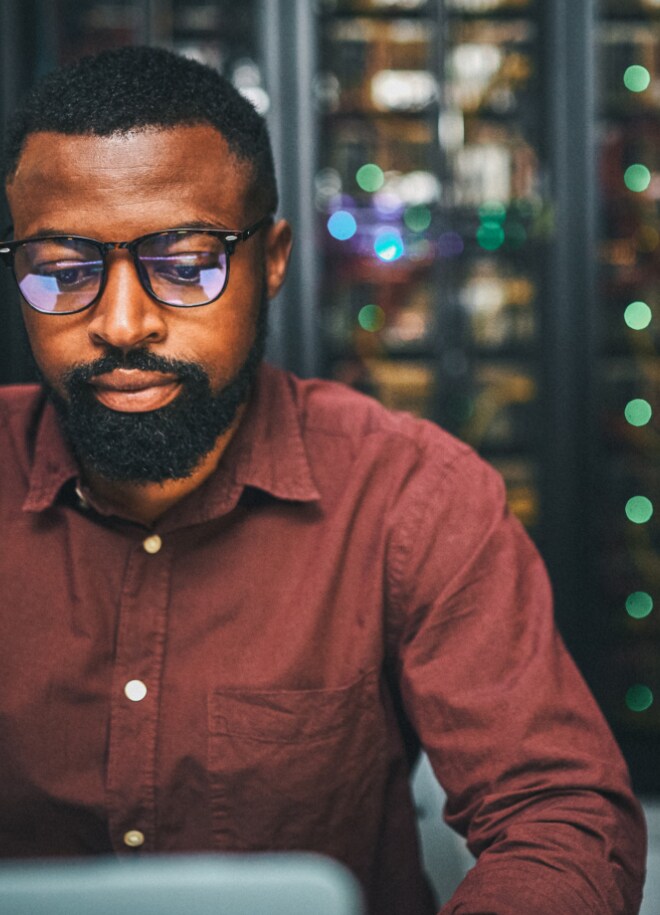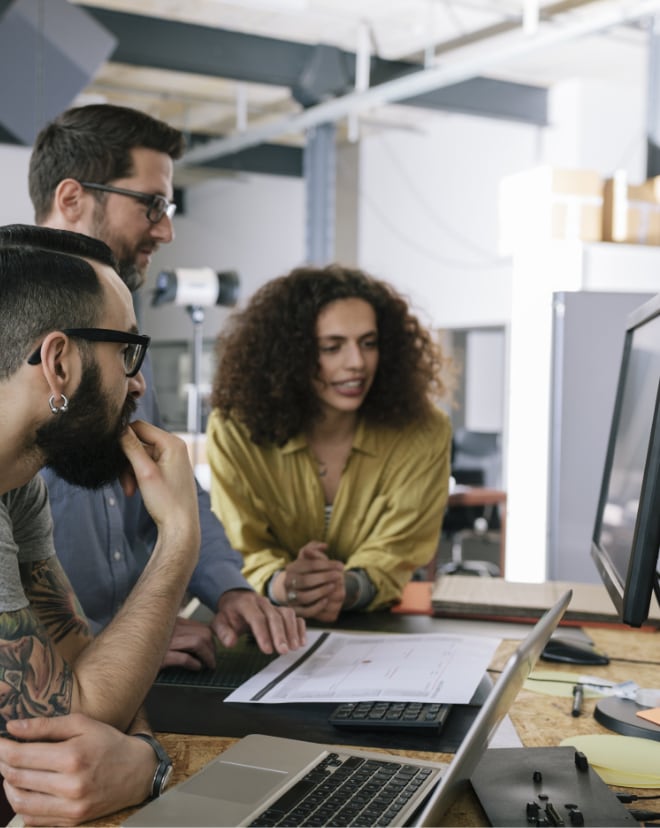 Make sure your workforce has the best possible user experience whether they're using a smartphone, tablet, notebook or other endpoint device. It is also vital to support your IT team with tools and technologies that streamline their operational and management experience.
Update or replace legacy network infrastructure with advanced connectivity technologies such as Wi-Fi 6, 6E and 7, to support more concurrent users and faster performance.
Deploy 5G and CBRS to deliver additional and/or backup bandwidth, especially in rural areas.
Plan properly to ensure your network uses the most effective transport method for branch-to-branch or branch-to-microbranch activity.
Encourage your IT team to adopt a NetOps 2.0 approach to simplify network design and management.
Implement systems that aggregate network data and organize it to accelerate troubleshooting, taking advantage of analytics, automation and artificial intelligence (AI) to promote network self-monitoring, self-diagnosing and self-healing. Aim to make network automation the default and manual operation the exception.
Deploy network monitoring tools that provide IT staff with visibility into the user experience, allowing them to respond before users even recognize an issue exists.
A hybrid workforce raises risk when it comes to data and network security, now that data and apps reside everywhere and can be accessed from anywhere. Mitigating and managing this risk is a top priority for every organization.
Develop an adoption strategy for Secure Access Service Edge (SASE) architecture, which includes components such as software-defined WAN, per-application VPNs and cloud-delivered Firewall as a Service.
Introduce zero trust best practices such as multifactor authentication.
Use automated network management tools to enforce a consistent security policy.
Consider deploying AI and machine learning to monitor and address security issues.
Enhance processes that focus on continuous monitoring to improve the detection of anomalies and events.
Address physical security as well as cybersecurity, using network-connected cameras, door sensors, badge readers and other tools to monitor access to networking equipment.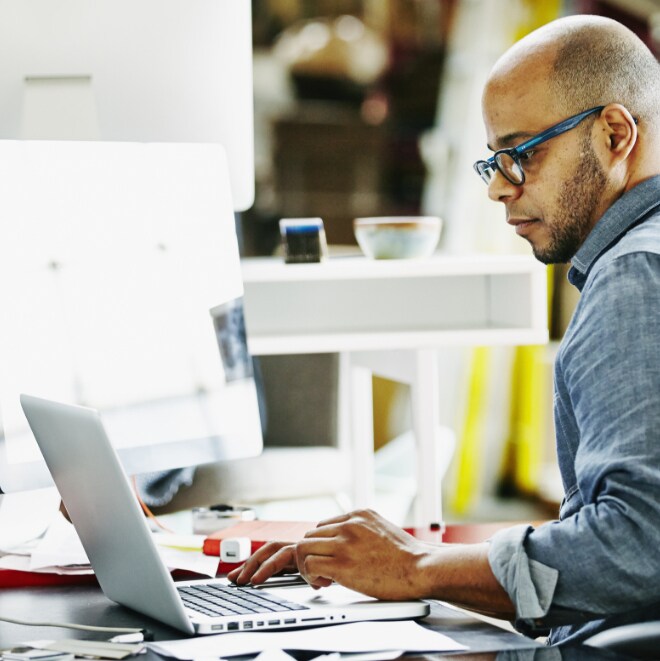 CDW can help you determine your desired business outcomes for networking modernization and ensure you have the right solutions in place to achieve those goals.
We can evaluate and update your organization's network infrastructure for improved agility.
We can help you deliver consistent, predictable, robust connectivity for a better user experience.
We can help you manage risk by identifying and addressing hybrid networking vulnerabilities.
Get started on your network modernization journey now.
Contact your account team, or give us a call.
Get started on your network modernization journey now.
Contact your account team, or give us a call.