How Startups Can Sustain Growth with a Scalable Environment
Three key considerations can help companies succeed as they move into new stages of maturity.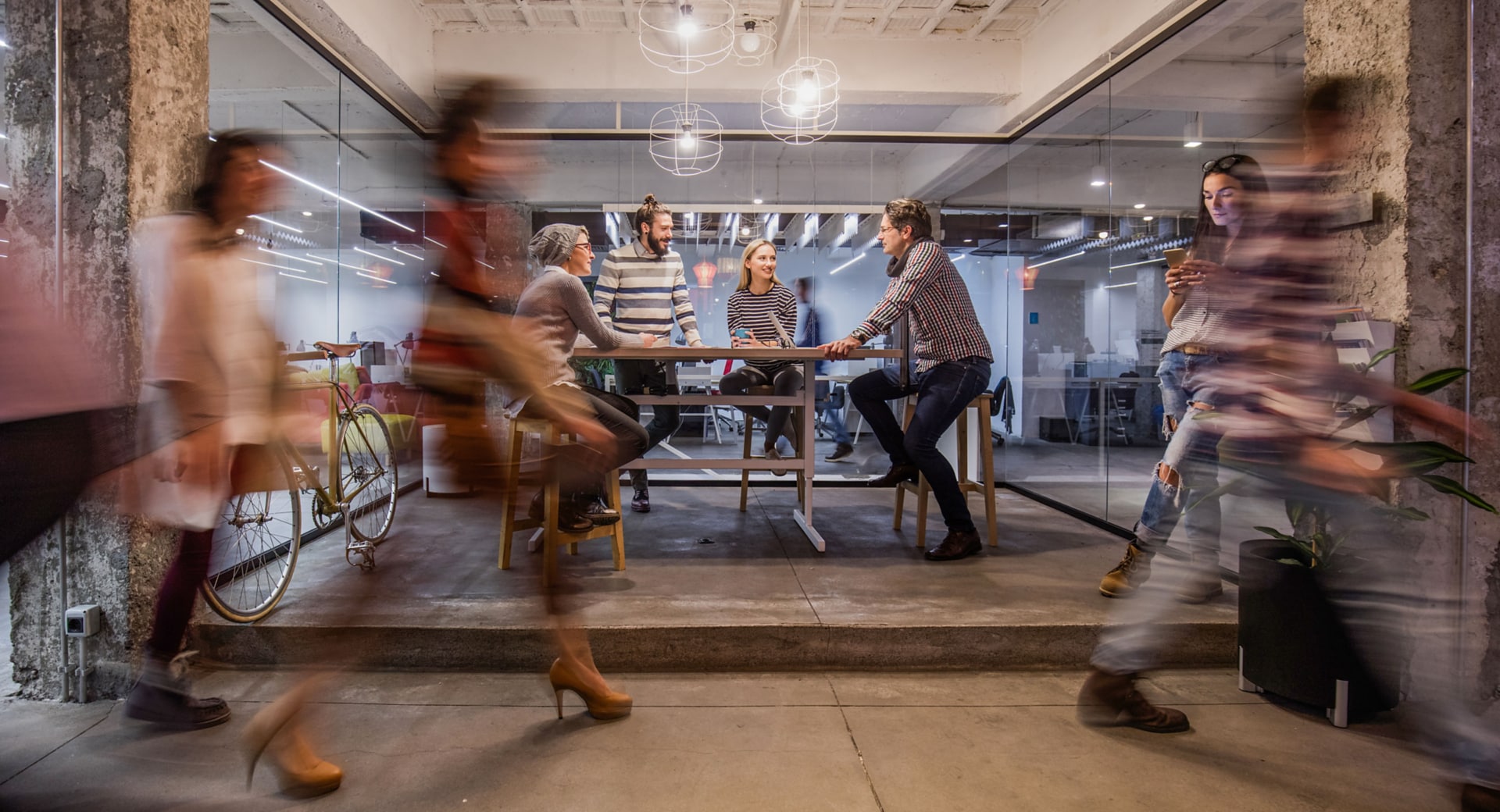 The landscape for startups can be treacherous. For many young, growing businesses, it's a challenge just to stay above water. But the challenge doesn't end when a product has been accepted by the market or when customers know your business by name and value its brand.
As young companies mature, they can't afford to let down their guards. They have to keep up with customer demands while also exploring new markets and products. Many growing startups look to make acquisitions to maintain a competitive edge as they expand; as they do so, they may face new challenges around technology integrations.
Supporting the technology infrastructure of a maturing company requires a delicate balance. On one hand, company leaders want to leverage their new size and strength, along with existing investments and relationships, to overpower smaller competitors. But on the other, they also want to maintain the scrappy, aggressive mindset that got them to where they are. This means they must avoid falling into complacency and bureaucracy, and they should remain open to new possibilities.
In particular, maturing companies should pay careful attention to several key technology areas.
Growing Security Challenges
As companies establish a significant customer base and bring in more revenue, they face more attention from cybercriminals. The threat of a cyberattack carries more weight, and the consequences of a data breach or ransomware incident become more serious as a company grows. Security must continue to be a top concern, and companies must implement the best tools and processes to protect their data as well as the integrity of their businesses.
Maintaining an effective security posture is a function of both investing in appropriate solutions and assessing the technology environment to look for potential vulnerabilities.
Companies should consider making investments in the following areas to help shore up security:
Automated cloud and endpoint backup
Software and asset management visibility
End-user behavior analytics
Software-defined WAN
Identity and access management
To determine the effectiveness of cybersecurity solutions, firms should also consider bringing in trusted external partners that offer the following assessment services:
Application and code security testing
Compliance auditing services
Security policy/process assessments
Proactive threat monitoring and incident response
Maintaining a Consistent Customer and User Experience
It's natural for layers of management to be established between frontline employees and executives as companies grow. And as the customer base expands along with the product line, it may become more challenging to ensure a consistently high-quality experience. To maintain a consistent experience for both customers and end users, maturing companies must be able to react in real time to spikes in demand and deliver services via multiple channels.
A number of tools and services can help maintain a quality end-user experience. These vary according to a company's needs and existing investments, but may include application integrations, data migrations, machine learning, serverless computing, hybrid cloud and data analytics. Depending on the industry, companies may also experiment with new ways of engaging and interacting with customers, including Contact Center as a Service, mobile applications, beacons and Internet of Things sensors and applications.
Strategic Transformation
As startups mature, they need to regularly update their technology infrastructure and leave behind inefficient ways of doing things. As part of their strategic transformation efforts, maturing companies will want to focus on reducing any accumulated technical debt while enhancing automation and resiliency of IT delivery. Compliance is critical as a company enters new markets. The fresh eyes of an external partner can help businesses to see areas for improvement.
Want to learn more about how startups can deploy technology solutions that help them innovate and grow? Read the CDW white paper "Overcoming the Technology Challenges of Startup Businesses."
This blog post brought to you by: