Getting Ready for Intent-Based Networking
Cisco's Digital Network Architecture breaks tradition, using automation for more sophisticated networking.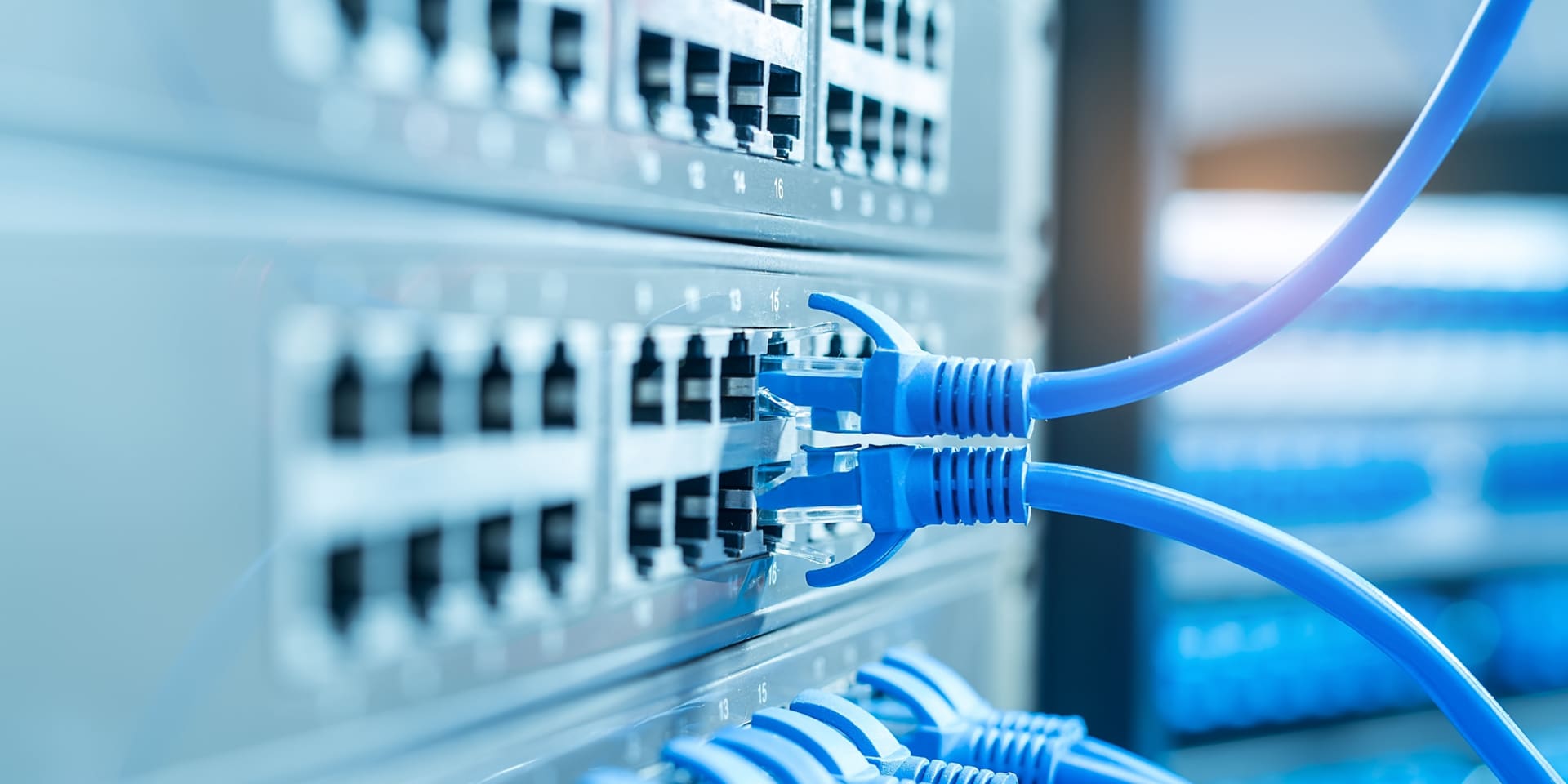 When people talk about a paradigm shift, it's often an exaggeration. But intent-based networking is one of those rare exceptions that actually represents a departure from the past. Intent-based networking leverages software-defined networking (SDN), artificial intelligence and machine learning to create a fundamentally different — and better — way to provision, manage, scale and secure wired and wireless networks. What this means in practice is a network administrator defines the desired network parameters, and automated software then deploys the associated policies.
A case in point is Cisco's Digital Network Architecture (DNA). This technology frees IT staff from the usual grunt work, such as manually provisioning and tweaking network elements, so they can focus on projects that boost the bottom line. Cisco DNA also replaces the traditionally reactive, hands-on security model with a system in which the network can identify and address threats on its own, often more quickly than humans can.
So what's the catch? Intent-based networking is a fundamentally different approach. That means IT departments have zero experience implementing it, which also means there are plenty of opportunities to get it wrong.
4 Steps to a Successful DNA Implementation
To get it right, some enterprises are turning to CDW, which has worked closely with Cisco over the past year to trial and refine DNA. That relationship gives CDW early access to new hardware, software, code and features, which we test in our labs to understand how it will perform in the real world. This extensive, hands-on experience in both lab and field trials spares you and your team from having to learn DNA as you're implementing it.
We've also developed a four-step process to ensure DNA delivers on its big promises:
Our readiness workshop identifies which parts of your network can support DNA, such as Cisco Catalyst 9000 switches, ISR 4000 Integrated Services Routers and 802.11ac Wave 2 wireless access points. This due diligence prevents customers from investing weeks or months into an implementation before finding out that half their infrastructure will have to be upgraded.
Next is a planning and design workshop, which ensures that your implementation will deliver the capabilities and benefits you expect. This step helps to ensure the implementation goes as expected, with minimal surprises, and to inform the purchasing decisions that follow.
Then comes implementation, where we deploy the heart of the DNA solution: DNA Center, which provides workflows to provision and dynamically segment campus networks through tools such as software-defined access. DNA Center also continuously receives and acts on data (telemetrics) from the network. The DNA Assurance module provides in-depth network monitoring well beyond typical solutions. Meanwhile, Cisco Stealthwatch and Encrypted Traffic Analytics proactively detect threats within the perimeter of the network. DNA takes all of this data, distills it and provides meaningful, actionable alarms and recommended troubleshooting steps.
Once everything is up and running to your satisfaction, we offer post-implementation services to ensure things stay that way. This includes working with you and your team to ensure you know how to use all of the DNA features and capabilities you paid for. We also may make additional recommendations as the technology evolves.
Because DNA is such a fundamentally different approach, CDW has created a dedicated practice to support this initiative. This team also provides Cisco with customer feedback about how DNA is performing and which additional features they'd like to see. It's one more example of how we're a partner to both our customers and leading vendors such as Cisco.
To learn more about partnering with CDW, contact your CDW account executive or visit CDW.com/Cisco.
This blog post brought to you by: