Are Aging Servers Hurting Your Workforce Productivity?
Server optimization with managed services support can boost employee efficiency and productivity.
Collaboration Technology Must Keep Pace with Hybrid Workflows
percentage of employees who say collaboration powered by technology has unlocked opportunities to recruit a more diverse workforce and skill set1
percentage of IT leaders who plan to invest in collaboration tools to improve communication1
How can IT leaders reduce complexity and fuel productivity?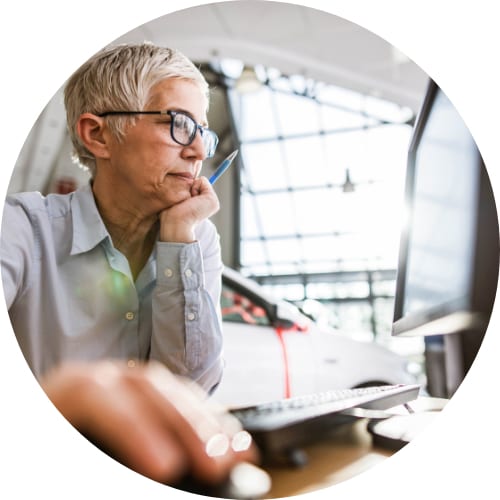 Server Optimization Kicks
a Workforce into Higher Gear
An automotive retailer network with 20 dealerships and three subsidiaries wanted to implement a hybrid environment that could increase user productivity and agility. Innovation was a top priority for this CDW customer, as their aging servers required immediate upgrades and patching.
Working with CDW, the customer outlined their needs:
Help configuring their Microsoft Active Directory and Microsoft Exchange environments



Help deploying Microsoft Exchange Online Hybrid to accommodate Microsoft Exchange Online and Microsoft Teams
Support merging Microsoft 365 and Microsoft Exchange Online (used by the three subsidiaries) into a single tenant
CDW Managed Services Drives
a More Efficient Deployment
CDW helped the dealership deploy and configure a new Microsoft Exchange server in hybrid mode, providing detailed documentation throughout the engagement to ensure a smooth migration.
To consolidate the subsidiaries' mailboxes into a singular destination, CDW deployed a BitTitan MigrationWiz and provided managed services experts to run tests on mailboxes that had been moved to the new hybrid environment. The experts were also on hand to help the customer's IT team with any issues that cropped up while migrating the remaining mailboxes.
CDW Amplified™ Support Services
We can help you streamline operations throughout your organization. Our managed services team helps put the right people, processes and tools in place so you can operate as efficiently as possible — with 24/7 coverage to keep your systems running and reduce the risk of failure.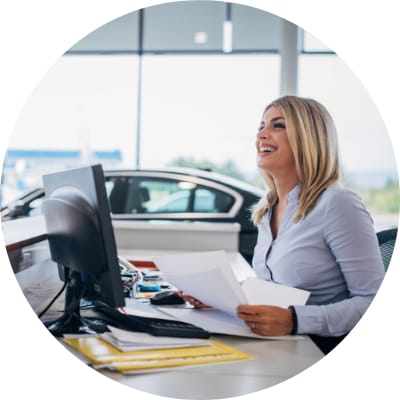 Collaboration and Productivity
Take the Wheel
The successful deployment of Microsoft Exchange Online in hybrid mode and the consolidation of Microsoft 365 tenants armed the CDW customer with a more secure and agile environment. Their employees can now access modern workplace tools, such as Microsoft Teams, driving increased efficiency as they collaborate.
A technology partner with deep expertise solved issues quickly and gave the dealership confidence that the best solutions were implemented.
Regular touchpoints with key customer decision-makers and subject matter experts ensured focused and productive communication throughout the project.
Managed services support streamlined the technology upgrade process and closed resource gaps so the dealership's IT team could focus on projects strategic to the business.
Advanced collaboration technology gives teams the tools they need to reach the dealership's business objectives more quickly.
The dealership can now focus on turning their data into actionable intelligence, pursuing higher conversion rates and growing their reach without the complexity of a legacy server and disparate tools.
Source:
1 Lenovo, "Human-centered Insights to Fuel IT's vision," 2022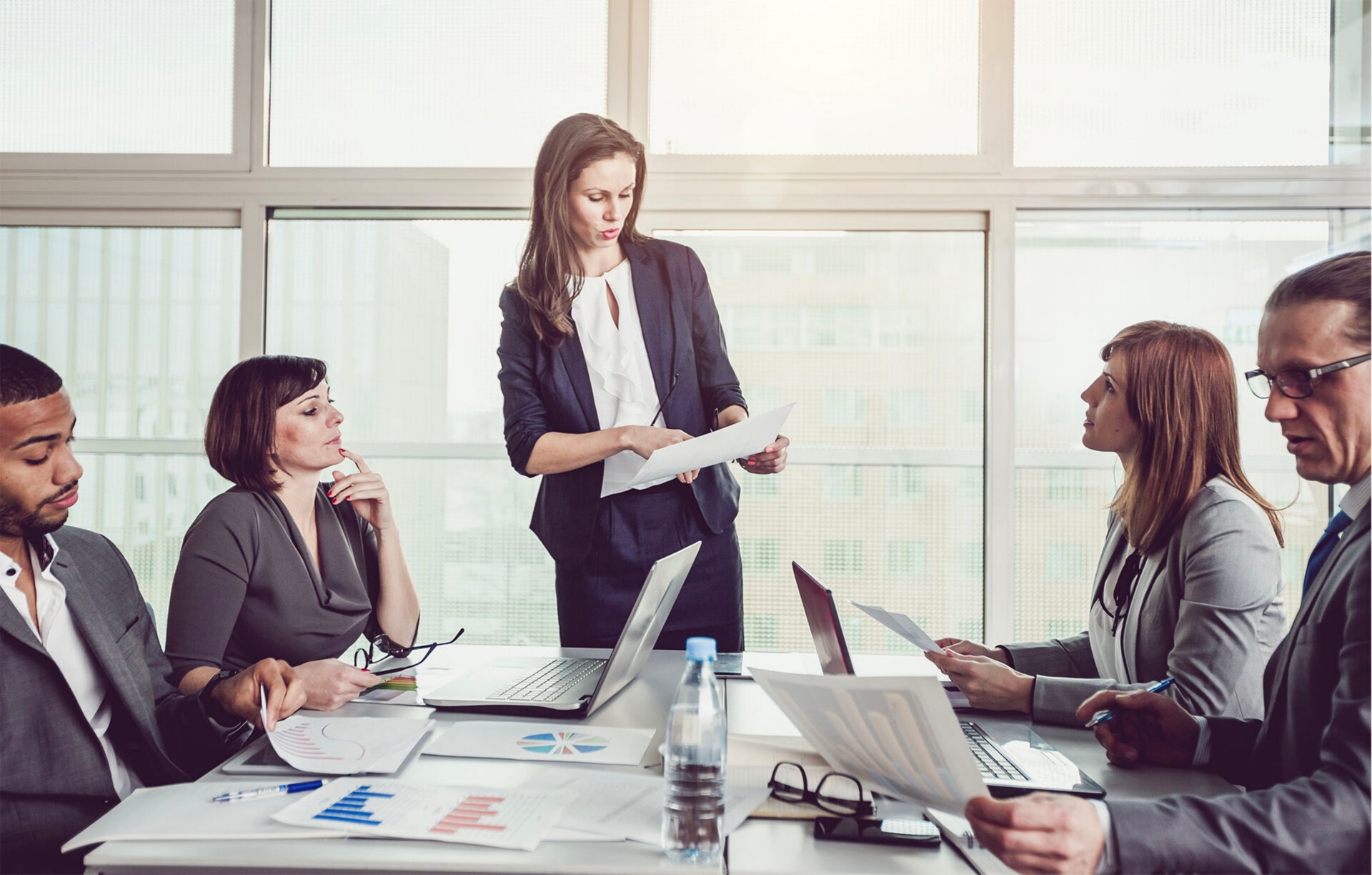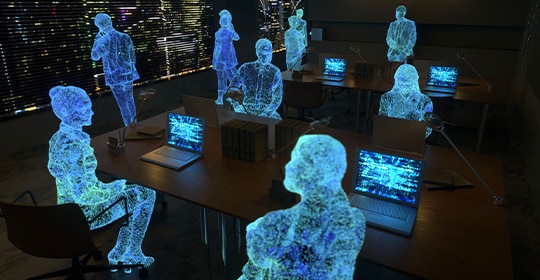 Mar 31, 2023
Digital Workspace
What's Next for the Digital Workplace?
The evolution of the workplace continues as trends such as remote work, artificial intelligence and virtual reality shape the future.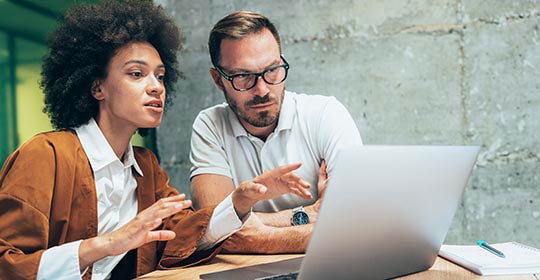 View All