Digital Transformation: Do It Now, and Do It Right
Digital transformation can be overwhelming because there are so many options. Here's how to break the logjam and get started.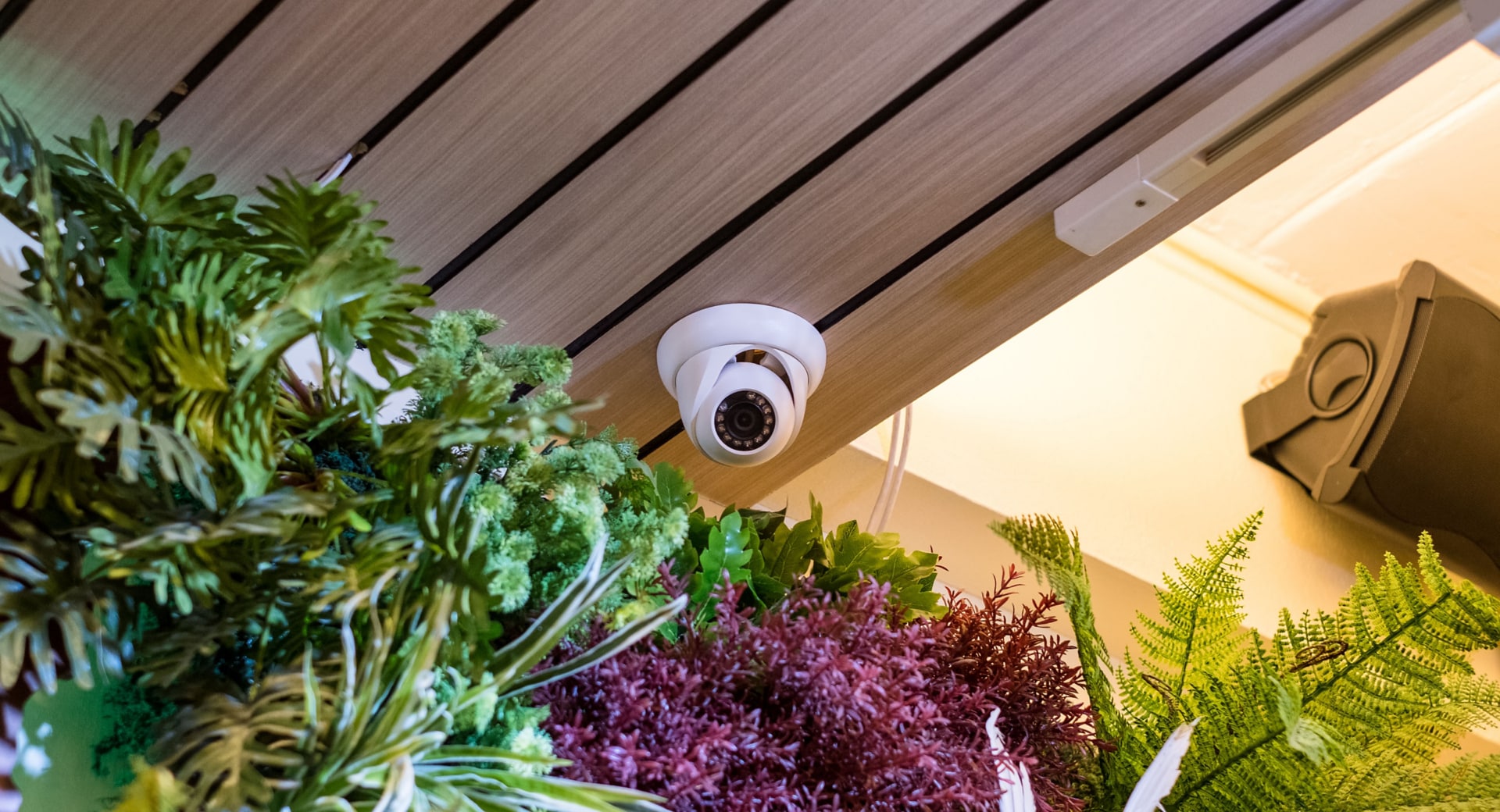 One of the biggest barriers to digital transformation is knowing where to start. Another is finding the budget. Enhanced video surveillance provides a great example of how to overcome both.
Take retail, for instance. Most stores have extensive video surveillance systems to catch shoplifters and pilfering employees. Often, these systems can be quickly and cost-effectively upgraded or augmented to support digital transformation initiatives, such as understanding traffic patterns, reducing queue times and learning more about customers who stop to look at an endcap display.
These use cases provide the retailer with granular insights that can help to fine-tune store layouts, digital signage placement, checkout staffing, promotions and more to maximize shopper satisfaction and sales. For example, products that are rarely picked up might need a digital signage campaign to boost awareness.
Think Big, Act Small, Move Fast
A camera system can alert a retailer to products that need to be restocked. This use case may seem simple, but executing it effectively requires planning and expertise, which many retailers may not have on staff. A partner with digital transformation expertise in a specific industry such as retail may be able to help optimize a project's effectiveness.
To illustrate, a partner will know which cameras are already in the right place to capture information about customer demographics and dwell time, which ones need to be repositioned, and where to deploy additional ones. All of this can help wring maximum benefit out of a limited budget.
The right partner will identify initiatives that can be quickly and inexpensively implemented. The savings and revenue from these initial projects can be used to fund the next round. This approach helps get past the two big hurdles of knowing where to start and finding the budget.
Video surveillance technology continues to evolve in terms of camera resolution, content analytics and deployment options. For instance, Power over Ethernet standards such as IEEE 802.3bt can eliminate the expense of running separate power cables to each camera — even for models that offer pan-tilt-zoom features. The right partner can recommend products capable of supporting multiple use cases, such as paying slightly more now for higher-resolution cameras that may enable demographic recognition capabilities that deliver greater revenue in the future.
Get Started Now
To learn more about how to leverage video surveillance, radio-frequency ID, the Internet of Things and other technologies, download the complimentary white paper "Digital Transformation: The Future of IT Arrives." It's packed with insights and strategies that apply to just about every type of organization, including retailers, hospitals, schools, factories and municipalities.
The paper also covers key considerations, such as network readiness, which IDC says is one of the primary obstacles to digital transformation. For these improvements to succeed, the network must have enough bandwidth to support HD video, plus the flood of data from other types of IoT sensors. It also must be highly secure because as digital transformation evolves, so do cyberthreats.
That's a lot to think about. But it's worth pondering — and then doing — because digital transformation yields so many benefits.
Learn more at CDW.com/DigitalTransformation.
This blog post brought to you by: