Could Cisco Catalyst 9200 Series Switches Be Right for You?
For organizations looking for added features in their access layer switches, Cisco's newest offering might be just what you need.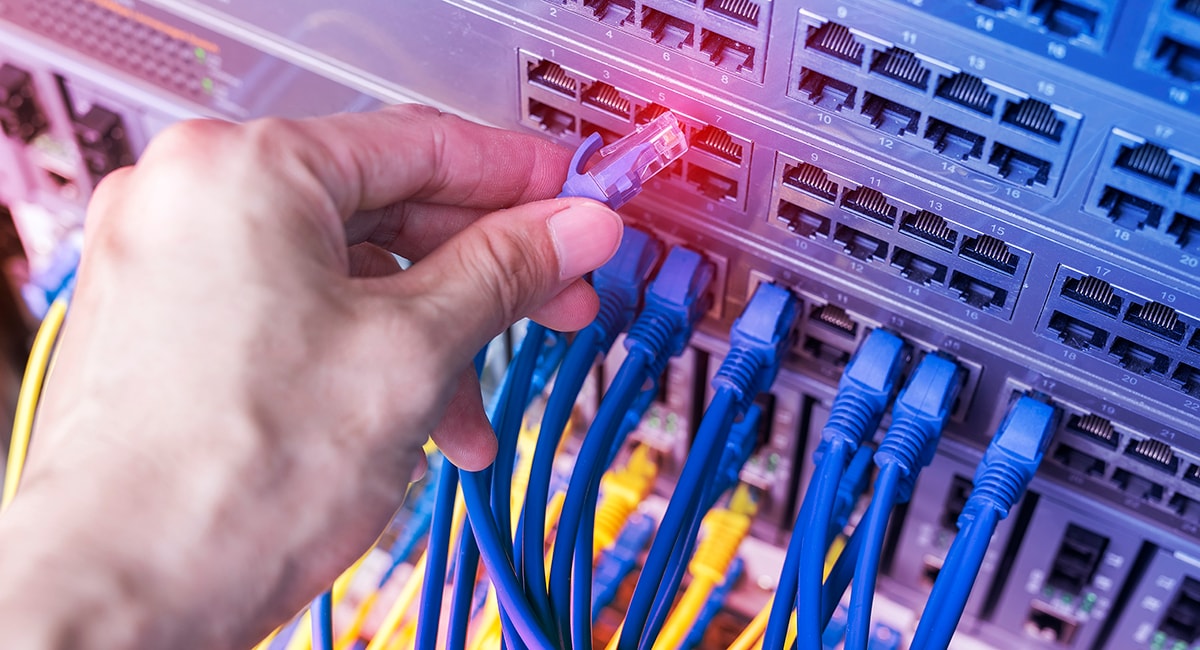 The access layer is an important — and often overlooked — part of the network. With
Cisco
's recent refresh of the Catalyst 2960-X to the Catalyst 9200, it may be time for organizations to consider a refresh too.

IMAGE SOURCE: Cisco
Why Upgrade Now?
The 9200 is a great fit for most organizations' access layer and brings to the table some major enhancements over the 2960-X. While it is not as fully featured as the Catalyst 9300, the 9200 does offer several compelling features that are likely reason enough for many customers to consider upgrading now. This switch line supports POE+, backplane stacking, Layer 3 capabilities, Media Access Control Security, Cisco DNA Center integrations (including Cisco DNA Assurance), Software-Defined Access and more.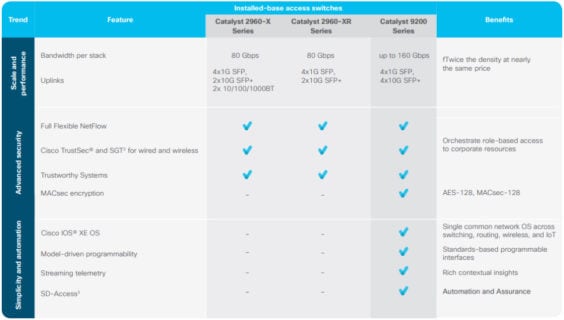 Click to enlarge Table 1. Catalyst 2960 vs. Catalyst 9200 — SOURCE: Cisco
Differences in the Catalyst 9200 Series Switch Models
The 9200 is available in two SKUs, the 9200 and the 9200L. Here are the key differences:
The 9200 supports Stackwise-160, while 9200L supports Stackwise-80.
The 9200 has larger lookup tables than the 9200L.
The 9200 supports field-replaceable fan units and modular uplinks, while the 9200L does not.
Note: If you are interested in Cisco SD-Access, the 9200L only supports one virtual network.
What Are Your Licensing Options?
The 9200 uses the same DNA licensing structure that is used on the other switches in the Catalyst 9000 product line. There is a perpetual base license (Network) that provides your basic functionality and then a subscription. The Network license is available in two formats, either Essentials or Advantage.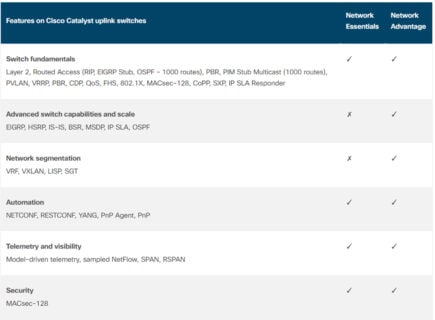 Click to enlarge Table 2. Network Essentials & Advantage on 9200 — SOURCE: Cisco
On top of the Network license, you also have the Cisco DNA license, which gives you access to the features available in DNA Center, such as Assurance, SWIM and SD-Access. This license requires a reoccurring subscription and must be purchased with the switch at time of ordering. Organizations can, however, let this license lapse and still have access to the Network features of the switch.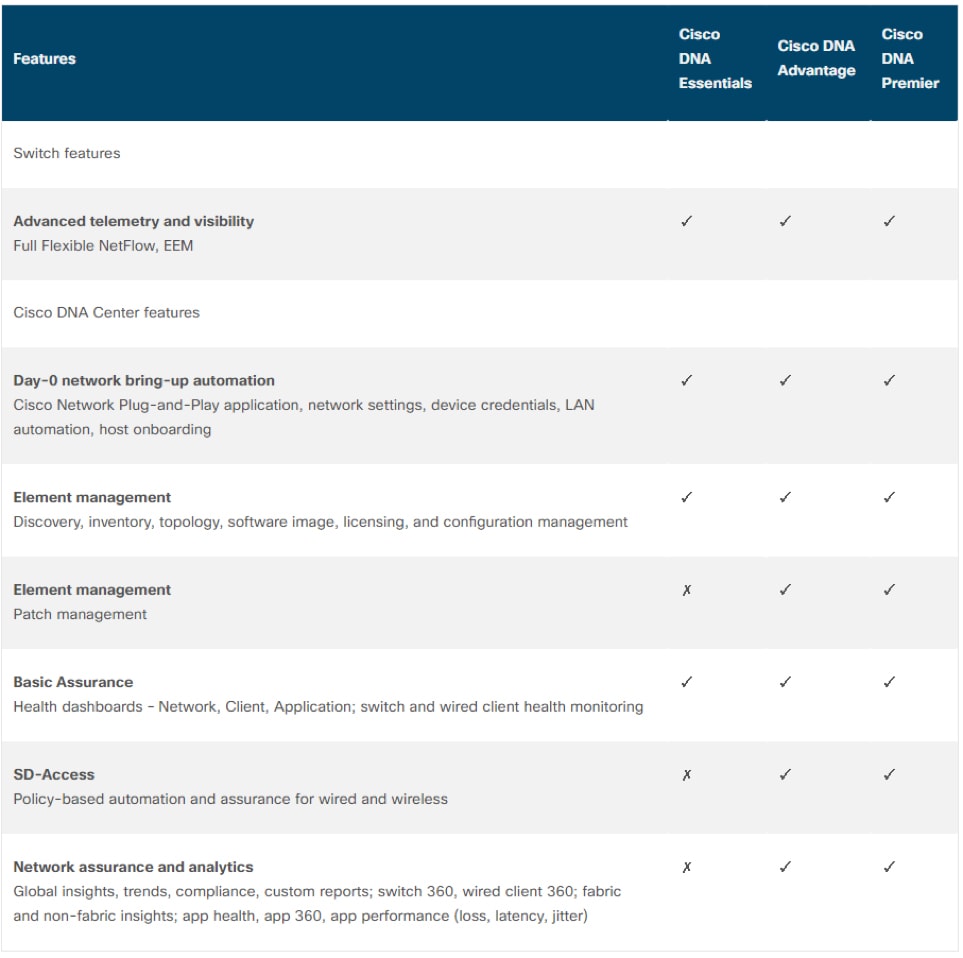 Click to enlarge Table 3. DNA Licensing on 9200 — SOURCE: Cisco
In conclusion, I think the 9200 switch is a great replacement for the 2960-X. This biggest advantage it offers is that it gives you a lot of features in the low-end tier, which will make it the right choice for many organizations.
If you would like more details on the Catalyst 9200, you can check out the Cisco data sheet.
Learn more about CDW's networking solutions and services.