Connected Vehicle Technology Takes the Wheel with IoT and Mobility
The smartphone revolution was just the beginning. More organizations, in trucking and logistics, K–12 education and public safety, are reimagining in-vehicle technology.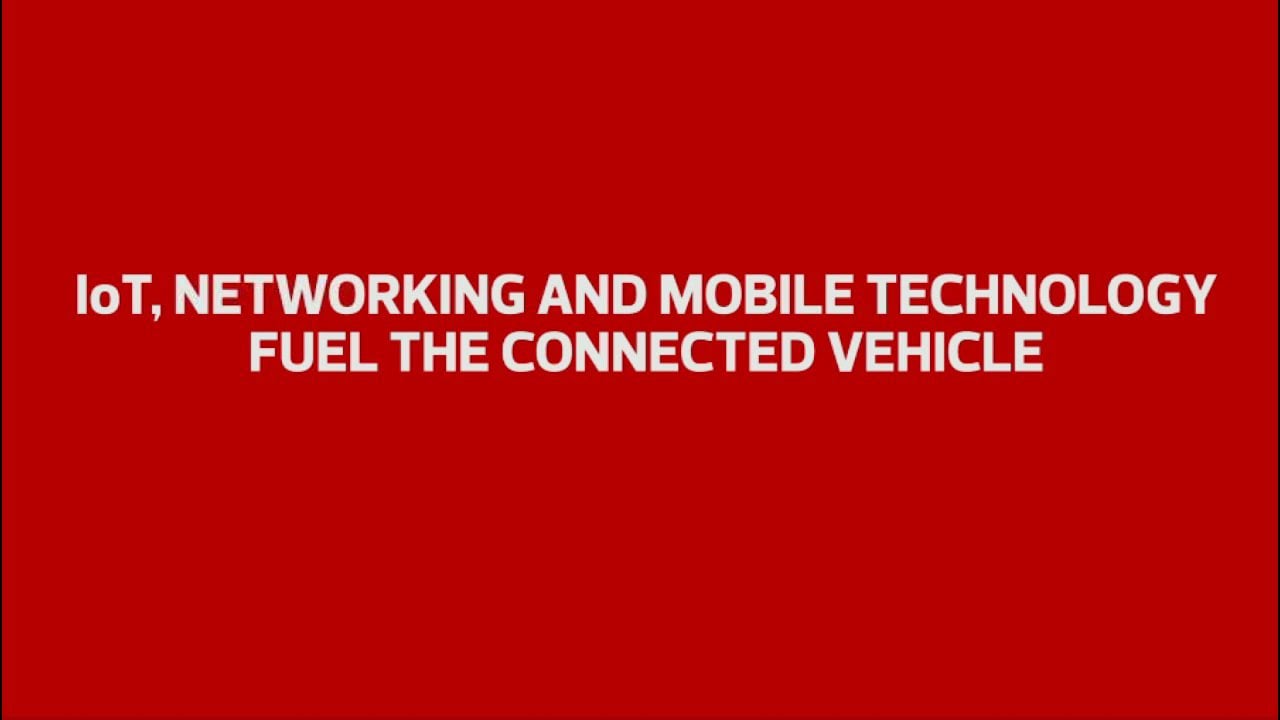 Radios in cars might seem like an antique artifact in 2018, but they were an important first step in the evolution to the connected vehicle future that we're racing toward.
For certain jobs, work is always on the go, and the demands of this work can't be constrained by a desk or a desktop computer. This is particularly true for public safety.
For example, the Lincolnshire, Ill., Police Department relies on internet-connected notebook computers to look up vehicle information while on patrol or to call in to dispatch. And for trucking companies, being able to keep track of inventory as it's in transit is a game changer in terms of real-time efficiency and transparency.
We worked with our partner Cradlepoint to highlight and demonstrate how CDW is working with organizations across different industries to outfit them with useful technology that fuels innovation, efficiency and productivity.
Watch our video on the latest advancements in connected vehicle technology below.
Are you curious about more applications for IoT? Learn more by visiting cdw.com/IoT