Public Safety Agencies Confront a Dizzying Array of Tech Options
Technology purchases have grown more complex for agencies big and small.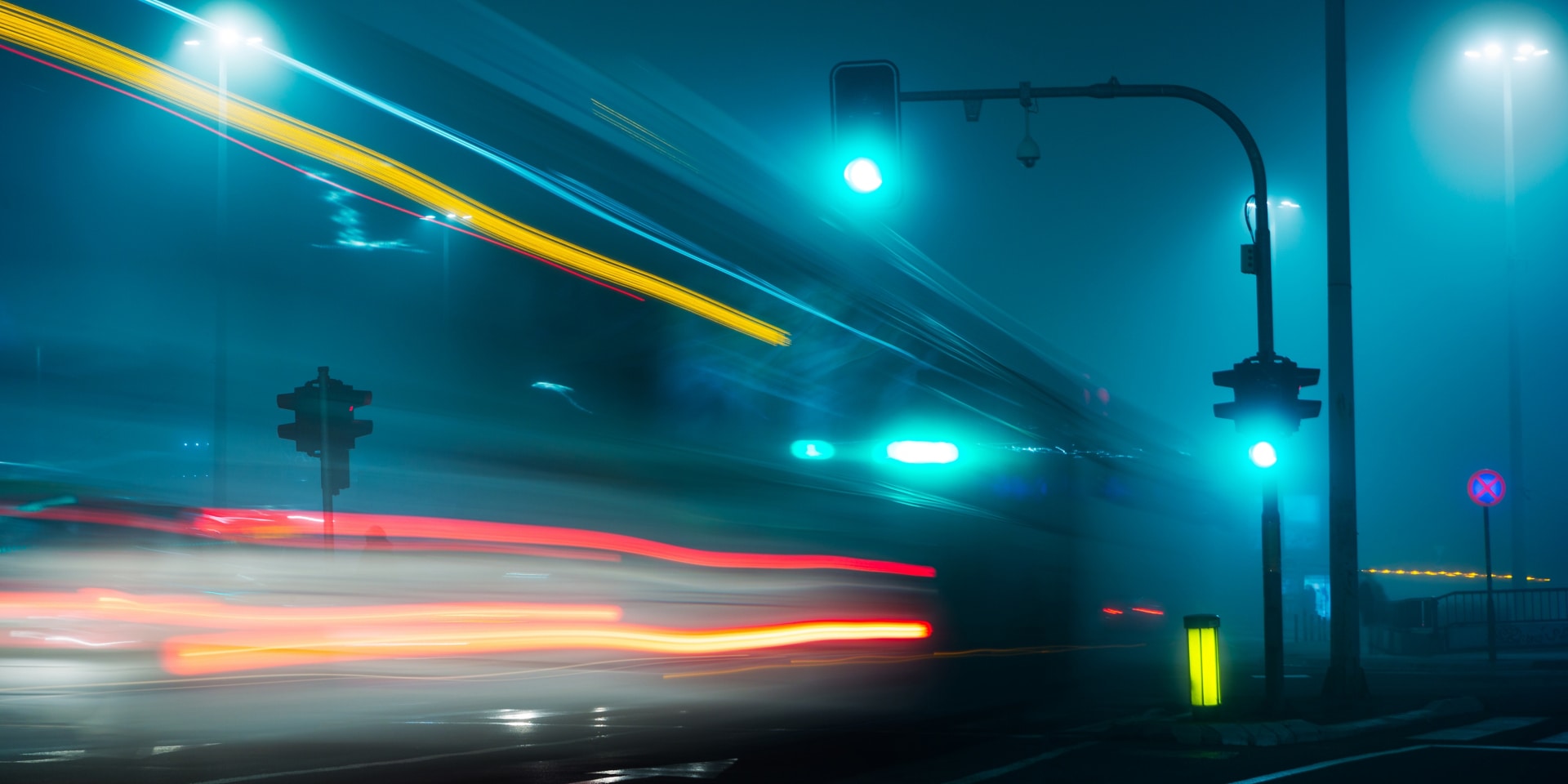 FirstNet. 4K. 5G. Drones. These are just a few examples of the numerous emerging technologies that every public safety agency will have to consider in the coming years. As the business lead for strategic markets at CDW, I work with fire, police, emergency medical services and other agencies to help them understand their options, which can seem overwhelming. With a little education and guidance, agencies can make informed purchase decisions and get back to their missions.
Take FirstNet, the U.S. Department of Commerce authority that operates the nationwide broadband network serving first responders. AT&T won the rights to the FirstNet contract last year, and in March the company began deploying a FirstNet network. Not to be outdone, Verizon also made its public safety network "generally available." Both networks are based on fourth-generation (4G) cellular technology. Meanwhile, they and every other mobile operator are starting to build fifth-generation (5G) cellular networks for consumer, business and government users. AT&T expects its FirstNet network to cover 95 percent of the U.S. population within five years. By then, 5G could have comparable coverage.
So, should public safety agencies invest in devices for FirstNet or Verizon's alternative, even though they use older 4G technology? Or should they wait for 5G? And longevity aside, what additional features and capabilities do they get with 5G?
These kinds of questions highlight one reason that public safety agencies often seek help navigating their technological options. We work closely with a wide variety of mobile operators (including AT&T, Verizon, Sprint and T-Mobile) and technology vendors. Those partnerships give us deep insights into how technologies and the marketplace are evolving, freeing our clients from trying to figure it out on their own and possibly investing in the wrong technology.
Tech Solutions Require the Right Back-End Support
The 4G vs. 5G decision also is an example of how one technology choice can often affect the return on other technology investments. For example, many law enforcement agencies are acquiring drones to take advantage of their video capabilities, which can come in handy in situations where helicopter surveillance isn't feasible. The low cost of drones also makes it possible for agencies to maintain a large fleet, which — unlike a helicopter — can give officers multiple views of a situation.
But to deliver those benefits, the drones need wireless connectivity that's reliable even in concrete canyons and fast enough to support high video resolutions such as 4K. Similar considerations apply to other video applications, such as real-time streaming feeds from dash and body cams.
And that's just the connectivity part of the equation. Agencies also must have the right ingestion servers, storage and other back-end infrastructure to handle the feeds from their drone, dash and body cams.
Agencies of All Sizes Benefit from IT Expertise
Not long ago, only big-city public safety agencies had to grapple with these kinds of challenges, because they were the only ones with budgets that could afford these technologies, especially at scale. But with the declining cost of drones and other emerging technologies, as well as the growing availability of broadband wireless, agencies in smaller communities are increasingly encountering the same questions.
When agencies do seek help from technology experts, they often learn about options they didn't realize existed. For example, some cities are deploying networked streetlights equipped with cameras that count pedestrians. That way, the streetlights don't waste money blazing away at full brightness when no one is around, saving energy and money
Projects like these help CDW identify ways that public safety departments can save money while increasing safety, such as piggybacking surveillance cameras on the streetlight mesh network rather than paying for their own. Or vice versa: A city might be able to afford networked streetlights when that project also supports law enforcement applications, because that makes the project eligible for federal grants.
Agencies may consult tech experts for a variety of reasons, but one of the most powerful motivators is simply to adopt the right solution more quickly and roll it out more effectively. That lets the public safety experts concentrate on the mission at hand, with technology as a reliable partner.
To learn more about partnering with CDW•G, contact your account manager or visit CDWG.com/StateandLocal.
This blog post brought to you by: