How to Improve the ServiceNow Portal Approvals Process
A few tweaks can make for a smoother, more detailed user experience.
For many organizations, the ServiceNow Service Portal is the primary way that approvers interact with the records they approve. It is also often a major way that managers, directors and VPs interact with the system when introducing ServiceNow's functionality to other departments.
Learn about CDW's Amplified Services offerings.
First impressions matter. Providing an optimal user experience right off the bat can go a long way toward long-term adoption within an organization. Here are a few things you may want to do to improve the Portal experience for your approvers.
Modifying the Approval Record Widget
One of the bigger challenges is in the Approval page. If the record being approved is a Request or Requested Item, then all the details show up reasonably well. However, if the approval is for a Change or any other type of task or record, it only shows the most basic details — short description, opened by, start and end times, etc.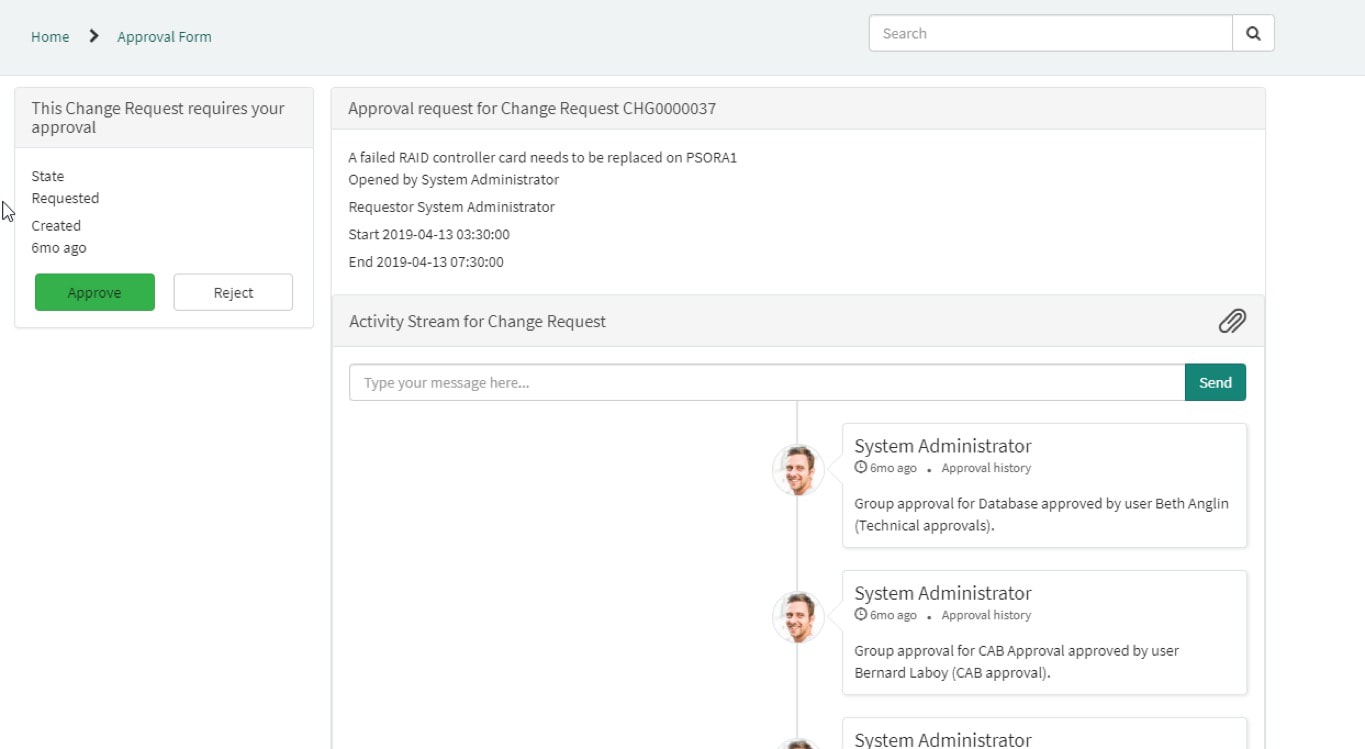 For many records, that just isn't enough information. Approvers need more details in order to make a decision. Luckily, there is a workaround. By cloning and modifying the Approval Record widget, you can show the entire form, in Approval view, and read-only — giving your approvers all the information they need to approve or reject wisely. The following image shows you can even show attachments on the record being approved.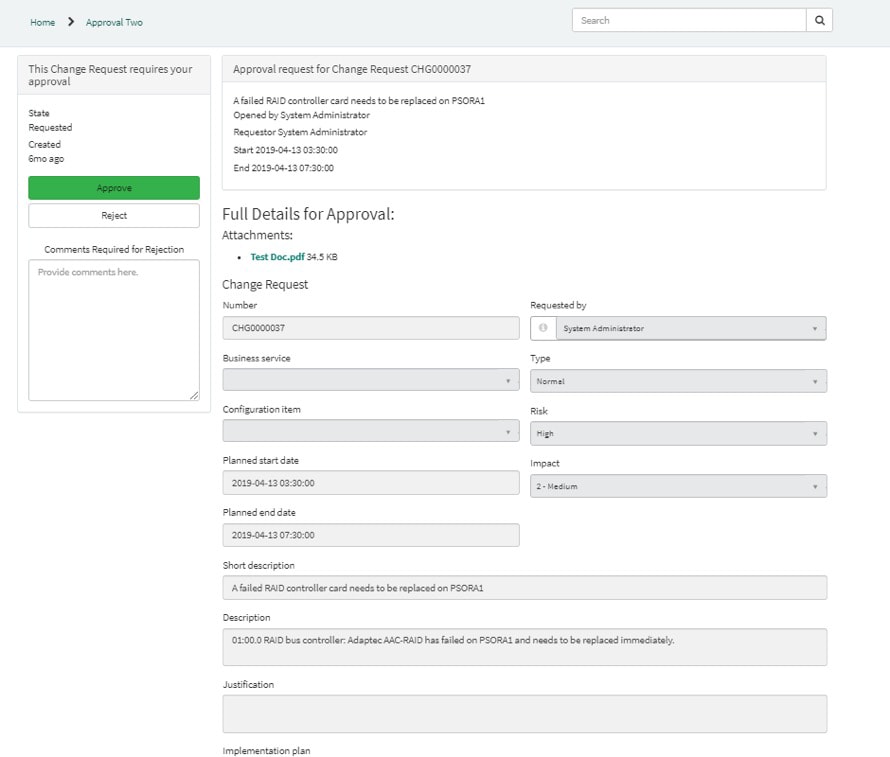 Also, in the native view of ServiceNow, baseline functionality requires comments when rejecting an approval, as this image shows.

In the portal, this doesn't happen. Through the portal, approvers are allowed to reject records without including any comments. But how can the requestor fix the rejected record without an understanding of why it was rejected? Having some guidance is extremely helpful.
To fix this shortcoming, you can clone and modify two widgets to require comments on rejection: "Approvals," which appears on the Index page, and "Approval Info," which appears on the Approval Form page. The following images show what that looks like for "Approvals" before and then after the modification.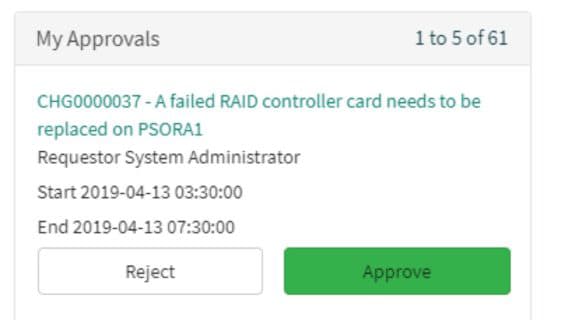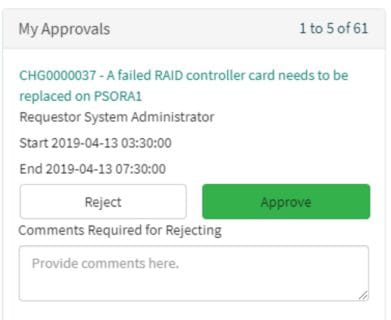 And the following images show what that looks like for "Approval Info" before and then after the modification.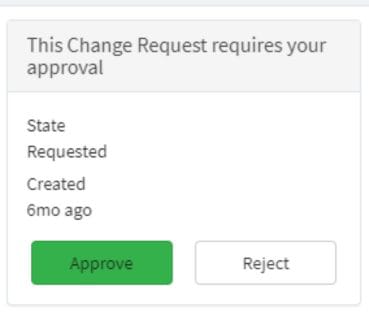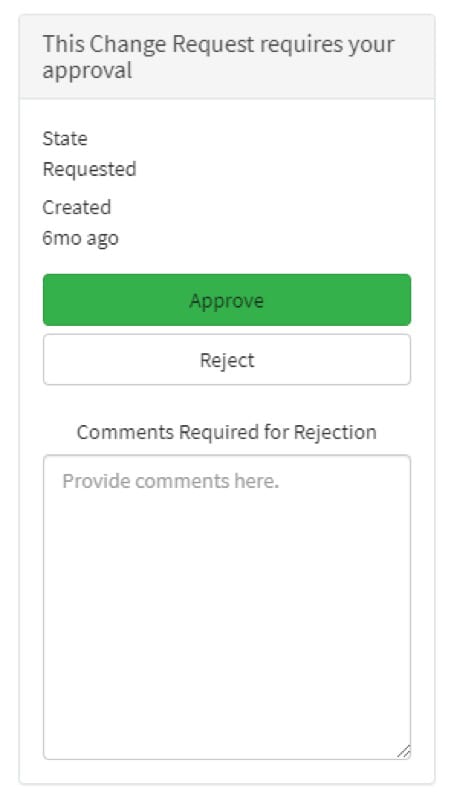 A Better ServiceNow Portal Experience
With these changes, you can set up your approvers so that they have all the information available to them to understand what they're approving. You can also ensure that requestors have comments explaining their record's rejection. With a few small tweaks you can provide a smoother and more detailed ServiceNow Service Portal experience to your users.