How to Connect IT to Drive Value with ServiceNow's Integration Capabilities
Boost IT speed and productivity with CDW's Integration Service while leveraging ServiceNow's IntegrationHub.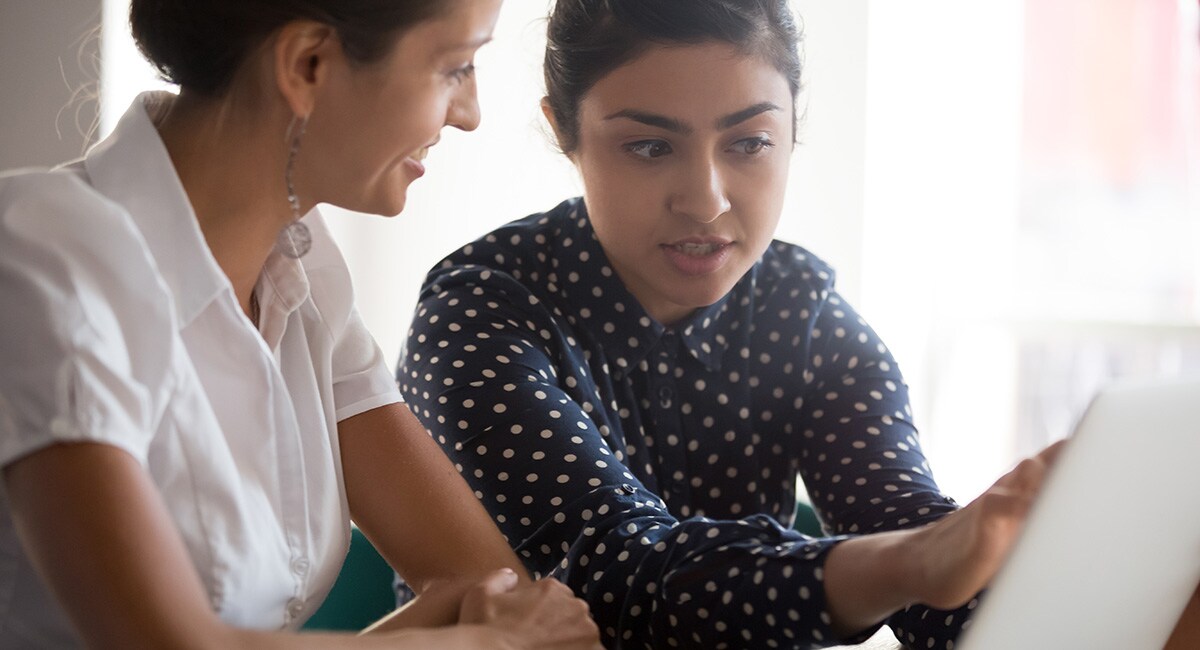 Are your IT tools, teams and processes disconnected? Is your organization struggling to keep your CMDB relevant? Do you lack visibility and decisioning insights across the IT landscape?
Learn how CDW and ServiceNow can help consolidate and transform your business processes.
Digital workflows often involve many diverse apps, platforms and data. Teams that need to work together are often separated by activities performed in disparate applications and tools. Figuring out where to start and how to manage it all can be overwhelming, and that's where CDW and ServiceNow's IntegrationHub can help.
IntegrationHub Benefits
Using a scalable "publish–discover–reuse" framework, IntegrationHub enables you to boost speed and productivity and empowers the business with a growing set of codeless integrations for popular business apps.
IntegrationHub gives process owners and developers the following benefits:
Consolidates multiple Now Platform automation capabilities into a single environment, giving process owners and developers a single interface in which to build and visualize business processes and integrations
Extends Flow Designer content to integrate business processes with external systems
Helps promote business process automation by enabling subject matter experts to develop and share integration spokes with flow designers
Provides descriptions of integration logic in native-language terms for non-technical users, helping them better understand triggers, actions, inputs and outputs
Includes the newly added Health and Safety Testing application, which will streamline the process for requesting and receiving test results from employees, helping you reduce the spread of infectious diseases in the workplace
CDW's ServiceNow Integration Service
We get that every IT solution is unique and that integrating new apps doesn't just mean flipping a switch. Starting with our "People, Process and Platform" methodology, CDW ServiceNow solutions takes an "API First" approach to deliver customized solutions and integrations to meet your business requirements.
We created this service to help you get started with integrations quickly, so that you can realize the value of incorporating a common system of insight in ServiceNow. We'll work with you to identify use cases that solve real IT challenges to demonstrate the value of these types of integrations and help boost adoption rates.
Taking Advantage of CDW's Connectors and APIs
With this service, CDW will integrate any system via pre-built connectors or a web service-based API, enabling data to flow seamlessly into ServiceNow. Service highlights include:
Hundreds of pre-built connectors available
Robust web service support for common technologies such as REST, JSON, SOAP and WSDL
Expert knowledge of ServiceNow platform data structure and flows
Expert knowledge of various IT solutions that can be integrated with ServiceNow
Value-driven use cases help ensure that you are getting the most from the solutions
Reach out to your CDW account representative to get more information on how our ServiceNow Integration Services can help you streamline and optimize ServiceNow.