What to Do if Your ITSM Tools Don't Meet Expectations
With the right platform and partners, IT Service Management (ITSM) can unify and streamline digital workflows to transform businesses.
IT Service Management: It's Complicated
percentage of organizations that want to replace their IT service management tools1
percentage of companies that have increased their IT budgets for endpoint management2
How can an ITSM solution cut through the complexities?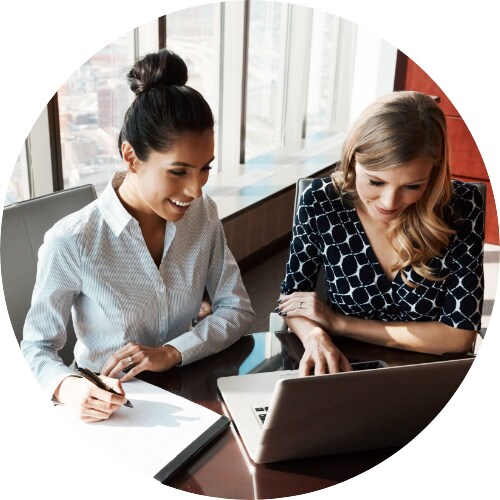 ServiceNow Implementation Without Interruption Optimizes Workflows
A legal firm's ITSM rollout had fallen short of expectations, with new processes failing to meet complex requirements. They needed a new partner to deploy a solution quickly and efficiently.
Working with CDW, the customer defined the following needs:
Implement ServiceNow ITSM with minimal impact on internal users' daily routines
Realize instant workflow improvement after go-live
Put best practices in place to optimize work processes going forward
Outside Experts Join Forces With Internal IT
CDW brought in expert resources to augment our customer's existing talent. With a CDW project manager and business analyst joining forces with the firm's existing developer, ServiceNow implementation was accomplished without compromising business continuity. The engagement also included a framework of best practices to achieve client needs or desired outcomes.
CDW helps you optimize the value of your ServiceNow investment and streamline IT operations across your organization. Move from legacy help desk and IT ticketing systems to fully automated IT services with cloud-based IT services management.
CDW ServiceNow Workflow Automation
ServiceNow capabilities align IT and business operations to achieve digital transformation goals. As an elite ServiceNow partner, CDW can help you maximize the opportunities through careful planning, thoughtful implementation and expert support.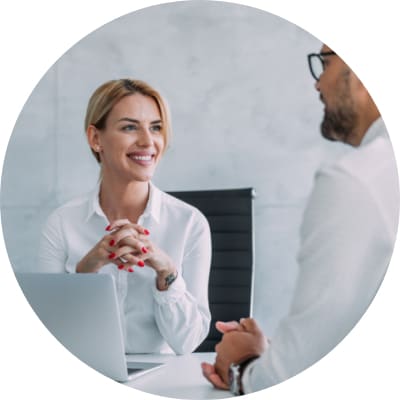 A Custom ITSM and the Right
Resources to Make It Work
The legal firm now views CDW's ServiceNow resources as an extension of their own team. They have purchased three more ServiceNow licenses and are implementing a customer service management (CSM) solution to automate processes and establish external-facing efficiencies.
CDW's extensive ServiceNow expertise ensured the right resources for successful implementation.
The CDW ServiceNow team took a customer-centric approach and created an initial engagement that built trust in the solution.
CDW's flexibility enabled mid-stream adjustments that delivered the best fit for a customized result.
The next phase of deployment will tackle performance analytics, helping the firm gain insights into first-contact resolution, incident type and frequency, and other metrics. The new data will arm the service desk with the information necessary to deliver actionable insights and streamline operational outcomes.
Sources:
1 Axelos, "IT Service Management (ITSM) Benchmarking Report," 2022
2 Lenovo, "Human-centered insights to fuel IT's vision," 2022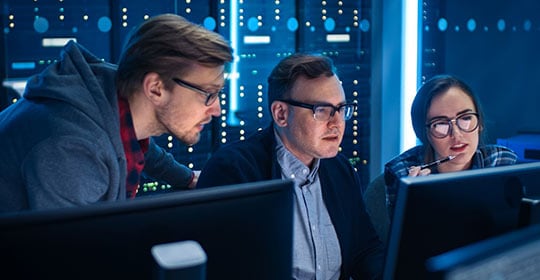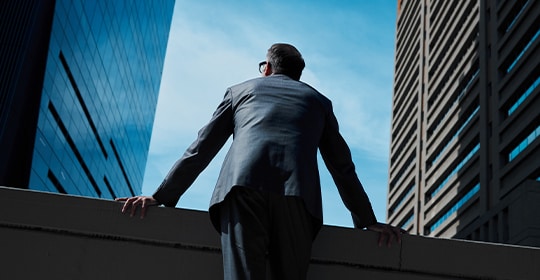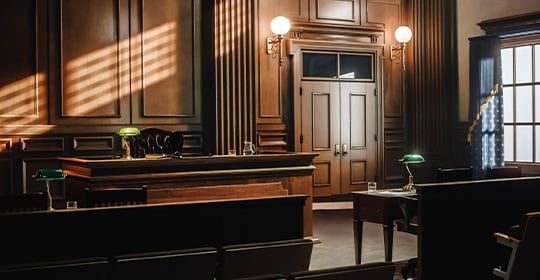 View All