Android™ Enterprise Essentials Simplifies Mobile Security for Small and Medium Businesses (SMBs)
By reducing the complexity of device management and security, Google™ lowers a barrier that many SMBs face.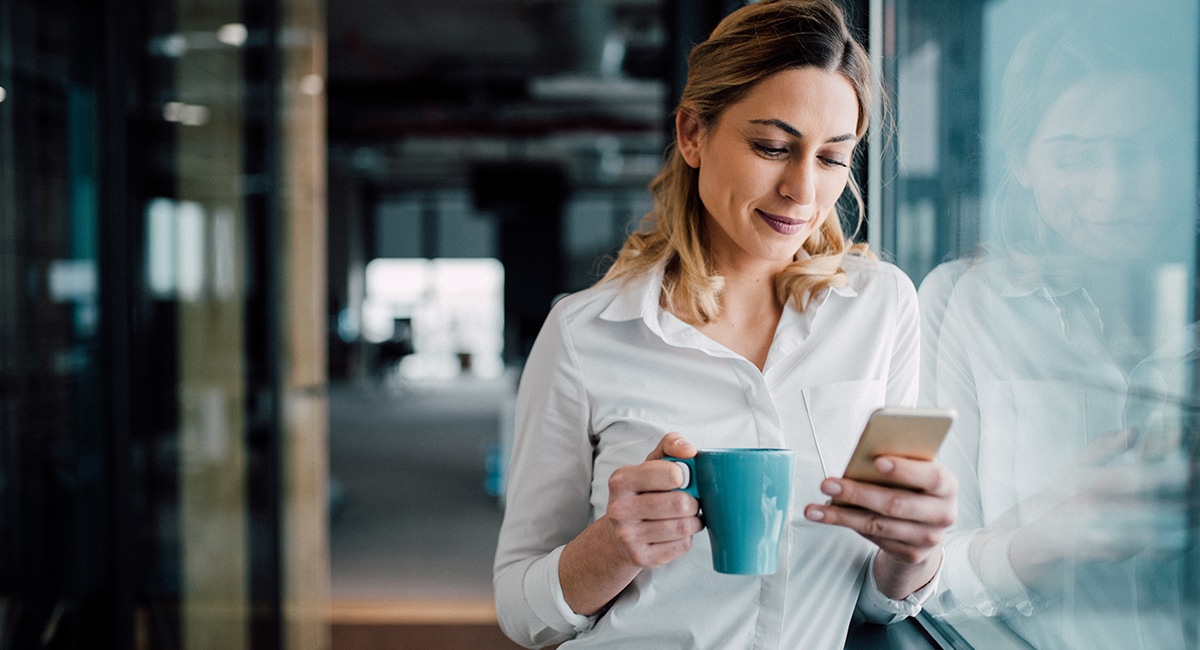 All too often, a desire for digital simplicity creates missed opportunities for SMBs.
For example, most businesses want better security, but the added complexity and financial costs that come with securing data and devices can prevent SMBs from pursuing this objective aggressively. Small and medium businesses tend to have small IT departments, and those departments often need to pick their battles.
Learn how Essentials makes mobile security easy and affordable for businesses.
How big of a concern? According to Verizon's 2020 Mobile Security Index Report, 39 percent of companies admitted to having suffered a compromise that included a mobile device. It's definitely something that should be on the minds of IT administrators.
Android™ Enterprise Essentials: Mobile Security Simplified