Device as a Service: A Dynamic Model for Sourcing Productivity Hardware
This growing tech acquisition model has a lot to offer across the lifecycle of your devices.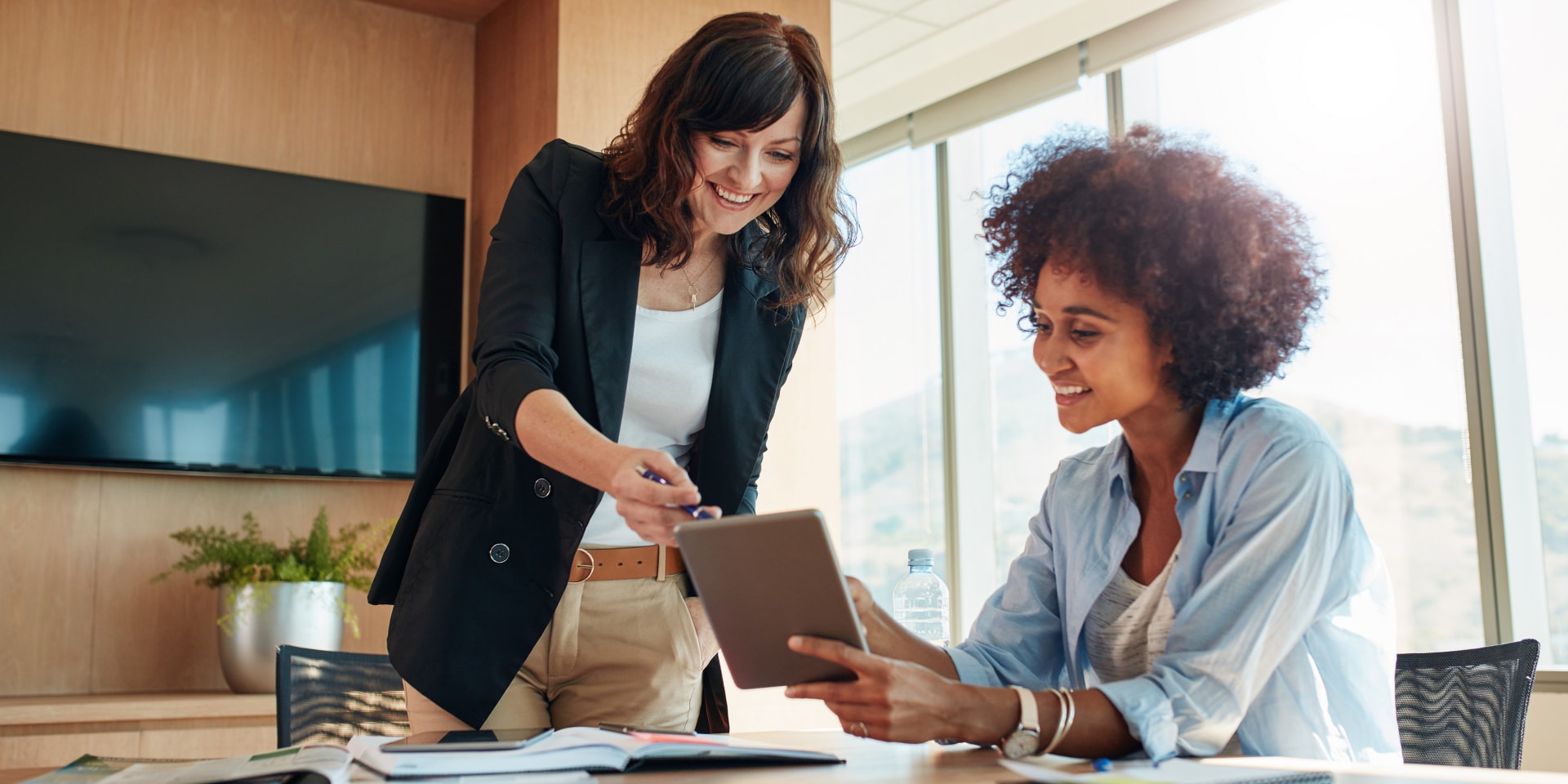 Over the last few years, much of the IT industry has been affected by the "as a service" model, and this trend doesn't appear to be slowing. An IDC report from last year discussed a relative newcomer to this arena: Device as a Service (DaaS). IDC believes that DaaS has the potential to be extremely fast growing. The report states that while only 2 percent of commercial PCs went through a DaaS agreement in 2016, they expect nearly a third to do so by 2020. That is a huge upswing in a very short time frame. As the as a service model has done with other areas, DaaS enables a company to shift from large CAPEX spending to a predictable OPEX model for providing necessary devices to employees.
What Is DaaS?
First, it is worth noting that Device as a Service is not the same as "Desktop as a Service" which is also commonly abbreviated as DaaS. Desktop as a Service is generally a virtual desktop terminology. All instances of DaaS in this blog are referring to Device as a Service.
Many companies are bringing DaaS solutions to market, but as you look at the DaaS landscape, you will see a wide variety of quite disparate offerings. It is clear this market is still very young and not fully defined. On one end of the spectrum, there are some companies that appear to have simply rebranded a leasing option as DaaS (i.e., combining a device with a financing option). Others have added various components and services to provide more value to their offering.
Over the next year, we can expect these DaaS offerings to mature and solidify as the market proves out which components are deemed valuable by customers.
CDW Device as a Service
CDW has a unique position in the industry. As a hardware reseller, we have a long history of pairing end-user needs with the right hardware to advance productivity. Very few environments are made up of a single hardware vendor. It is common for companies to get much of their device inventory from one vendor, but also provide Microsoft Surface devices, Apple MacBooks, Apple iPads, Samsung tablets, etc., to key user demographics.
The CDW DaaS solution is focused on the device — desktop, laptop or phone — and that device's lifecycle of services, including:
Product and Persona Strategy: CDW works with our clients to define the user personas in their environment and understand their technology needs, including the device, data and app access and support. Then we provide a web-based order management process for product ordering.
Configuration and Deployment: Once a device is selected, CDW uses its ISO 9001- and ISO 14001-certified Configuration Centers to configure, enroll and integrate devices and peripherals, ensuring that the device is ready for use out of the box. We also provide deployment services to assist end users with installation and data transfer.
Workplace Support and Management: CDW provides core end-user support functions, including service desk, warranty support and device monitoring options to ensure workplace productivity. Our solution provides performance analytics information, proactive monitoring of device health and predictive insight into device performance.
Performance Management and Analytics: CDW's Customer Success Manager regularly reviews the performance of the environment and connects the dots between all areas of support to ensure that devices and end users are operating at maximum productivity.
End of Life: At the end of the devices' life, CDW provides reclamation services, including retiring and data wiping of the devices.
All the above is bundled together with financing that provides a monthly recurring rate for all services. The DaaS model will significantly change both how companies obtain computers as well as what they come to expect from a complete services standpoint.
For information on how CDW Device as a Service can help your company, email CDWDaaS@cdw.com. For more enterprise management and deployment tips follow me on Twitter @VerbalProcessor, or call your CDW account manager and ask to speak to a solution architect for answers to specific questions.
Learn how CDW's numerous service offerings can meet your needs and budget.