Cisco Provides a Bridge Over Troubled Waters
Along with updates to the system's instant messaging and Presence tools, improvements to Cisco Expressway now open communication to Skype for Business users.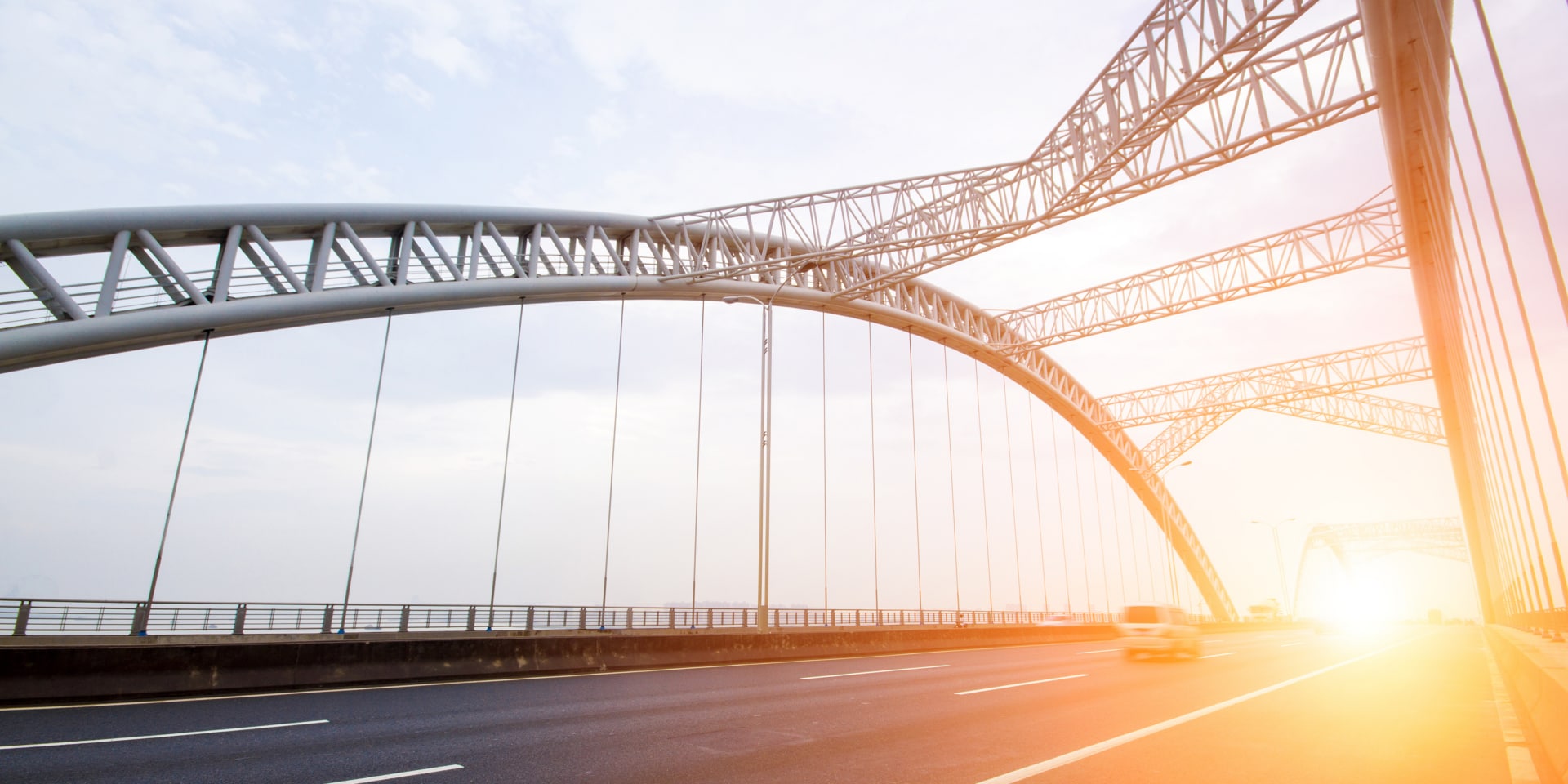 The end users of many on-premises and hosted Cisco Unified Communication customers have never been able to communicate natively from their Cisco Jabber clients to their third-party business partners who use Microsoft's Lync or Skype for Business. It's as if they were on opposite sides of a river with no "bridge" to cross, leaving them unable to do more than (gulp) send an email or pick up the phone to call the other party. Yet for those waiting for a solution to this problem — whether for IM interoperability, direct Session Initiation Protocol (SIP) uniform resource identifier (URI) calling with audio/video/presentation or even the ability to attend Cisco WebEx or Skype Meetings with the client of their choice — the last couple of months have opened the door much wider and the possibilities have increased significantly.
Changes for the Better
Three recent services, applications and features are making this a possibility: Cisco Instant Messaging and Presence (IM&P) SIP Interop through Cisco Expressway combined with Cisco Meeting Server, and separately, Polycom's Real Connect service. The details behind these options could take a blog post each, so let's focus today on the IM&P Interop. Until recently, instant messaging was all over the place. Some companies had their own system; some used publicly available services such as AOL, etc. If you were lucky enough to have the same system as the business partner with whom you needed to communicate, you had a chance to maybe IM them, but sometimes that required complex system changes and opening up ports in your firewall and network address translation (NAT) to internal hosts.
Microsoft, with their OCS/Lync/Skype for Business products, had overcome that hurdle early on with edge server, but it still only allowed communication to other OCS/Lync/Skype for Business partners. While Microsoft added the open standard extensible messaging and presence protocol (XMPP) to its implementation, it was never really considered stable or scalable and was originally intended for Google Chat interop (which Google recently, finally, deprecated).
Many years ago, Cisco added IM&P server and Jabber to their portfolio, aiming to use XMPP to create an open standard for IM federation; even though they maintained a SIP-based integration primarily for use with on-premises Microsoft OCS/Lync/Skype for Business. At this point in time, your business-to-business IM options were unfortunately limited. You could either use XMPP, which had the aforementioned stability and scalability solutions, or you could use SIP-based federation through AOL or Cisco ASA, which had their own respective issues. This bridge over the river was fraught with peril.
I will note that companies such as Nextplane, who maintains a central interchange service, attempted to overcome many of these issues by exposing the native protocol to the system that they used to integrate, but many found it too expensive to implement or their partners did not want to do the work to add their system to the service.
Bridging the Gap
This journey to make things better for business-to-business IM communications across the Cisco/Microsoft divide started back in 2014 when Cisco added XMPP federation to its Expressway platform. This allowed a more supportable, scalable and secure method for traversing the DMZ; however, this still only opened up communication via XMPP, which as mentioned was not a great option for integrating to Microsoft-using business partners. Fast forward to just a couple of months ago – we now have a bridge with the latest versions of Cisco Expressway and Cisco IM&P.
Cisco Expressway's Microsoft interop feature was released with version x8.9.1 and IM&P 11.5(1) SU2. This feature finally allows IM&P between Jabber users and external Microsoft LCS/OCS/Skype users in a supportable and stable configuration.
A Lot of Benefits, a Few Drawbacks
Now, time for the good, the bad and the ugly:
The Good
The feature actually works and works well. The Expressway Microsoft Interop feature that I mentioned for IM&P is actually a free feature and just needs to be turned on. If you already have Expressway in your environment for mobile remote access (MRA), there is actually very little configuration needed. (If you don't have Expressway in your environment, what are you waiting for?)
The Bad
While Microsoft has a feature in Skype for Business to allow open federation to anyone wishing to do so, the new feature in Cisco's Expressway and IM&P requires manual configuration of each domain you want to communicate with. While that configuration is not significant, it does require a service to be restarted on Cisco IM&P before that domain will start working, which would almost certainly require an off-hours maintenance window. This may not be a huge issue if you only need to communicate with one or two partners, but for those with a large dynamic list of partners, this will be a pain point.
The Ugly
You are still integrating two systems that were not originally set up to do so. So, while the core features should work well, you will not get all of the features that you normally have in your native client. Some of these are:
Jabber or Skype for Business group messaging does not work between systems, meaning you can IM with the external participant, but if you try to add another person to the conversation, the addition will fail.
Features like sending files and sharing your desktop are not possible.
Presence bubbles with your clients will work well once you get your contacts added, but you will not see presence for a remote user by searching for them with their URI/email address until you add them to your contact/buddy list. While this is not a significant issue, it can be a point of confusion for your users.
While there are a few caveats, this feature is a huge welcome addition to the Cisco UC portfolio. As I mentioned, the configuration is not significant if you already have Expressway in your environment and are on Expressway 8.9.1+ and IM&P 11.5(1)SU2+.
Learn more about how CDW's partnership with Cisco can help you take your collaboration to the next level.