The CMDB Imperative: Principles for Success
These Configuration Management Database insights will drive value from your data.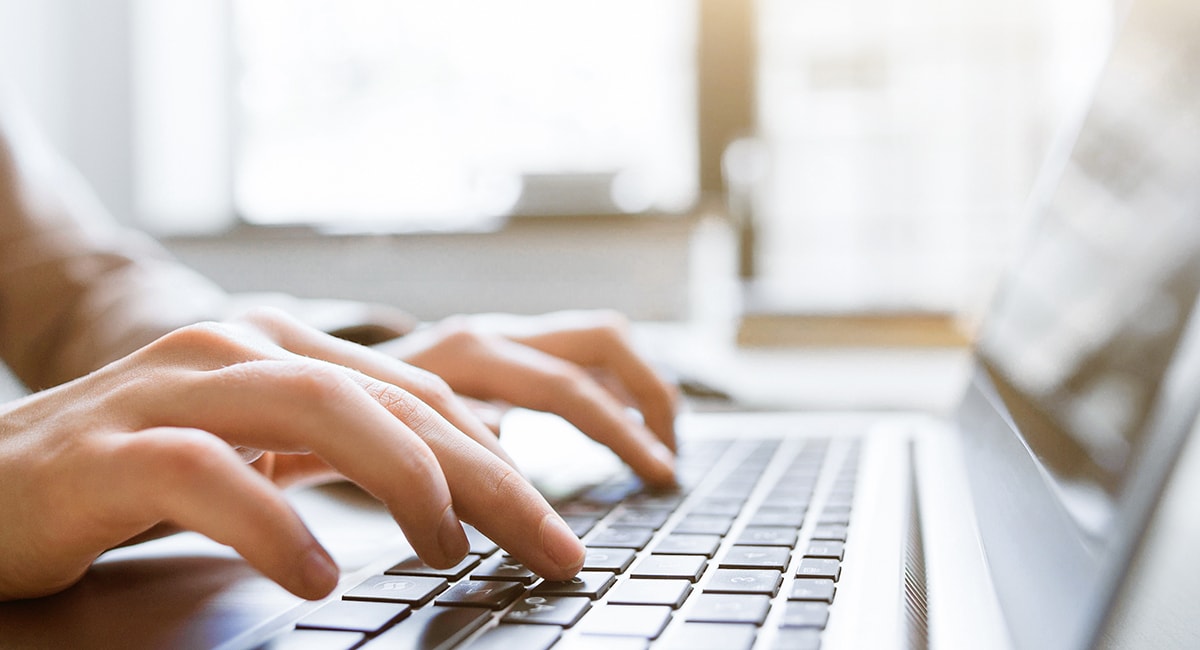 The promises of the Configuration Management Database — or CMDB — have been around a long time. The Information Technology Infrastructure Library (ITIL) popularized the concept back in the 1980s and 1990s as a foundational element of IT service management.
Visit CDW's ServiceNow Solutions page to learn how our team can help you.
The benefits are clear: having a trusted data source with a rich set of relational information provides organizations with decision-making capabilities to support more efficient operations, better user experiences and proactive mitigation of risk. The marketplace has no shortage of services, technologies and service management platforms that support and rely on the CMDB. A CMDB, and by extension, the capabilities it enables, continues to be an important goal for organizations, even more so now considering the impact of digital transformation.
Avoiding CMDB Failure
We have industry standards and frameworks with the CMDB as a key practice area, and we have a real value proposition and a marketplace of services and technologies that support and rely on the CMDB, yet the benefits are illusive for many organizations. In fact, most CMDB implementations fail, and they often fail more than once.
My experience over the past 20 years as an IT service management (ITSM) practitioner and as a consultant have validated this. Companies looking to mature their IT organizations are often faced with the realization that they cannot attain the promises of operational efficiencies or more mature service management practices without a properly functioning CMDB ― so why the high failure rate?
Of course, there are many reasons CMDB initiatives fail — you can find countless blogs, articles and white papers on this topic. Rather than focus on the failure points, I am sharing three key principles that I've found to be valuable ingredients to successful CMDB initiatives.
Key Principles of Successful CMDB Initiatives
Determine how you plan to use the CMDB. Too many organizations rush to populate the CMDB without a plan or design to support what's important to them. In my consulting practice, I have seen numerous organizations get into trouble early on by "turning on" discovery or loading data without a plan and then later realizing that they have more data than they can use or manage. Start with use cases; this will help to develop a CMDB plan that includes what data is needed, where it's coming from and how to build it in the CMDB.
Keep the CMDB up to date. There is another misconception that discovery tools will keep the CMDB up to date. While discovery tools play an important role in data management, they are part of a larger configuration management ecosystem that includes processes and governance to ensure value realization. One of my recurring consulting themes was to help clients build a configuration management operating model that had intense focus only on the data needed to support the outcomes desired for the data they could manage. Data that could not be managed was excluded. Sometimes those are hard decisions to make. The tendency is to put data in the CMDB now and figure out how to keep it accurate later. This almost always leads to unreliable data that directly impacts the effectiveness of the CMDB.
Maintain data ownership and organizational buy-in. Another important principle is that CMDB data is only as good as the organizational commitment to keeping it accurate. CMDBs often fail because a small team of individuals are tasked with managing a large amount of data from disparate sources of which they have little understanding or control. Soon after initial data loads and configurations are completed, the data begins to go stale because the team responsible for maintaining accuracy has little visibility or understanding of what good should look like. Federated data ownership is key here — data owners in each data domain become part of the solution to manage and govern the critical data needed and they have a critical role in keeping the data accurate.
Upfront planning and design activities, along with a configuration management process and governance, are absolutely critical to success. Getting organizational buy-in and shifting the culture to treat data as a precious commodity are necessary ingredients for long-term success.
A CMDB Partner
CDW can help you get your organization on the path to CMDB value. We have a team of experts that have helped organizations big and small increase the accuracy and use of the CMDB to support organizational goals and outcomes.