Is It Time to Rethink Your Server Refresh Strategy?
Server hardware can be long lasting, but technology advances and evolving business needs often warrant new gear sooner rather than later.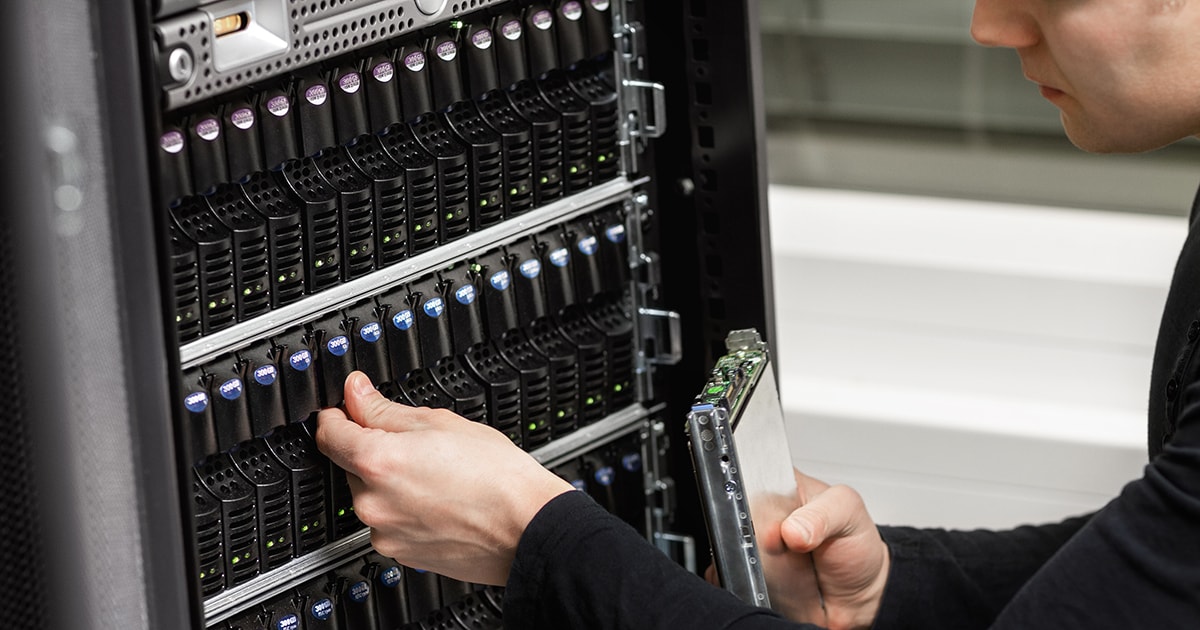 You can blame Moore's law if you want: You can have the best server that money can buy, and an even better solution will come along eventually. That's why it makes sense to update your server refresh strategy to see if you're evaluating this key equipment often enough.
The Advantages of Refreshing Servers Before They're Unsupportable
A typical server has a lifespan of about three years. That's roughly the time frame within which most vendors stop manufacturing a particular model. After that, two things tend to happen: parts become increasingly scarce, and the cost of extended-support plans may skyrocket.
Yet, many organizations hang on to older servers, even to the point where those tasked with keeping them running are scrounging for parts on eBay. They rationalize, I imagine, that it's cheaper to keep using the old gear than to replace it.
That theory undervalues the major savings made possible by new technology, however. For example, one CDW client I worked with replaced a nine-node cluster with two servers and still had room to grow. That's because advances in CPU and memory speeds, core density and other functions often enable organizations to collapse 75 percent of their hardware.