Backup as a Service Can Save Money, But That's Just the Beginning
Aligning with the right partner can help organizations reap many more advantages from managed services.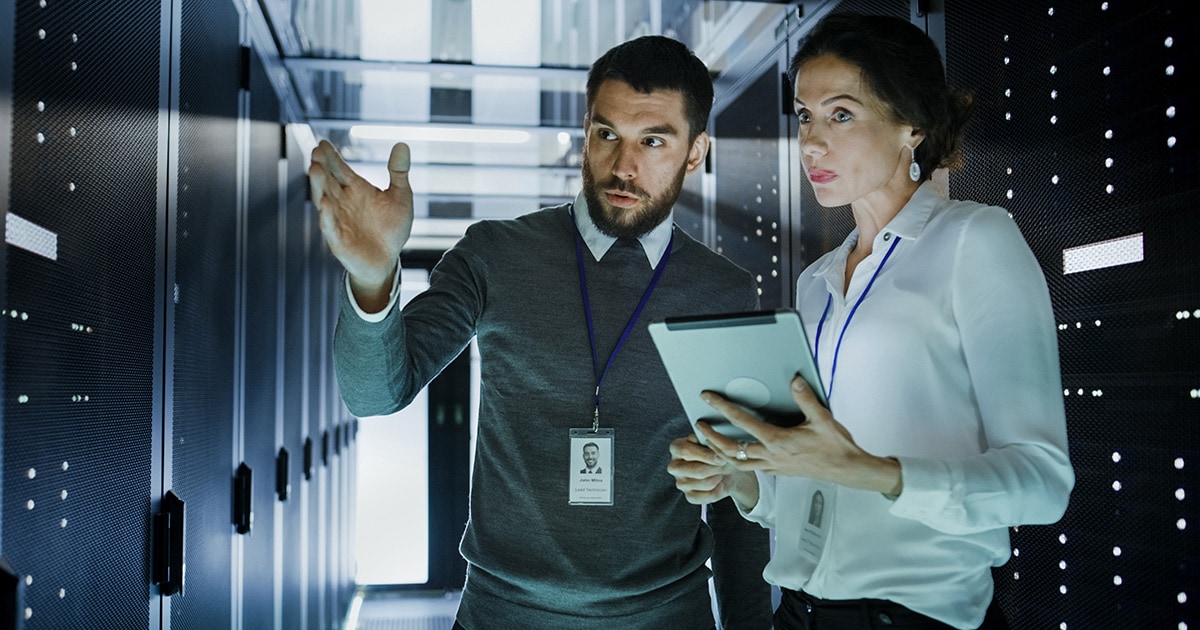 Roughly three out of four organizations either use cloud Backup as a Service (BaaS) or have plans to, according to an IDC survey. It's not hard to see why.
Managed services can be 40 percent cheaper than buying and supporting hardware and software. That's a major reason why enterprises are moving everything from desktops to infrastructure to a managed services model.
Backup is quickly following suit, in part because organizations can gain additional benefits unique to this area. For example, two of the biggest causes of data loss are ransomware and user error. BaaS minimizes both risks, and that, in turn, supports business continuity and drives customer satisfaction, especially when an organization is storing valuable customer data.
Key Decisions Drive Managed Services Arrangements
Many of the lessons learned with other managed services apply when choosing a BaaS offering. But backup also has a few specific considerations.
The biggest is deciding what data to back up and for how long, which affects BaaS architecture choices. To maintain regulatory compliance, for example, some data might need to go to long-term archives. Meanwhile, the organization might need instant access to other types of data. That's why CDW's BaaS solution gives enterprises options for tiering data based on the type of access and longevity that each requires.
Scalability is another important consideration that affects architecture choices. One CDW client takes monthly snapshots of a core set of servers for indefinite preservation, and it expects that resource to grow to hundreds of terabytes over the next few years. CDW is accommodating that requirement with a hybrid solution of onsite and offsite cloud. For clients with no cloud experience, a hybrid BaaS solution often is an attractive way to get comfortable with the concept of migrating other types of systems off-premises.
To avoid any possible surprises tied to hidden costs, it is wise to scrutinize and understand pricing. For example, look for a BaaS offering that rolls all the key components — managed services, Azure storage, networking and backup software, resources and licenses — into a single monthly fee.
Align with a Managed Services Partner on Staff Support
Finally, it's important to find a BaaS provider whose definition of "managed" includes the ability to supplement your staff when it comes to tasks such as administering and supporting the solution. CDW's full-service approach is based on ITIL standards and best practices. It includes roles such as supporting compliance audits and managing the backup software and the Azure environment. All of this helps to maximize the potential savings of BaaS by freeing internal staff to focus on projects that add more to the organization's bottom line and competitive position.
Staff will also have more ability to focus on and tackle those strategic IT projects because they won't be distracted by the job of storing the organization's crown jewels. That's one more way BaaS helps CIOs, IT managers and their staffs get a good night's sleep.
Visit CDW.com/managed-services to learn more about how CDW's managed services team can help your organization.
This blog post brought to you by: