Unlock the Analytics Power of Microsoft Office 365
Data analytics tools can enhance productivity, boost security and deliver valuable business insights.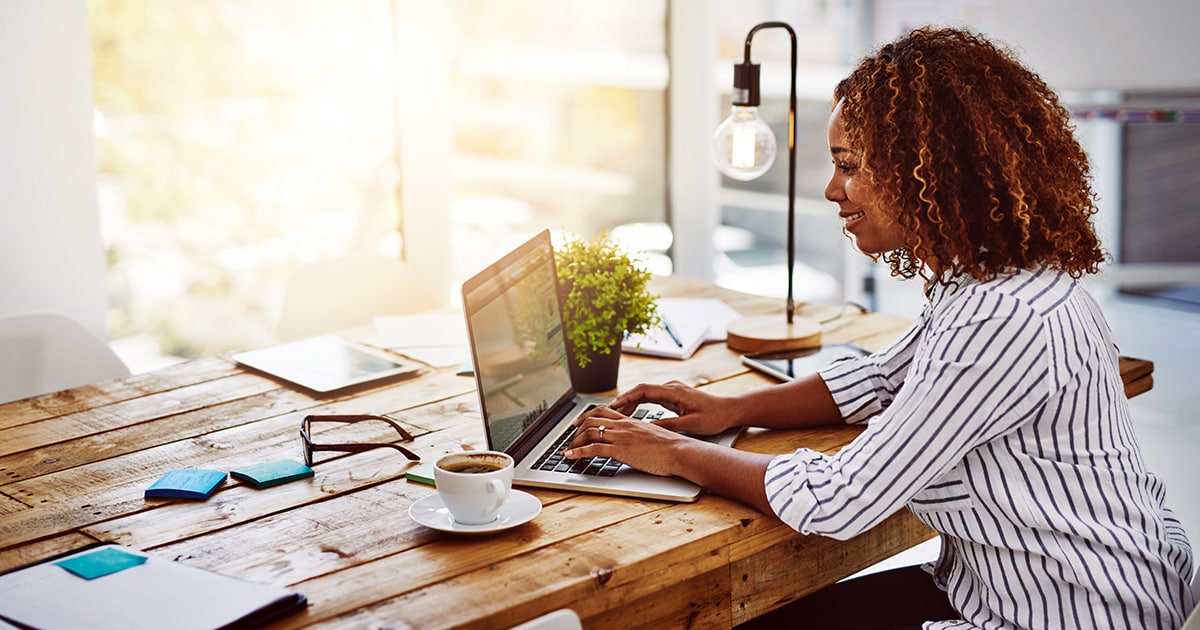 When organizations adopt Microsoft Office 365, they usually have a specific use case in mind. Perhaps they simply want to rid themselves of the burden of managing on-premises Exchange servers. Or, they may be attracted to the enhanced collaboration and communication capabilities offered by cloud tools such as OneDrive, SharePoint and Skype for Business.
In their excitement for these features, however, business leaders sometimes overlook the analytics benefits that an Office 365 rollout can deliver. Here are three ways organizations can leverage the software suite to glean new insights with tangible benefits.
User Behavior
Microsoft MyAnalytics, included with Enterprise E5 licenses and also available as an add-on, provides users with a powerful tool: It tracks the way they spend their time and reports the results back to them. This, in turn, helps them to set goals, hold themselves accountable and improve their workday productivity.
For instance, a user might want to spend half of his work hours focused on projects, and MyAnalytics can instantly tell him whether he's meeting that goal, or whether other workplace commitments are distracting him from his core job. Or, a worker might see that she's frequently multitasking during meetings — suggesting that she might be able to eliminate some of those meetings from her schedule without missing anything important to her role. The metrics are delivered in a personal dashboard, providing the gentle nudge that users sometimes need to reorder their priorities in a way that makes them more productive.
Data Visualization
Every organization produces countless data points each year, but unless these metrics are brought together in a cohesive way that makes sense to decision-makers, they can't really provide any additional value. Microsoft Power BI allows organizations to connect to information, model and visualize the data, and securely share insights with other users.
The tool connects to both on-premises and cloud resources, including Excel, Salesforce, Google Analytics, social networks and Internet of Things (IoT) devices. For instance, a manufacturing company might use Power BI to arrive at better insight into preventive maintenance of equipment. The Pro version of Power BI allows the organization to create dashboards that deliver a real-time, 360-degree view of the business, while the Premium version allows it to scale up without per-user licenses.
Security
Two separate analytics tools — Office 365 Threat Intelligence and Office 365 Cloud App Security — can help organizations protect the data they store, share and manage in the cloud. Threat Intelligence gathers data about user activity, authentication, email, compromised PCs and security incidents, and then aggregates this information for security teams in a threat dashboard, providing an at-a-glance overview of security metrics. Cloud App Security, meanwhile, gives organizations increased visibility, control and protection, specifically for cloud tools. The tool identifies and provides risk assessment for thousands of cloud applications and helps organizations to detect high-risk use and identify abnormal user behavior.
Even without these analytics capabilities, Office 365 offers a powerful set of tools. But by protecting, visualizing and analyzing their data, organizations can take their deployments to the next level.
Learn more about how CDW can help you optimize cloud services and software from Microsoft.
This blog post brought to you by: