The Future of Cloud in 2019 and Beyond
In the era of Everything as a Service (XaaS), how can you determine which cloud models, providers and security strategies are right for your organization?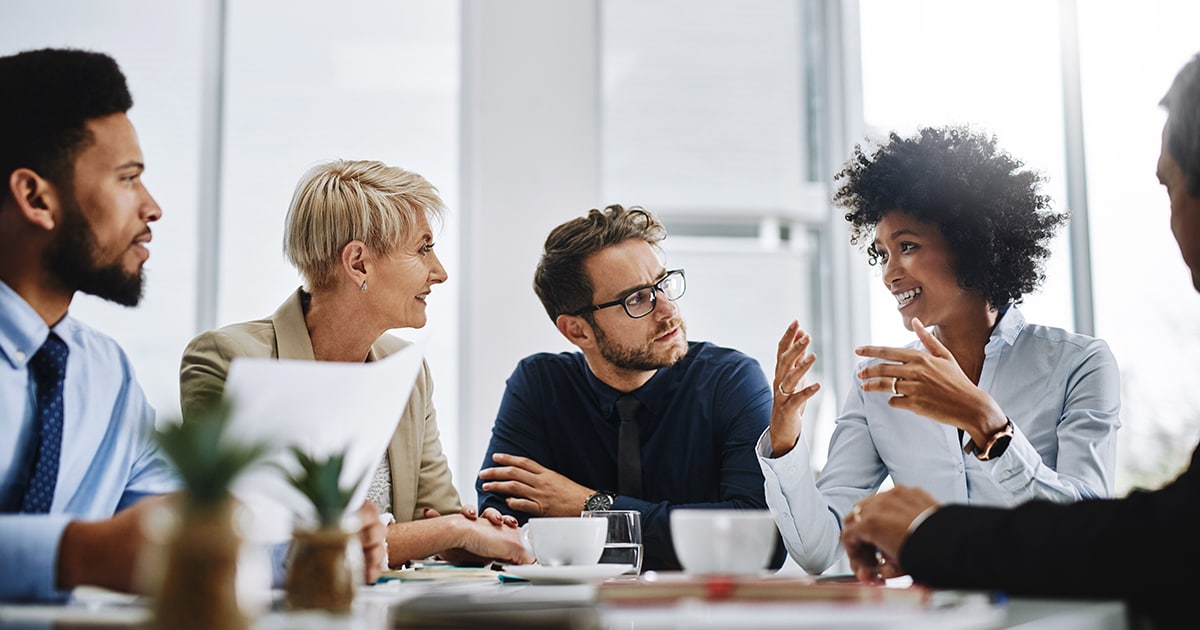 As we enter 2019, cloud continues to be at the forefront of key initiatives for many organizations.
CIOs are increasingly challenged with managing risk, reducing cost and creating revenue streams. It's not enough for CIOs to just keep the lights on. They really need to focus on using technology as a differentiator for their business. Cloud becomes that enabler for digital transformation, allowing them to deliver products to market faster, providing greater flexibility and allowing for a more transparent financial model. It really provides a competitive advantage and measurable business outcomes, and those are the biggest reasons for increased adoption.
In 2018, roughly 96 percent of businesses and other organizations were using the cloud, according to a RightScale survey. Most were using a mix of public and private clouds, with an average of five clouds per organization. So 2019 will clearly bring even more acceleration in terms of adoption and innovation from the cloud ecosystem. From test/dev and disaster recovery use cases to mission-critical workloads, containers and serverless computing. From starting a proof of concept with one cloud vendor to devising a true multicloud strategy leveraging multiple providers for different workloads. Increasingly, enterprise customers are looking to move hundreds and thousands of their workloads and shut down entire data centers. The pace of innovation is staggering, with cloud providers releasing hundreds of new features on a regular basis.
Customers are increasingly adopting a hybrid cloud strategy, using various delivery models for their applications, including Infrastructure as a Service (IaaS), Platform as a Service (PaaS) and Software as a Service (SaaS). As an example, revenue from PaaS offerings — particularly those involving databases — will grow 24 percent in 2019, to $18.6 billion, Gartner predicts. Gartner also expects SaaS to grow another 19 percent this year, topping $87 billion.
"In many areas, SaaS has become the preferred delivery model," Gartner reports. "Now SaaS users are increasingly demanding more purpose-built offerings engineered to deliver specific business outcomes."
How the Cloud Elevates IT's Organizational Status
For IT departments, the benefits of Everything as a Service go beyond the obvious, such as freedom from ongoing care and feeding of the IT infrastructure. Instead, XaaS enables IT departments to elevate their role in the organization and be seen as a strategic partner versus a cost center, capable of harnessing the cloud to provide competitive advantages. That newfound respect gets IT a seat at the table, driving digital transformation initiatives.
A Wide Array of Options
While it's easy to realize the benefits of the cloud, there are also some key challenges that we see in the marketplace such as security and lack of skilled cloud resources.
Security is a case in point. For example, IaaS shifts responsibility for securing hardware to the cloud provider, but IT departments are still responsible for securing their data. Thus, the shared responsibility model emerges. Also, as applications are increasingly migrating outside the perimeter and start to live in clouds, whether it's through IaaS or SaaS, the security posture changes. Thus, it becomes even more critical to implement security steps such as single sign-on and content filtering.
Automation, orchestration and management of the environment become even more critical as customers are increasingly adopting a true multicloud strategy. Having visibility into the entire state and capabilities to provision and manage resources becomes important at scale.
Given the challenges that cloud brings, the importance of getting things right from the start and the lack of skilled resources, I believe it is critical to partner with an organization such as CDW, who can bring in the right expertise and drive toward successful outcomes.