The Business Benefits of File Modernization
By moving away from on-premises data file servers and into the cloud, companies can support remote workers, cut costs and boost security.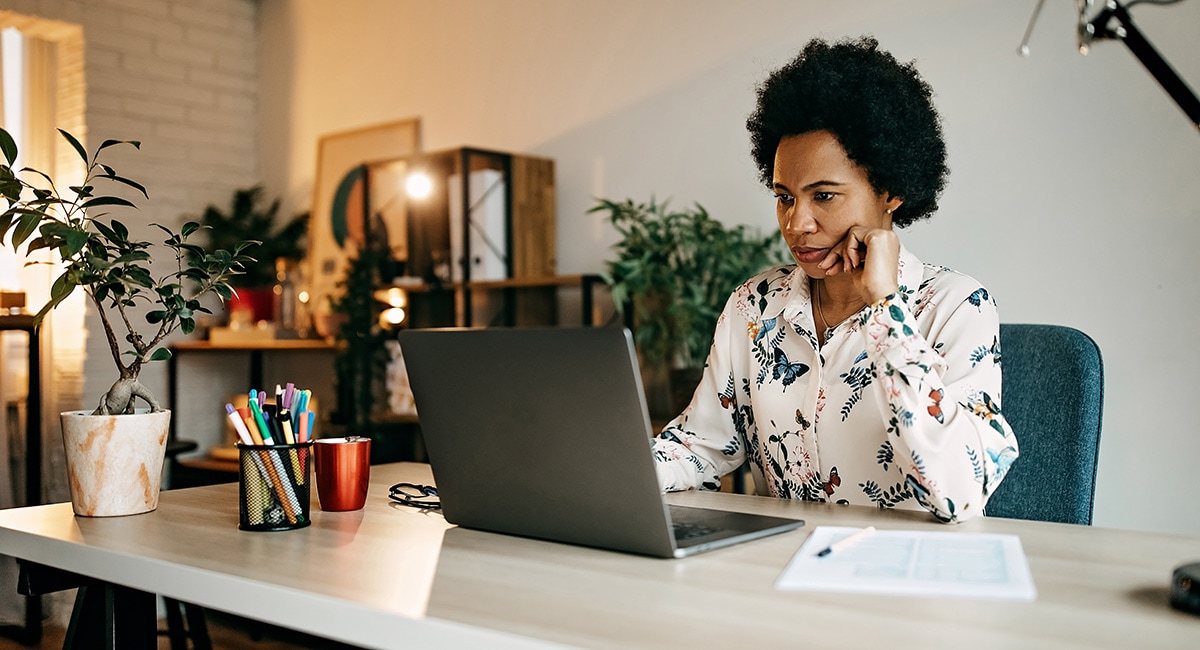 Moving away from legacy file servers is on the agenda for many organizations right now. It's understandable that many companies are still using these on-premises systems. File servers are old standbys, and most organizations have never had a pressing reason to modernize the way they store and manage their files.
However, the remote work boom stemming from the global pandemic has quickly changed this calculus. Companies' VPN connections have been overloaded with employees trying to access huge amounts of data from home, and many business and IT leaders are searching for a new solution.
Learn how CDW can help you enable and optimize remote work.
At CDW, we've begun offering file modernization workshops to help with this process. We're able to assist companies with assessments of their existing data environments, helping them to define their goals and develop a plan to transfer files to cloud-based tools such as Microsoft SharePoint, OneDrive, Teams and Azure.
Here are four key benefits of file modernization.
Support for Work Anytime, Anywhere
Many companies report that their employees have been surprisingly productive during what has turned into an extended period of remote work. However, one sticking point has been file access — especially for organizations in fields such as engineering, architecture and law, where files tend to be much larger than the typical PDFs and other documents that many knowledge workers in other industries routinely work with. By getting these files into a public cloud environment, companies can simplify and speed up access for remote employees. With many organizations looking to keep expanded remote work programs in place, even after the pandemic subsides, this is a benefit that will extend well into the future.
Cost Reduction
Here's one of the best-kept secrets about cloud collaboration suites: Most companies simply aren't getting the most out of them. They'll purchase a solution primarily for a specific feature, such as email or videoconferencing, but other valuable features will often go underused. For example, some tiers of Microsoft 365 licenses come with a terabyte or more of storage per user. By leveraging these cloud-based storage resources (which they're already paying for), businesses can not only improve their file management but also cut unnecessary expenses in the process.
Improved Security and Compliance
Here's another area where companies sometimes overlook the built-in value of their existing tools. Often, organizations will purchase a third-party product to ensure data compliance and governance, but these features are already included in Microsoft 365. With the appropriate license, organizations can apply data security and compliance policies to information in email, SharePoint, OneDrive and Teams. Another important point: When organizations' data is stored in the cloud, it is less susceptible to malware attacks, such as ransomware, that can disrupt their operations.
A Path to Digital Transformation
With each passing year, companies need to be even faster and more agile to stay competitive. And at this point, the ability to quickly retrieve vital data is taken for granted. You can bet that large online retailers are able to instantly access the order history of their customers, for example. If smaller and midsize businesses can't do the same, they're going to fall behind. But through file modernization, organizations can ensure that they're prepared to meet the business challenges of today — and those yet to come.