Migrating UC to the Cloud with Collaboration Flex Anywhere
CDW's team up with Cisco to join onsite and cloud unified communications needs offers a flexible path to the cloud.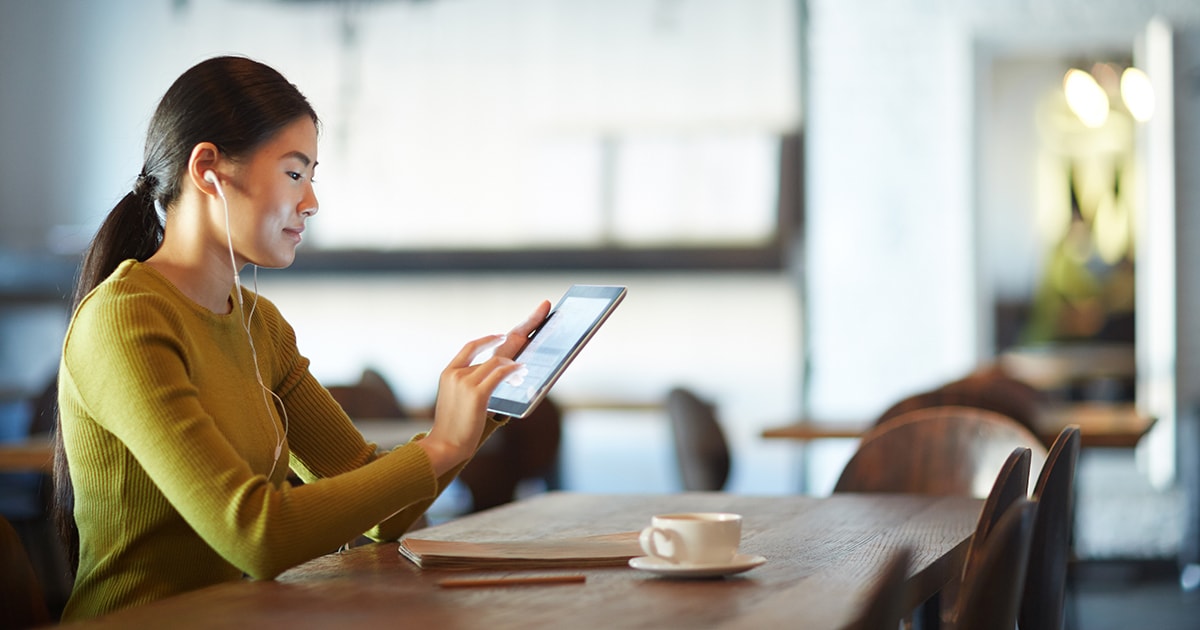 Most businesses recognize the obtainable benefits of unified communications (UC) cloud delivery platforms and are considering cloud options for their future communications solutions. However, many decision-makers also acknowledge the risks and challenges associated with a move to cloud. Existing substantial on-premises UC investments, particularly in more complex IT and telecom environments, can often delay cloud adoption. Control and security remain top concerns related to cloud solutions, according to research from Frost & Sullivan: 49 percent of non-cloud users wish to retain full control of their communications solutions and 46 percent consider hosted communications a security risk.
To address these unique needs, CDW and Cisco have introduced the new Collaboration Flex Anywhere (formerly Spark Flex) solution. This option delivers a thoughtful migration path to the cloud via a fully managed flex model; it also lets businesses with a requirement to keep on-premises-only UC platforms take advantage of Cisco's valuable Flex licenses, as well as for companies with hybrid (on-premises for office and cloud for remote workers).
One Plan to Rule Them All
Another challenge organizations face is the wide variety of UC devices, features and experiences they have to consider. Many large organizations have multivendor unified communications systems, such as Cisco WebEx Meetings, Polycom and Cisco Phones, Cisco Video endpoints, Zoom systems, Microsoft Skype for Business, Microsoft Meetings, etc. Couple that with the proliferation of new employees who are increasingly working from home and whose UC experience is often incongruous compared to their company's on-premises UC systems.
We've got a way to address that too. With Collaboration Flex Anywhere, your company's on-premises, mobile and remote workforce will all be able to enjoy the same quality communications and collaboration experience through Collaboration Flex licensing offered by Cisco. So, most large enterprises will migrate to the cloud through a hybrid model, and flex licensing allows for such a transformation to occur at the company's speed.
How Does CDW's Cisco Collaboration Flex Enable Thoughtful Cloud Migration?
Migration at your speed: Collaboration Flex provides a tailored path to the cloud, allowing companies to migrate on a time frame that best suites them, and to a customized design.
Leverage existing infrastructure investments for full ROI: Companies get the maximum benefit of their on-premises infrastructure investment and continue to leverage existing hardware until the full CAPEX value is realized. In the meantime, they will begin leveraging the benefits of an OPEX spend when and where they want.
Capability to combine license types under one agreement: With Collaboration Flex, companies can pick and mix a plan according to their needs. It isn't necessary to have all users on a single license type, and no matter what the product, whether on-premises or in the cloud, all services purchased under Collaboration Flex are completely supported through one enterprise agreement.
Leverage leading-edge technology: While license portability has benefits for legacy WebEx, CUCM and other collaboration adopters, Flex, itself, is driving transformational change within the enterprise with its approach to persistent, team-based collaboration. This is a game-changing offer that provides outstanding value and technology to customers for the price.
Fully managed services: CDW provides expert-managed services under the Collaboration Flex price, providing unmatched value for strategic cloud migration.
This Collaboration Flex Anywhere platform is built to meet the needs of a wide range of companies, from 250 to 100,000 users with on-premises, remote workers, hybrid or full-cloud solutions deployments. This one-size-fits-all, fully managed solution allows companies that are currently considering cloud options to take the dive headfirst, at a discounted cost, to obtain high-quality UC services that are customized to fit the diverse communications and collaboration needs of a variety of companies. In a communications technology space with so many partners and experiences to manage, we think this offering really offers the best of all worlds for organizations.
Learn more about Collaboration Flex Anywhere through a CDW Collaboration Workshop.